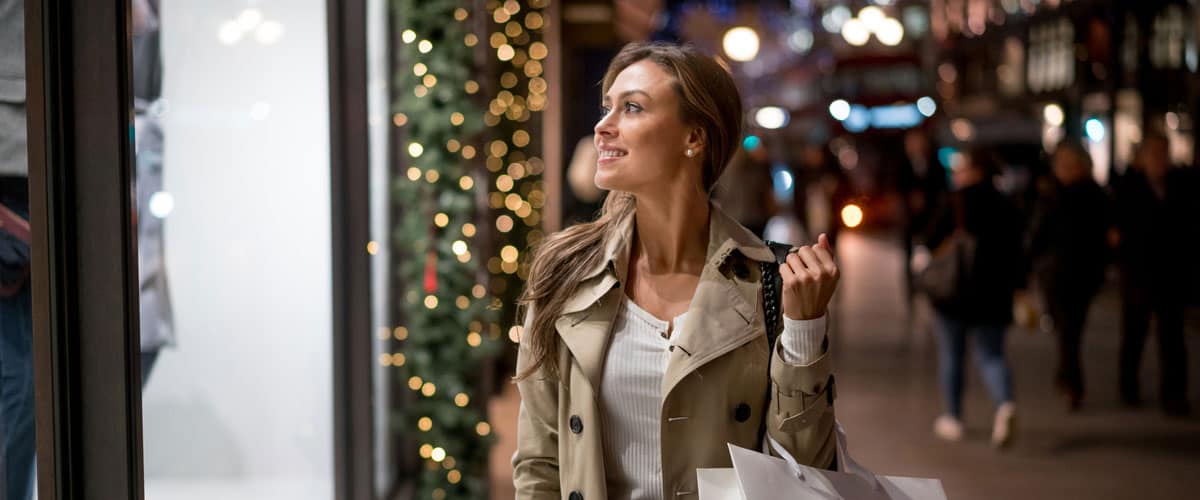 Retail
Ideas to max sales at Christmas
Whisper it – Christmas is just around the corner. Scratch that if you're in retail. You need to shout it!
Christmas is coming and consumers are already shopping for gifts. Did you know that 17% of consumers begin their Christmas shopping in October? November is even bigger, largely thanks to the ever-growing popularity of Black Friday, with 34% of people buying their first gifts in November.
If you're a retailer then make sure you're ready for the Christmas rush.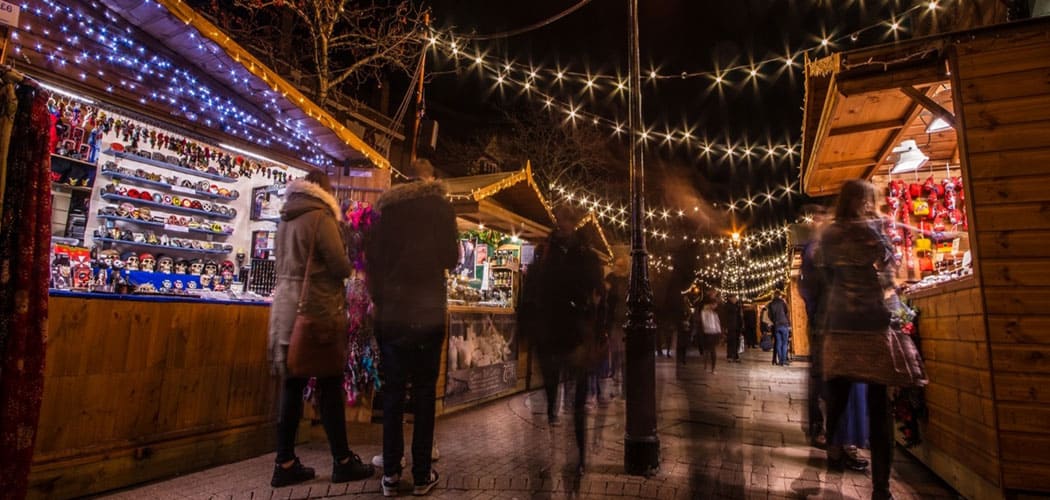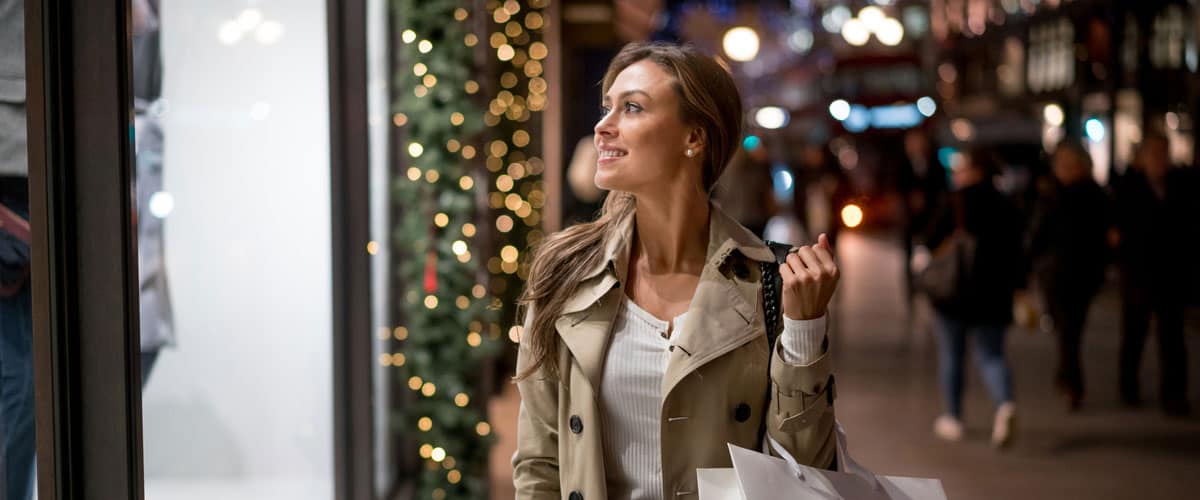 With that in mind, here are five brilliant tips you can use to maximise your sales this Christmas:
1. Make the most of seasonal spending
Between now and the end of the year there's a calendar of opportunities to take advantage off. There's Black Friday on November 29 and Cyber Monday on December 2, and these are followed by the increasingly popular Small Business Saturday on December 7. And the feeding frenzy continues right through to Christmas and early January, so make sure you're geared up for this lucrative end-of-year spend. View our list of key sales dates and insights, then consider how your business could best tap into these seasonal trends.
2. Offer excellent customer service
This goes without saying, but make sure your customers receive the best possible experience when they engage with your businesses – whether that's in-store, over the phone or online. Remember that many shoppers will be looking for gifts that fall outside of the items they would generally purchase for themselves, meaning they'll likely be less knowledgeable about your products. It's often the little touches that set small retailers apart from the big names, so try and make the customer experience as memorable – and as personal – as possible at this time of year. An excellent experience will encourage positive feedback and word-of-mouth recommendations.
3. Boost your business using social media
Social media platforms allow you to reach a large, highly-engaged audience on a very personal level. Get your social activity right and you'll attract a core following who'll support you, promote you and vouch for you. If you need a hand we can plan and create an advertising campaign for you on Facebook. Or how about an appealing competition to build brand awareness on social channels? We can also help by introducing and promoting your business to our massive followings on Facebook and Twitter.
4. Advertise, advertise, advertise
Whatever your business, you need to tell people about your offering – especially at Christmas time. Advertising is essential. It creates awareness for your business, allows you to target perfect customers, adds credibility to your message and basically amplifies everything else you're doing. We work with local businesses like yours every day and we can help devise you an effective integrated advertising campaign embracing print, digital and social. We also offer content marketing opportunities where our award-winning journalists will compose a special advertorial feature about your business.
5. Give your business a winter health check
Now is the perfect time to review your whole online presence and ask yourself: Is your website optimised for mobile devices? Are you on major social media platforms and directories? Is the information accurate and consistent? Are you easy to find on Google and other search endings? Our FREE Online Marketing Health Check will answer all these questions and more. Give it a go today – it's completely free to use and only takes a minute to return results.