Last Christmas wasn't great, with retail sales growth slowing in December.
Yet it wasn't the absolute disaster that some doomsayers suggested. Retail sales in December grew 2.4%, equating to a season spend of more than £40 billion. In addition, Black Friday continues to grow year on year, boosting spending in November. Figures show that 27% of Christmas gift buyers purchased an early present during last year's Black Friday sales.
Thanks to Black Friday, 34% of people now start buying gifts in November, making it the most popular month to start Christmas shopping.
So what does this mean for Christmas 2019?
Brexit continues to dampen consumer confidence, as we don't yet know what the outcome will be and how it will impact the UK economy. Despite this uncertainty, market research firm Mintel reports that consumers are doing "pretty well financially", with 82% thinking "they should be fine".
Even if consumers do have concerns, most believe that "it's still important to put on a good Christmas," and they'll achieve this through "savvy shopping [and] cutting back in some areas to indulge in others."
As usual, in-home food and drink will dominate spending, but when it comes to gifting, clothing, beauty and personal care products and books are likely to remain the most popular product sectors.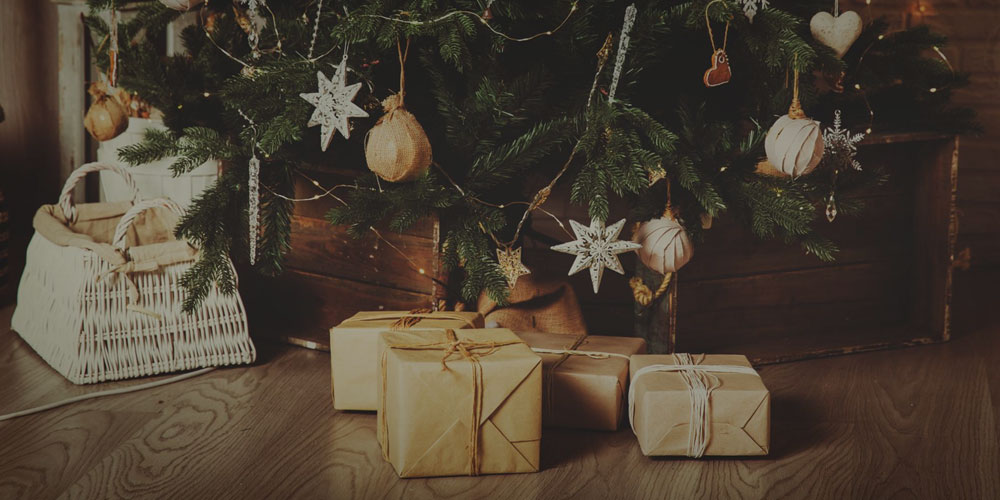 Plan the perfect Christmas campaign
If you haven't yet planned in your Christmas campaign then don't worry. As stated, the majority of people begin their shopping in November, so there's still time – just!
To help you plan proactively, below is a list of key dates and insights, courtesy of Hitwise. Have a look and see how your business could best tap into these Christmas trends.
W/C November 4th
Gift searches start to grow
W/C November 11th
Searches for 'click & collect' services start and keep rising
Increasing interest in Black Friday searches
W/C November 25th
Black Friday takes place on Friday November 29th this year
Advent calendar searches peak
W/C December 2nd
This year's Cyber Monday takes place on Monday December 2nd
Jewellery searches peak this week, as do searches for party dresses
Christmas tree searches peak
People search for information around local Christmas markets
W/C December 9th
Increase in searches around Christmas drinks and making cocktails
Peak in searches for wrapping paper
Highest conversions rates across retailers on Sat/Sun this week
W/C December 16th
Visits to personalised card sites peak
Peak in champagne searches… pop, fizz, clink!