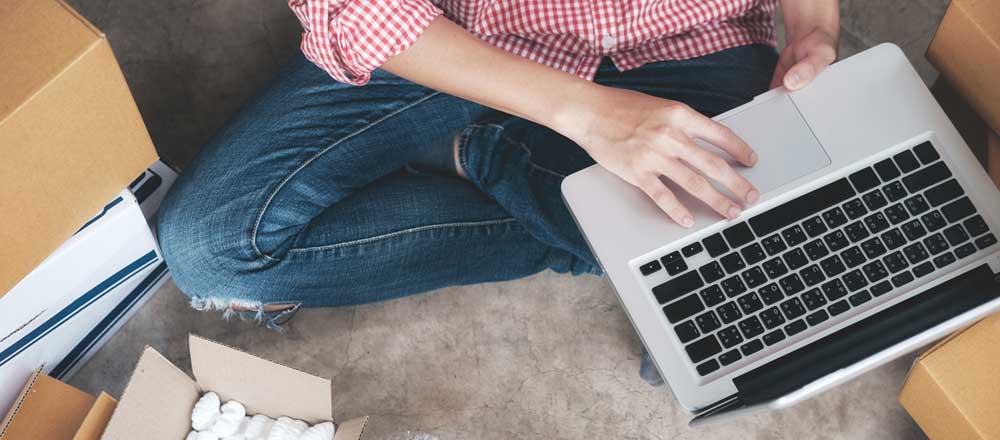 Your website is your shop window online, but how good is it at attracting new customers?
If we asked you to rate your online performance out of 100, what would be your score? Do you know what areas would make a real difference to increasing your score, or the practical steps you should be taking to make a real difference?
To kick start the new year claim your complimentary digital marketing health check and instantly discover your score today. The report also includes recommendations on how to improve your Google ranking, information on how you stack up against your competitors, useful marketing tips and more.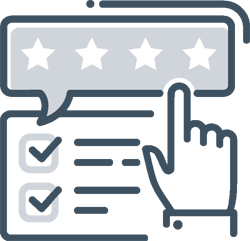 Getting your personal report is as easy as 1,2,3:
1) Enter your website address and contact email address in the form below.
2) Confirm your business details (please amend or add any missing information)
3) After a few moments your score (out of 100) and performance against a selection of key indicators will appear.
Shortly afterwards one of our team will contact you for a no-obligation chat to help you understand and interpret your detailed report. We will also suggest practical ways to improve your score along with ideas to help grow your business.
If you have any questions or need help please contact us.
Please note: By entering your details you agree that Reach plc and members of its group may store your name, email address, website address, business address and telephone number, and contact you via email and telephone with marketing communications. We take data protection very seriously; your data will not be shared with any third parties without your permission. See our Privacy Notice and Terms & Conditions for details.