Content Marketing
Feature in bespoke editorial content with our Brand Partnerships
How would you like to share your message in a special article written by our award-winning journalists about your business?
The article would look and read just like a regular story on our websites. It's the perfect way to connect with our audience and build brand awareness and trust amongst your potential customers, with content that will influence, inform and inspire.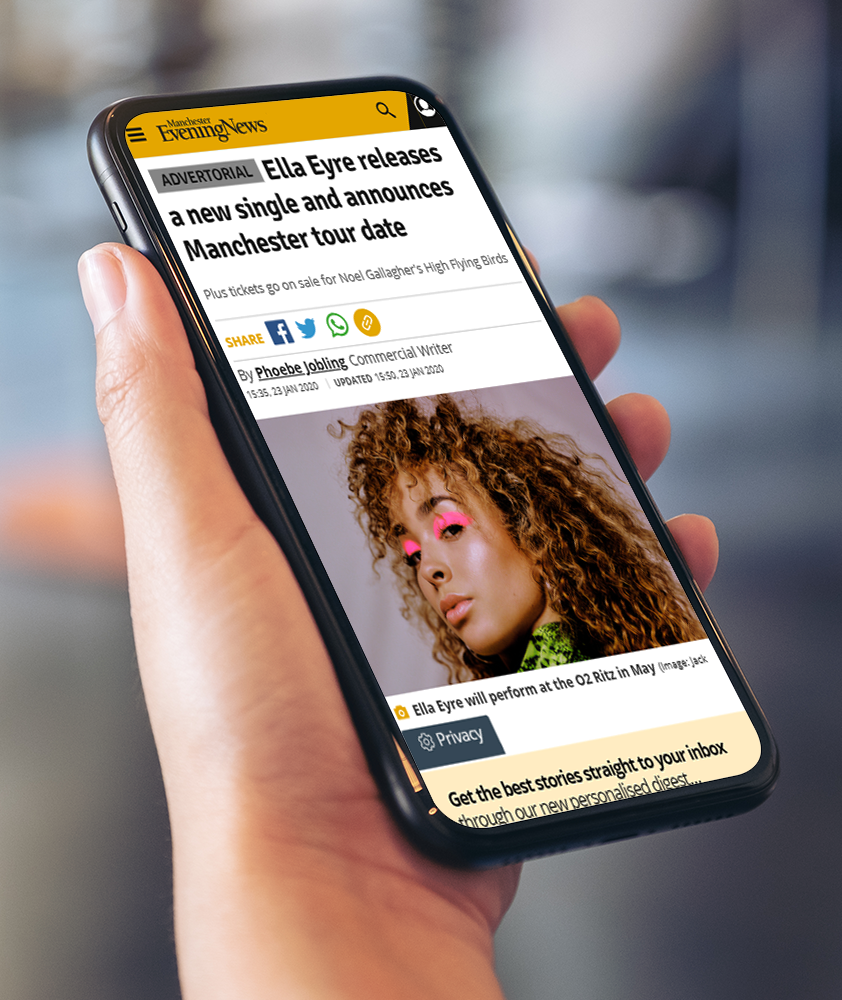 Benefit from bespoke online editorial
High-quality online content, tailored by our editorial team, will inspire readers to take action. We can build your brand recognition with bespoke content on specific topics and drive traffic directly to your website through embedded links within each story. This will also help improve your ranking on search engines by linking your site to our influential newsbrands.
Content Marketing is a great way to galvanise your brand. Publishing informative and thoroughly-researched content can be highly effective, helping your business be seen as both authoritative and trustworthy. And the more your audience is influenced by you, the more likely they'll be to work with you or purchase your products and services.
Our experienced journalists will create the content around your business needs. Publishing high-quality content is at the heart of our company values so your brand is in the safest of hands.
For more information, view our Insight post The 5 key benefits of content marketing.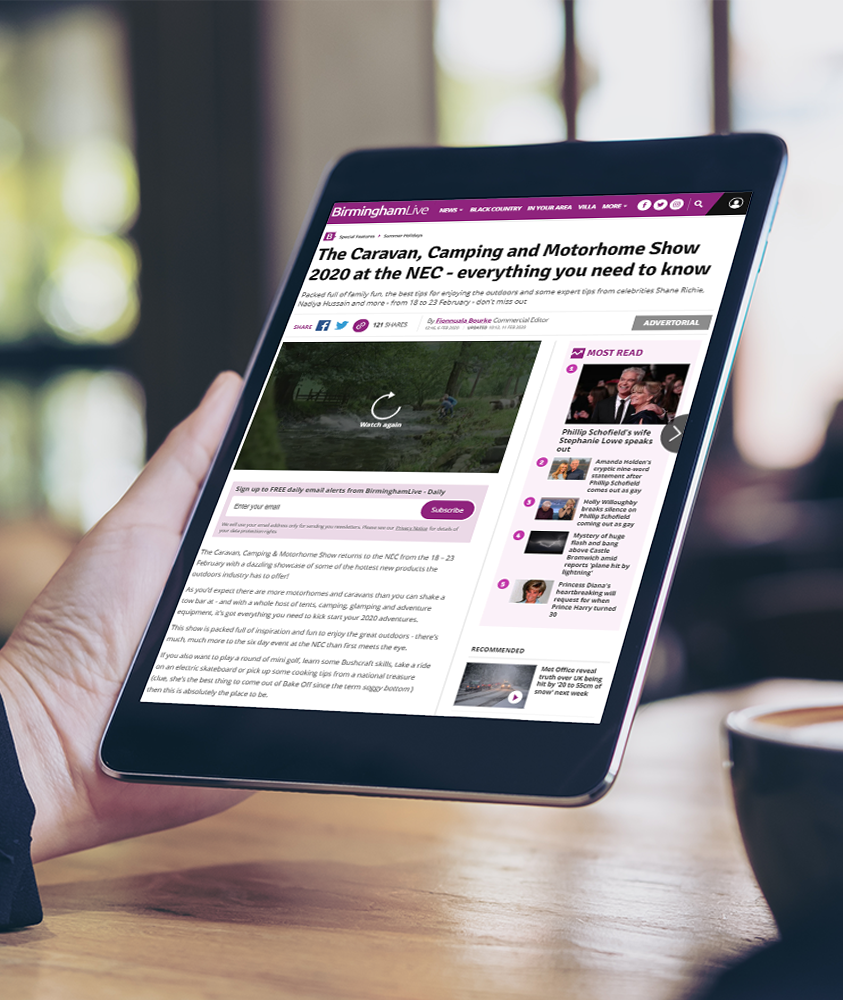 CONTENT MARKETING IS ABOUT DELIVERING THE RIGHT MESSAGE,
TO THE RIGHT AUDIENCE, AT THE RIGHT TIME.
Content is king...
Marketing is impossible without great content. It's often said that content is King, and marketing is the Queen, or rather the tactics.  Regardless of what type of marketing tactics you use, Content Marketing should be part of your process, not something separate. Quality content is part of all forms of marketing.
Social Media Marketing | Content marketing strategy comes before your social media strategy
SEO | Search engines reward businesses that publish quality, consistent content
PR | Successful PR strategies address issues readers care about, not their business
PPC | For PPC to work, you need great content behind it
Inbound Marketing | Content is key to driving inbound web traffic and leads
Contact us to discover more about Content Marketing and how we can introduce your business to trusted content and our unrivalled local audience.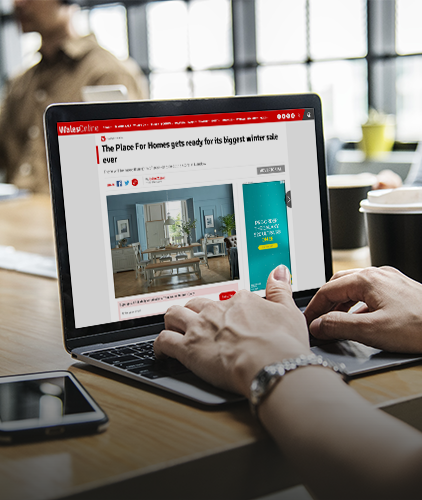 Please select a solution from the
options below to discover more.