Feature in bespoke editorial content with our Brand Partnerships
How would you like to share your message in a special article written by our award-winning journalists about your business? The article would look and read just like a regular story on the Reach network. It's the perfect way to connect with our audience and build your brand awareness with content that will influence, inform and inspire.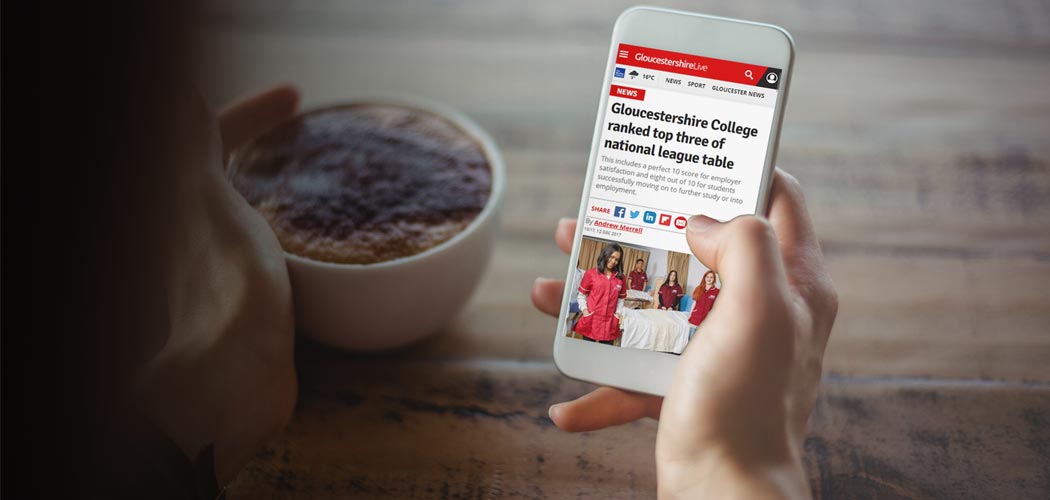 Benefit from bespoke online editorial
High quality online content, tailored by our editorial team, will inspire readers to take action. We can build your brand recognition with bespoke content on specific topics and drive traffic directly to your website through embedded links within each story. This will also help improve your ranking on search engines by linking your site to our influential newsbrands.
Content marketing is a great way to galvanise your brand. Publishing informative and thoroughly-researched content can be highly effective, helping your business be seen as both authoritative and trustworthy. And the more your audience is influenced by you, the more likely they'll be to work with you or purchase your products and services.
Our experienced journalists will create the content around your business needs. Publishing high quality content is at the heart of our company values so your brand perception is in the safest of hands.
For more information, view our Insight post The 5 key benefits of content marketing.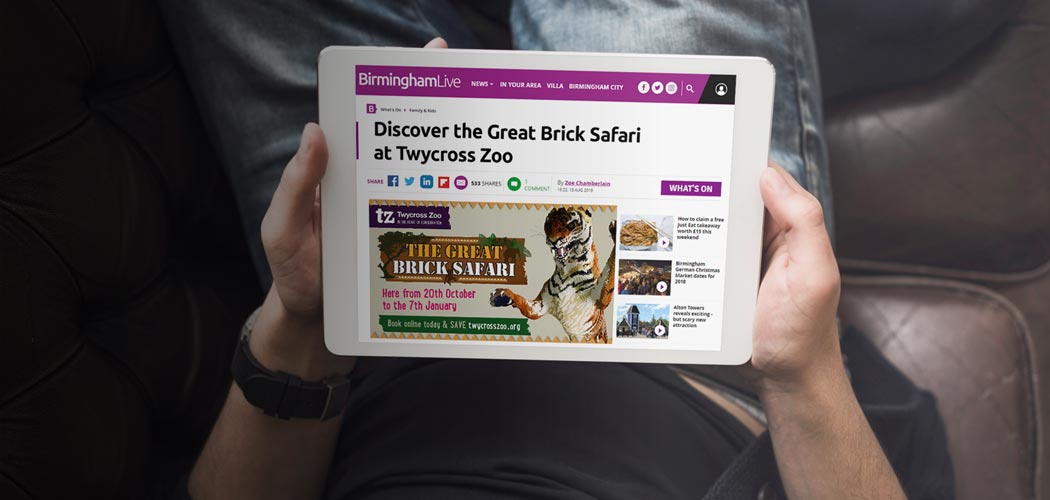 What we offer
We offer a range of content marketing solutions that start from just £500. Our popular targeted solution costs £1,200 and includes:
A promotional article written by our commercial editorial team and published on our network
A targeted Facebook+ campaign promoting the article to the relevant target audience
A boosted Facebook post on the relevant partner page
Twitter tweets to drive further engagement
Geo-targeted impressions across the Reach network
We can also create special features, fact boxes, promotional videos, listicles and social media competitions for your business.
Whatever marketing goals you have, we have a content marketing solution that can help meet them.
Contact us now to discuss content marketing with our commercial editorial team.