Content Marketing
build relationships with your customers using content.
Content marketing is a strategy where you create content that's useful and valuable to your customers.
So whereas in a traditional advertisement you would promote a product's features, in a content marketing article you would instead explain how the products will make the customer's life easier, or solve a specific problem they may have.
This content-focused approach puts your customers first. They get to take something from your content, which in turn helps them see your business as both authoritative and trustworthy. And the more your customers are influenced by you, the more likely they'll be to spend money with you.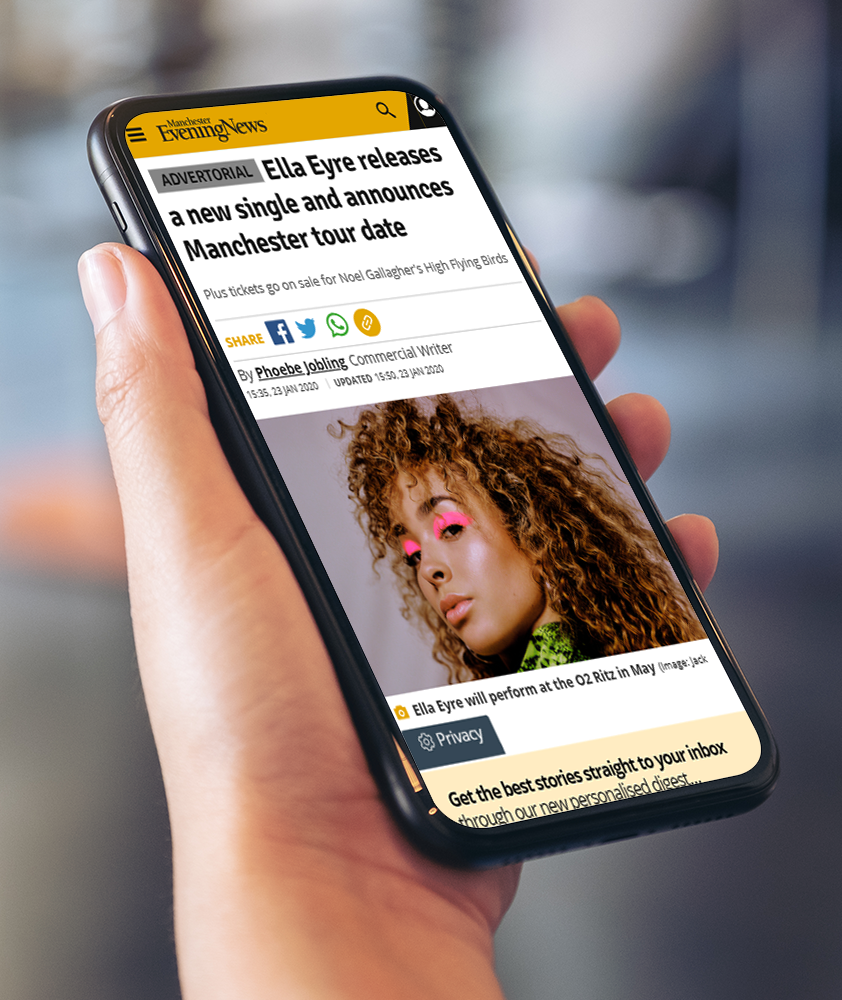 let us write a feature about your business.
To give your content marketing a helping hand, our in-house team of editors can write a story about your business.
Not only will you benefit from their editorial expertise, but your feature will be shared on your chosen news site(s).
The feature will read and look just like any other story on our network. in fact, you've probably already read many of our content marketing articles without even realising it – that's what makes it so clever.
The content can take various forms including an announcement, a case study, a competition or a listicle-style article. If you're not sure we can provide specialist insight into what type of article we think will be best received by our audience.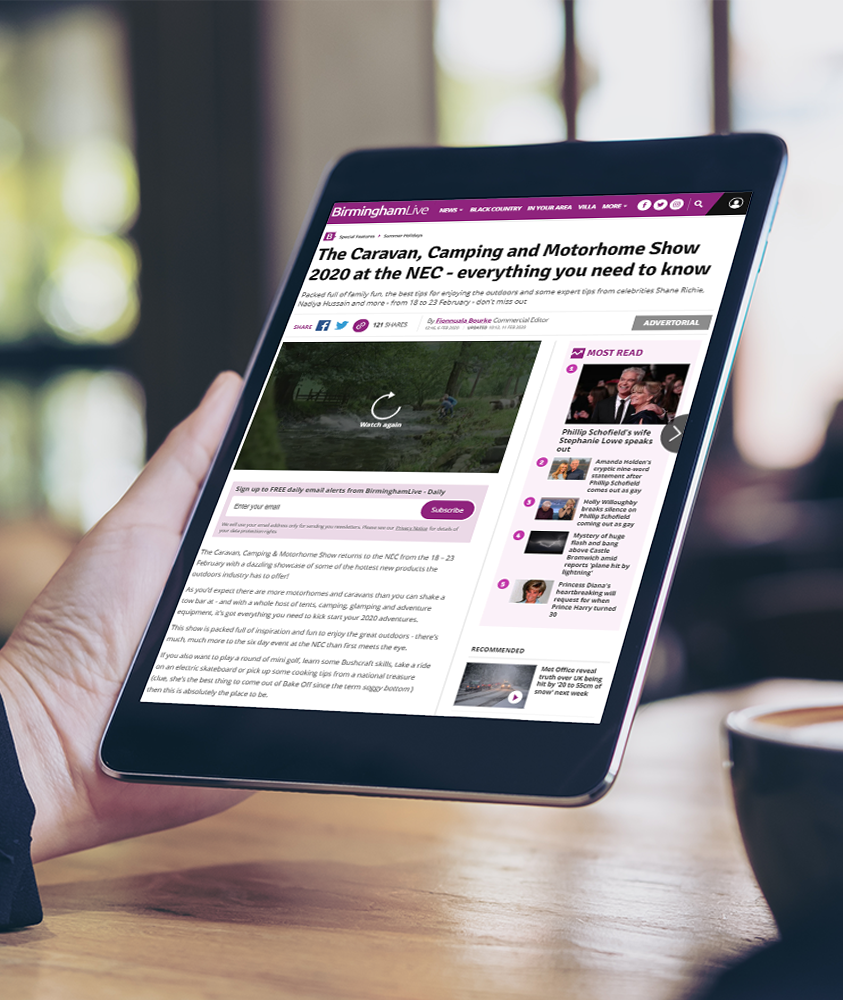 CONTENT IS KING AND GOOD CONTENT SHOULD BE THE FOUNDATION OF ANY SUCCESSFUL MARKETING STRATEGY.
why use content marketing?
You can probably already imagine the benefits of content marketing. Here are four key reasons for using it to underpin your marketing:
– boosts brand likeability.
Content marketing promotes engagement because the content never feels 'forced'. Rather it is helpful, informative content that's of genuine benefit to the reader.
– improves effective engagement.
People love to spend time with a good story and content marketing delivers that experience. It communicates with the reader and builds a strong brand message.
– increases purchase consideration.
Relevant content will inspire your customers to take action. Once they've consumed your content you can subtly direct them to your website or a special landing page.
– builds brand advocacy.
Content marketing creates loyal customers who will act as advocates for your business. Advocates will actively seek out and promote additional content that you publish.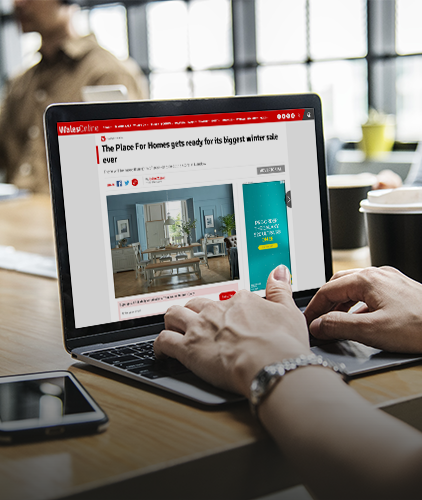 Please select a solution from the
options below to discover more.