Social Media Advertising
Target highly-engaged users on social platforms…
Social media has completely changed the way we view marketing. No doubt you see the benefit of using social media to engage with potential customers, but for something that appears so simple and accessible, it can be tricky to get right.
Thinking about improving your social media advertising or need help getting started?
We can help. We have a huge amount of experience in this area.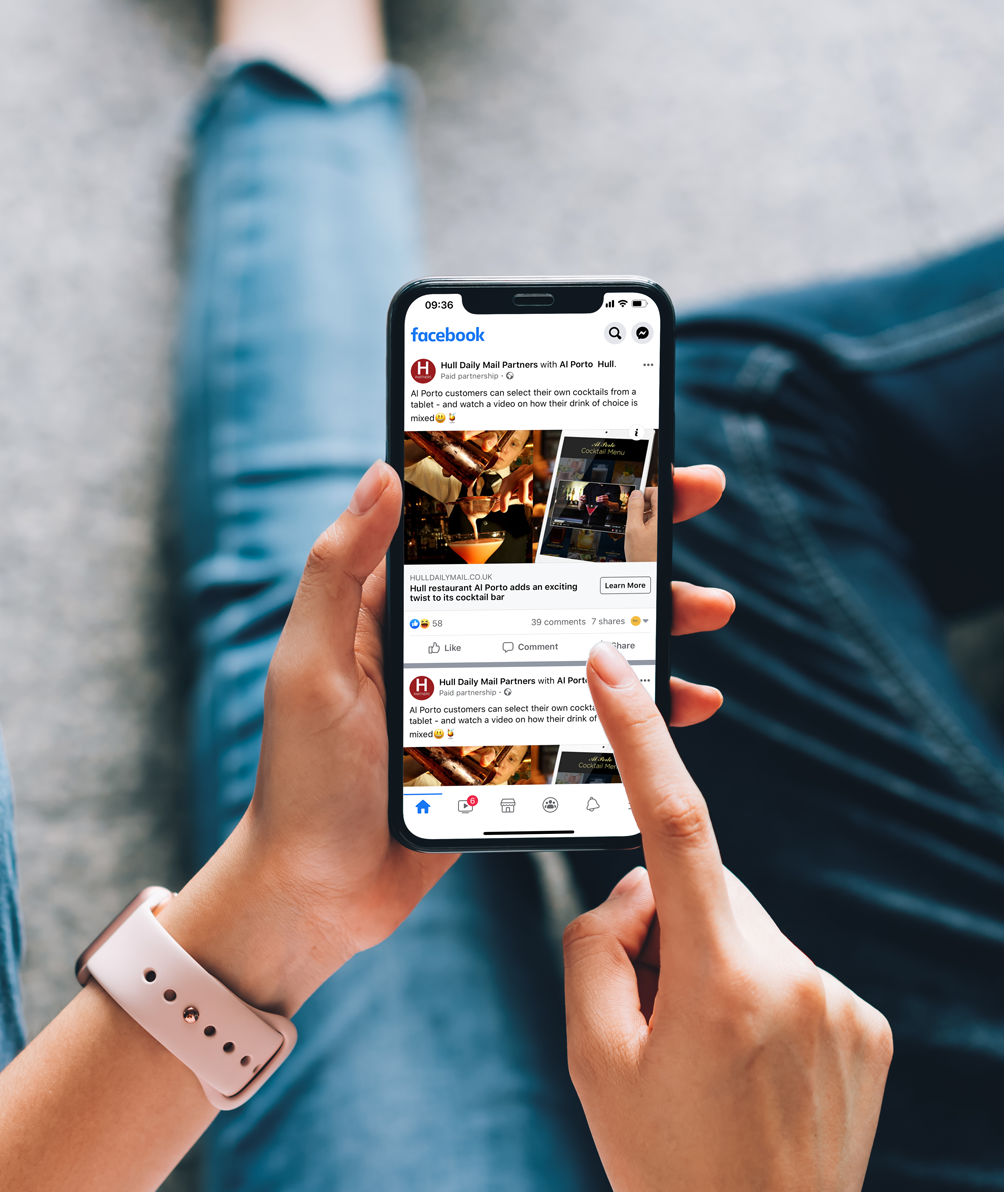 Our solutions
If you know your audience you can target them using our Facebook Ads service.
We'll create and monitor the results of an ad campaign on the world's biggest social media network. Our social experts will design an eye-catching ad for you and target them to the most relevant audiences, via our dedicated partner accounts.
Social users will instantly spot our reputable newsbrands and your business will be noticed with the added benefit of brand association, boosting credibility and driving traffic to your website.
We can also introduce your brand to our millions of Twitter followers with a sponsored tweet or Twitter competition that is professionally composed by our editorial teams.
Contact us now to discuss how you can harness the potential of social media advertising opportunities.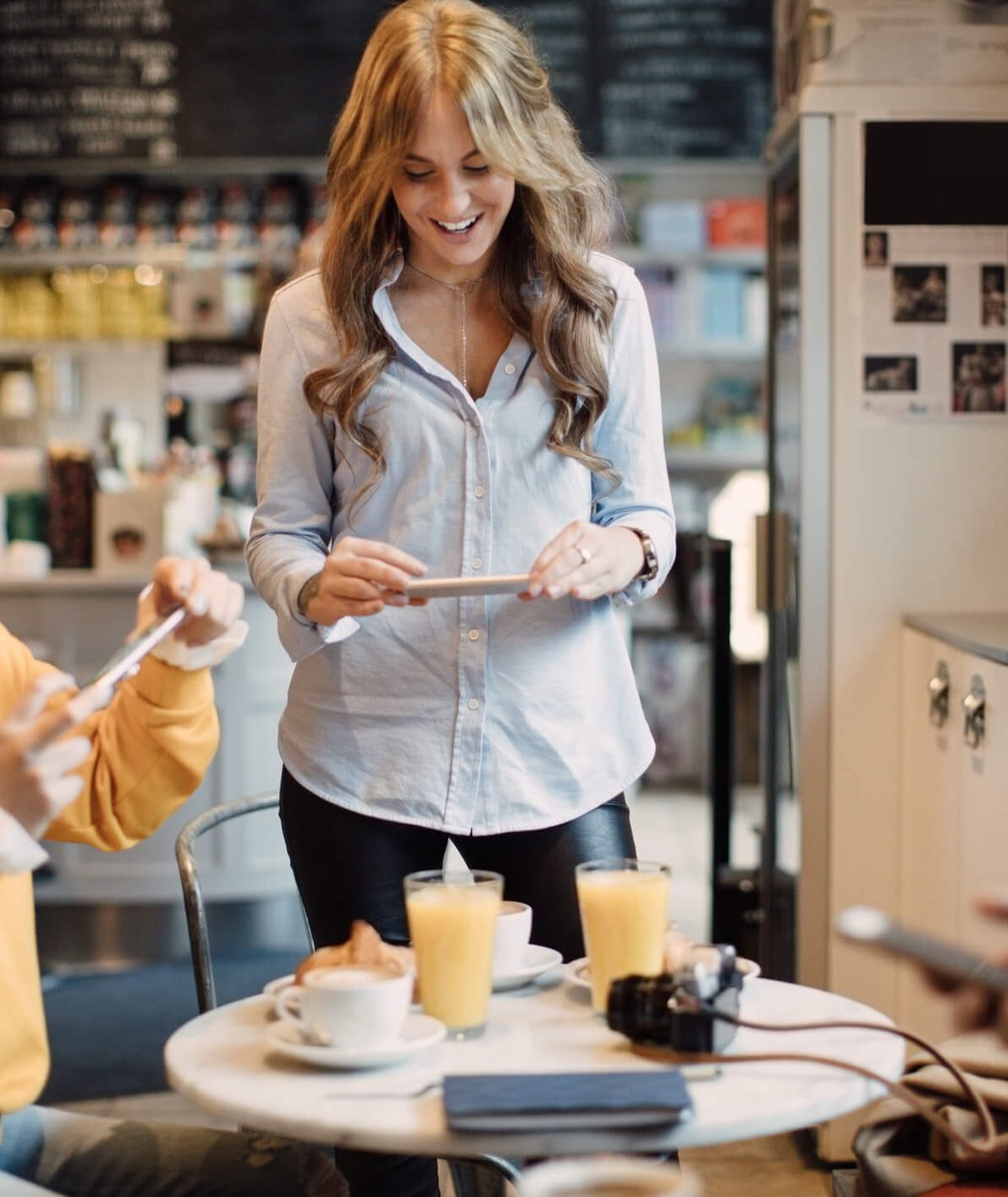 Please select a solution from the
options below to discover more.