Social Media Advertising
TARGET HIGHLY-ENGAGED USERS ON SOCIAL MEDIA.
Millions of people in the UK use social media regularly, spending a significant amount of time on Facebook, Instagram and other channels.
This opens up significant advertising potential for businesses, giving you the opportunity to target and engage your potential customers in a personal and meaningful way.
Social media advertising is an extremely effective way of marketing your business to the kinds of people you want to reach. And you'll be pleased to hear that we have a huge amount of experience in this area, having delivered thousands of successful campaigns on Facebook, Instagram and LinkedIn.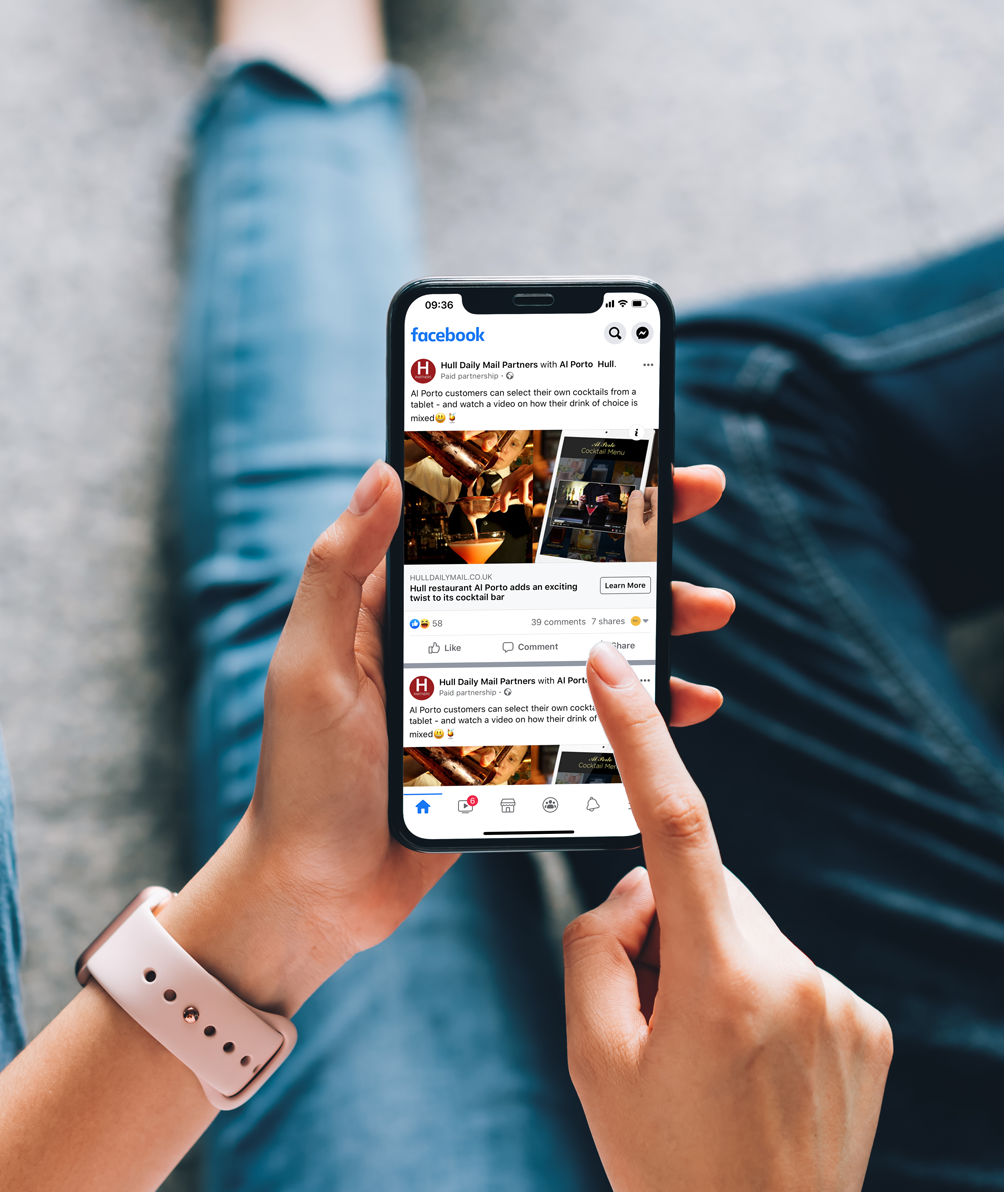 WE ARE THE SOCIAL MEDIA EXPERTS.
We've won awards for our social media work, but we don't like to boast (much). What we love to do is create effective advertising campaigns for businesses like yours
Our in-house experts work on social advertising campaigns every day and are well-versed with the ever-evolving rules, guidelines and policies. We understand the different ad types and targeting options, and can recommend the best approaches for your business.
Not only that, you can lean on our creative team to design artwork for your ads and write simple, straightforward copy that talks directly to your audience.
We have a range of social media products and you can trust us to create social campaigns that deliver excellent response and enviable results.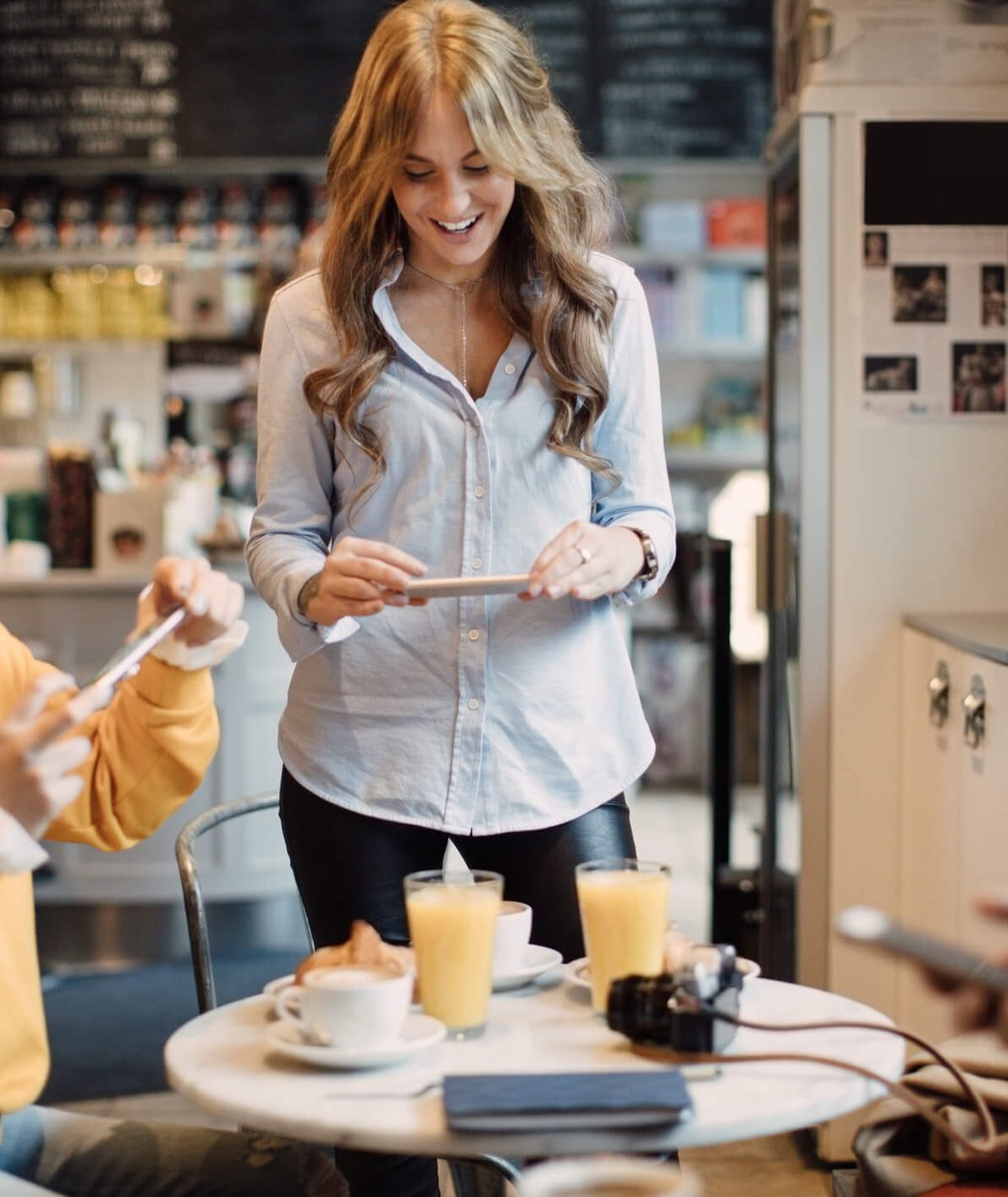 By continually optimising your social ads we can significantly improve the performance of your campaign.
Please select a solution from the
options below to discover more.