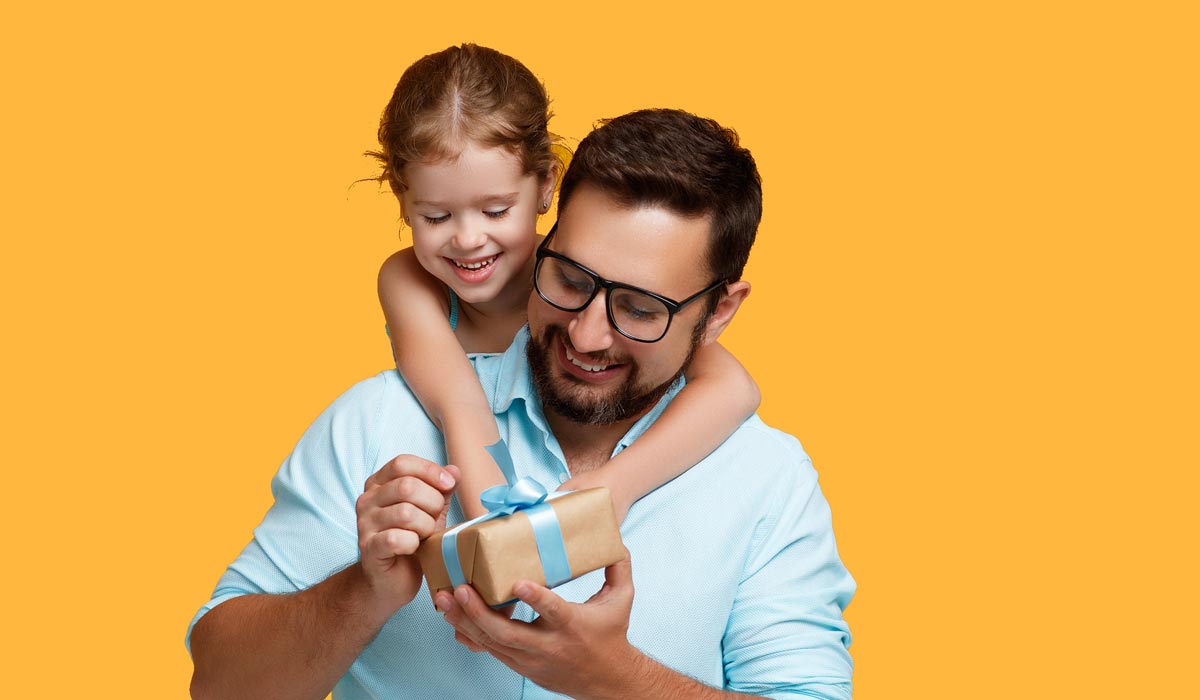 Reach customers who are willing to dig deep for dad
Father's Day sales hit £1.5b last year – and that level of consumer spending is expected to continue in 2021.
Father's Day is the third and final major retail event of the spring and summer months, and while it attracts less overall spending than Easter and Mother's Day, the average amount spent on gifts for Father's Day is actually higher at £75 per person. In addition, an average of £94 is spent on Father's Day activities, showing that consumers are willing to dig deep for their dads.
Last year, almost half (45%) of UK consumers bought a gift or product for Father's Day, while a quarter (26%) spent money on leisure activities.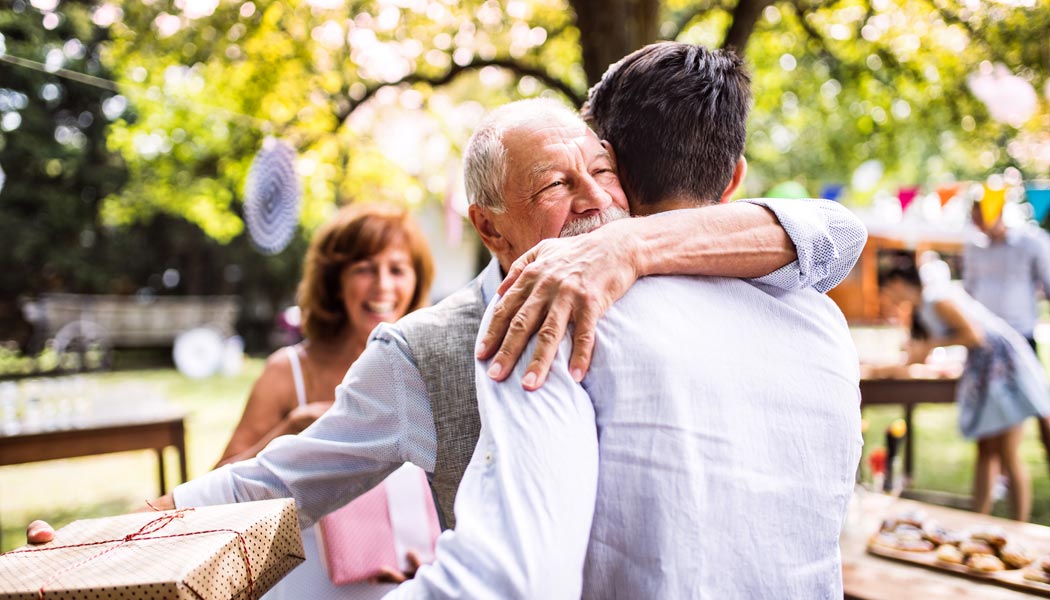 Seize the opportunity
The spend is clearly there, so how can retail and leisure businesses capitalise on the event? Here are some ideas:
Factor in Father's Day
Sounds obvious, but could you do more to support the event? Father's Day continues to be less celebrated compared to Mother's Day, with less overall spending (though as stated, average consumer spend is higher). This could potentially mean if retailers marketed their Father's Day efforts to improve consumer engagement, it could significantly increase money spent on the occasion. Our content marketing solutions can help boost engagement for your business.
It's not just about booze
Spending on alcohol is notably higher for Father's Day compared to the other spring/summer seasonal retail events, at £62m. But consumers spent more on clothing and footwear (£125m), beauty and fragrance (£69m), and electricals (also £69m). Perhaps unsurprisingly, spending on gift vouchers hit £97m, suggesting that many consumers would rather hand the decision making over to dad! Whatever you sell, we have products that can help drive sales promotions.
Spread the word on social
Compared to Easter and Mother's Day, consumers look for inspiration on social media the most when shopping for Father's Day (32%). Of this number, the majority (58%) are males aged 16-24, suggesting that men may need more online inspiration. Could your business take advantage of this by advertising promotional Father's Day offers to those male consumers who are seeking inspiration? We can help with social media advertising.
We hope you find this insight helpful. Mark your calendars – Father's Day takes place on Sunday, 20 June this year.
Source: Mintel, Oct 2018
Reach is your marketing partner

We work closely with our clients and agencies to create strong and meaningful connections between our valuable audience and your business or brand.

Get in touch to discover how we can help solve your everyday marketing challenges and help you to reach and engage with audiences across the UK.