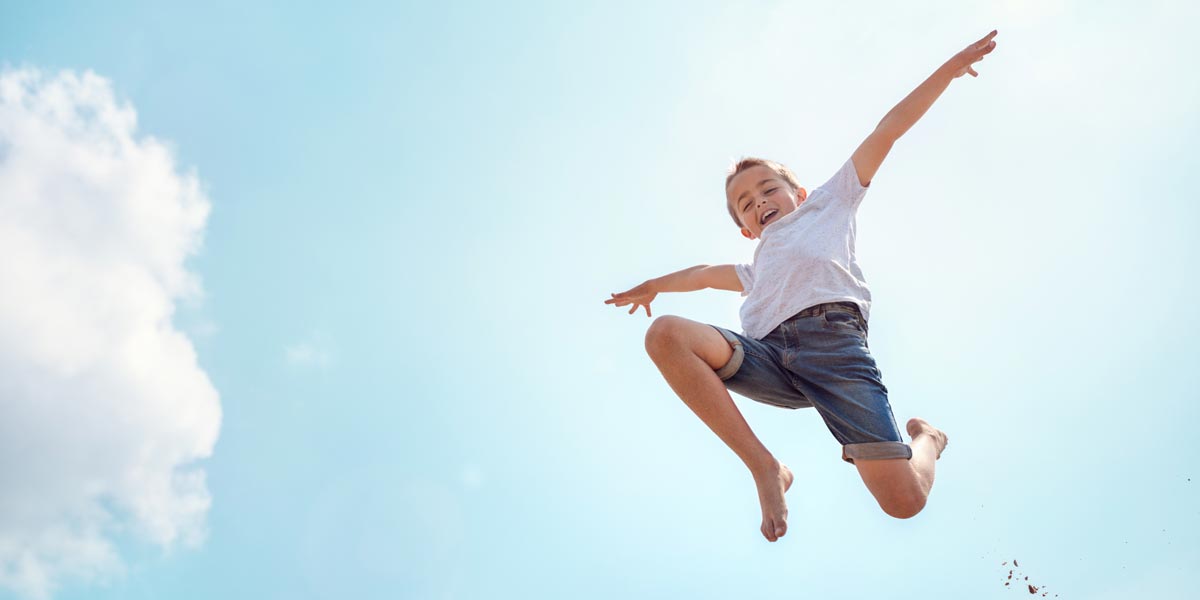 Become a hot ticket this summer
You can feature in our highly-engaging listicles – from just £350.
Schools are breaking up for summer, so parents and carers will once again be looking for stimulating yet cost-effective ways to keep the kids entertained.
Value is important when families choose where to visit, with 69% saying that cost of entry is the most important influence on choice, ahead of fair weather (52%), the likelihood of the venue being busy (42%) and if food and drink are available (24%).
That said, the average weekly spend, per family, on recreation and culture at this time of year is a healthy £74.60. Last year 70% of families visited attractions at half-term, with museums, gardens and historic buildings the top destinations. And it's not just about local activities as families are willing to withstand cries of "Are we nearly there yet?" and drive for more than two hours to visit an attraction.
To reach this key target market we recommend using content marketing and in particular our listicle features.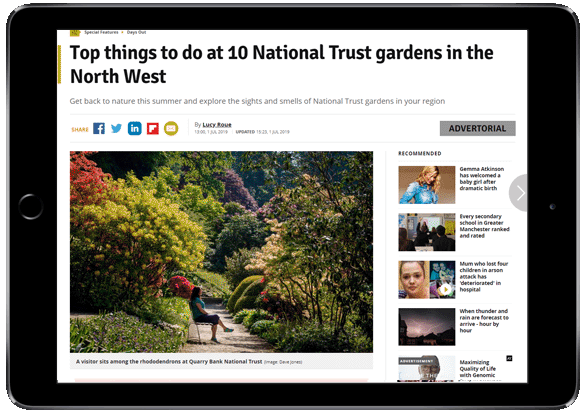 Listicle features like this are exceptionally popular with our audience.
We love listicles!
A listicle is a special feature written by our editorial experts and presented in a listing style – i.e "10 brilliant summer activities in Bristol" and "12 exciting things you can do with the family this August".
These shareable articles are exceptionally popular and benefit from high engagement, especially when themed around key holidays. Furthermore, listicles rank highly in Google searches which provides strong SEO benefits for all of the businesses that are featured.
To price to be included starts from just £350. So don't be listless this summer. Speak to one of our team today about featuring in one of our themed listicles.
Source: Mintel UK 2018

Reach Solutions is your marketing partner
We offer a range of content marketing solutions that can benefit your business and galvanise your brand.
Get in touch to discover how we can help solve your everyday marketing challenges and help you to reach and engage with audiences across the UK.