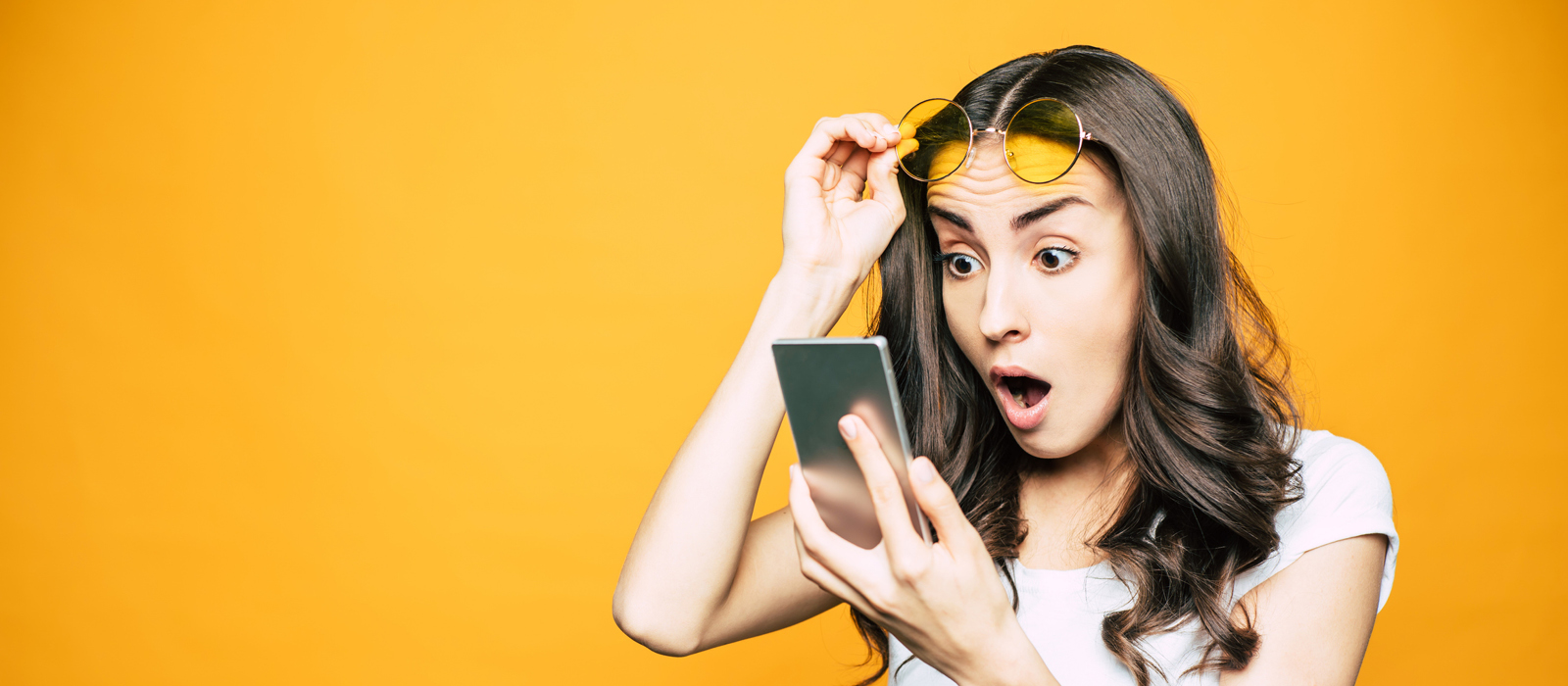 So you have your Instagram account... time to maximise it's impact.
We all know it's great to be online, post content, show prospective customers or other businesses what you're all about.
And maybe you know Instagram is a great channel to reach your customers. But how can you be sure your Instagram is impactful, professional and interesting to your target audience?
Instagram is no longer just an app to share pictures and/or videos, it's become a platform for people to showcase their work, promote themselves and their brands, and in fact has become a part of day-to-day life for many. Creating content for Instagram feeds has developed since the app first came into existence, and now generating content has become a strategic thought process rather than uploading on a whim.
From designing flawless feeds to having catchy captions and perfect bios, Instagram users have seriously changed the game of social media. We work closely with our clients to help market their business but there's a huge amount you can do and keep in mind to really make a difference in how your brand looks online.
Look no further into designing the best Instagram account with well-thought-out content feeds, creative highlight covers and story ideas, and finally simple and straightforward yet catchy bios and captions.
1: Pick a niche to your feed
You will most likely know what your business excels in or the product or service you offer. Whether it's lifestyle, food and drink, interiors, or tech content, be consistent with what you post as this will engage your viewers more and increase the chances of them interacting with your page.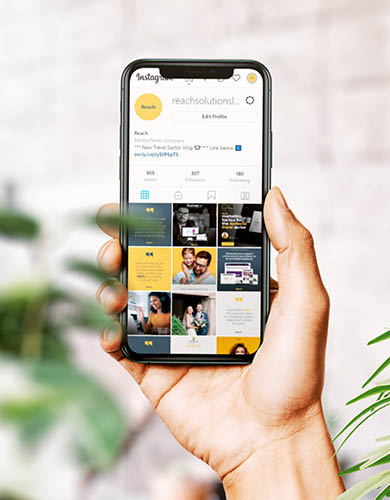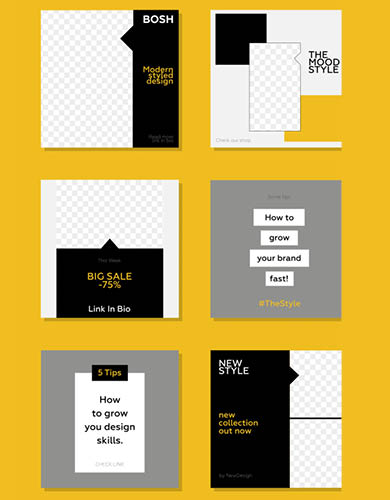 2: Colour blocking
Choosing a colour palette/theme to bring your feed together is key to a pleasing aesthetic. Using the same colour shades or a particular palette consistently throughout your feed will give your grid a more professional and coherent look. A good place to start is using your brand colours and assets to bring your feed together, this will give off a good first impression to viewers. If you want to post photographs of offices, staff or other photos, you could always watermark or add branding colour banners so you keep the colour consistency in your feed.
3: Grid layout
When thinking about what to post, think about the layout of your grid and how it will all sit beside each other. Grids can be formed in different layouts of how you place each post, whether it's consistency through each row or column, some feeds are structured to post like a checkers board or even using your colour theme to determine the layout. Pre-planning your grid is a good way for you to visualise your feed before it goes live.
4: Stick to the same edit
If it hasn't been said enough; consistency is key, and it doesn't stop here. Editing posts, whether it's imagery or videos, or even graphic design tiles, make sure you keep all your edits the same as this will draw your feed together alongside the grid post and chosen colour theme. You can even download Instagram post templates from a high-quality source such as Getty Images to help you, like the ones on the left.
5: Utilise Instagram tools
Instagram has come up with a wide range of new tools that sit alongside tools that have been there from the start. One tool that adds to your Instagram design is using highlights and creating highlight covers that will compliment your feed nicely. This can be created by using icons to represent each highlight or simple block colours.
Follow these tips and be sure to have your Instagram looking as good as it can be, and of course, be sure to check out our Instagram.[wdi_feed id="1″]
If you need some help with your marketing and social media advertising, contact us and we can help.