I want to build brand awareness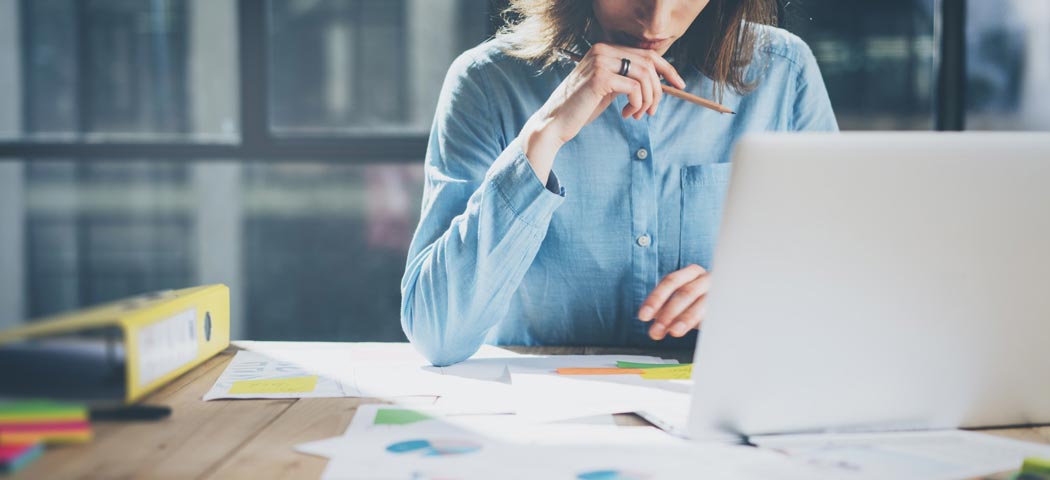 At Reach Solutions we've got plenty of ways we could help your business. Whether you're just starting out, looking to take the next step or are already a big player, our extensive suite of commercial and creative marketing solutions can help you grow and succeed.
With many years of experience connecting businesses and consumers in local, regional and national marketplaces, we have a proven and respected track-record in helping to deliver results. From one-off solutions to full-blown integrated campaigns, we are here to help.
To make things a little easier, we've grouped our solutions to meet your specific business needs. You've told us that you're trying to build brand awareness so we recommend the following products to raise your profile and differentiate yourself from the competition.
Product recommendations

Geo-targeted display
Using online display advertising we can reach the right people, at the right time, in the right place. We have a deep, demonstrable understanding of our audience and we can use this insight to tailor campaigns to your exact requirements. And with our 'cross network' opportunities you can reach potential students wherever they're based in the UK.
DISCOVER MORE

Branded content marketing
Share your message in a special feature about your business written by our award-winning journalists that's built around your precise needs. The content would look and read just like a regular story on the Reach network. It's the perfect way to connect with our audience and build you awareness with content that will influence, inform and inspire.
DISCOVER MORE

Video solutions
People love watching video online because it's so easy to consume and share. Think of the impact a professional video outlining your business could have on visitors to your site and social channels – or displayed as a pre-roll video in front of video content on the Reach network. Our range of packages will provide you with professional yet affordable video solutions.
DISCOVER MORE

Social media advertising
Advertising on social media allows you to reach a large, highly-engaged audience on a very personal level. We'll create and monitor the results of an advertising campaign on Facebook. Our experts will design an eye-catching ad for you and target them to the most relevant audiences via our dedicated partner accounts.
DISCOVER MORE

Event sponsorship
Each year we stage dozens of highly-engaging events that support a wide range of sectors including business, education, health, sport and leisure. These events provide you with an exceptional opportunity to highlight and promote your business to a captive audience, as well as engage with potential customers and raise your company profile by associating with good causes.
DISCOVER MORE

Print campaign
Print advertising in our trusted and respected newspaper publications help you reach and engage with local, regional and national audiences. Local newspaper brands have a proud heritage of being welcomed into people's homes and being apart of the fabric of everyday life. Let us help your business utilise the power of print in your marketing mix.
DISCOVER MORE
Reach Solutions is your marketing partner

If you're looking to build brand awareness then we have the products, expertise and audience to make it happen.

We're here to help. Contact us to arrange a no-obligation callback.