Recruitment Advertising
Fish4jobs is the job site that powers Reach's national and regional news brands.
Whether you're looking for HGV drivers in Newcastle, or teaching assistants in Cambridge, our team of recruitment specialists can create a bespoke advertising package to ensure you hire the best local talent.
Why Fish4jobs?
We offer targeted advertising products which allow recruiters and employers to focus solely on active jobseekers based on the jobs they're browsing
As the official job board of the UK's largest news publisher, we're able to amplify the reach of our job adverts through targeted advertising on our news sites as well as through traditional print adverts in our leading regional and national newspapers.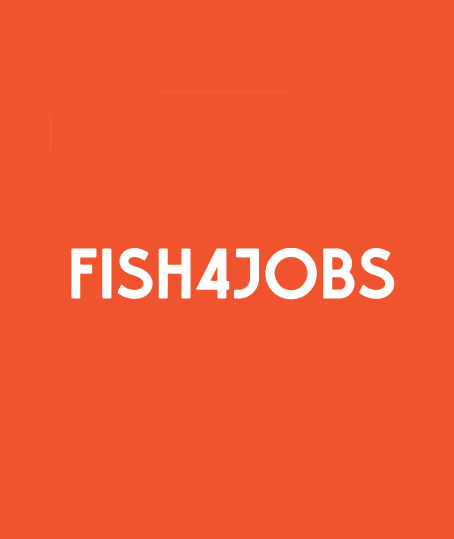 Our audience
The most popular sectors amongst Fish4jobs' audience of jobseekers include:
Administration
Construction & Skilled Trades
Manufacturing & Industrial
Retail
Education & Teaching
Customer Service
Engineering
IT
Health & Nursing
Driving & Delivery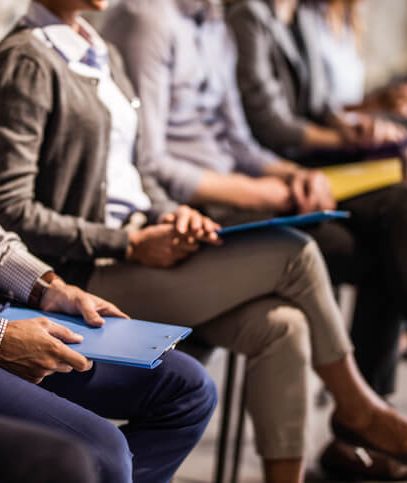 Please select a solution from the
options below to discover more.