Paid Search Advertising
It all starts with a search.
If you want to get your business out in front of customers then paid search (or pay per click) advertising is one of the most effective advertising solutions available.
You will have seen paid search ads every time you search for something on Google. They're displayed in the sponsored area of the search results page – normally at the top or the right hand side.
Just imagine how effective these ads could be if they displayed your business at the precise moment when someone searches for a product or service you offer.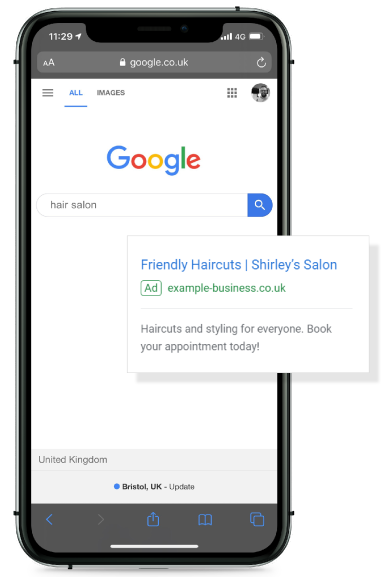 The power of paid search.
Paid search can be extremely powerful, especially if you use ecommerce as you can link your ads directly to items in your online inventory.
Just think: someone could search for a product you sell and buy it from you in just a few clicks.
And the best bit – you only pay if they click through and visit your website, so it's incredibly accountable and a great way to calculate the return on your advertising spend.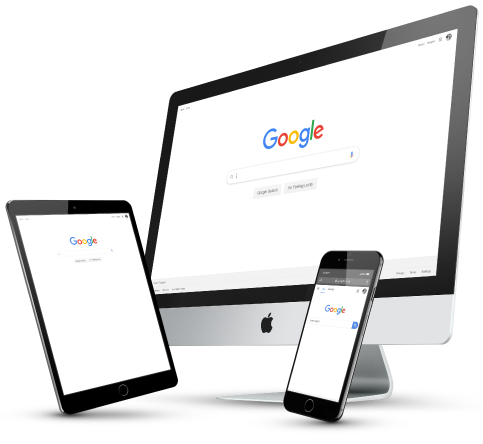 Take the pain out of paid search.
Reach is a Google Partner and one of the largest resellers of Google Ads in the UK.
This means our experts can advise you on choosing keywords, assigning budgets and managing scheduling, and you'll be getting the best help available from a team with 1,000s of successful campaigns behind them.
We'll create the ads for you and make sure you have the right keywords for getting the best clicks. The results will be tracked throughout the campaign and you'll be provided with detailed response reports.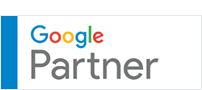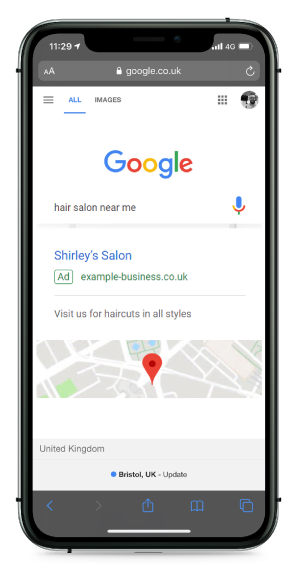 We can run your campaign across the entire Google portfolio, including search, maps and shopping for maximum visibility.
Please select a solution from the
options below to discover more.