Paid Search Advertising
Get in front of customers
In addition to being the UK's largest media publisher, we're also proud to be a Premier Google Partner and one of the largest resellers of Google Ads in the UK!
In our connected world, we turn to search engines, like Google and Bing, to find information about local products and services… be there at the exact moment people search for brands and services like yours.
Get in front of customers when they're searching for businesses like yours on Google Search and Maps using pay per click advertising. Only pay for results, like clicks to your website, or calls to your business.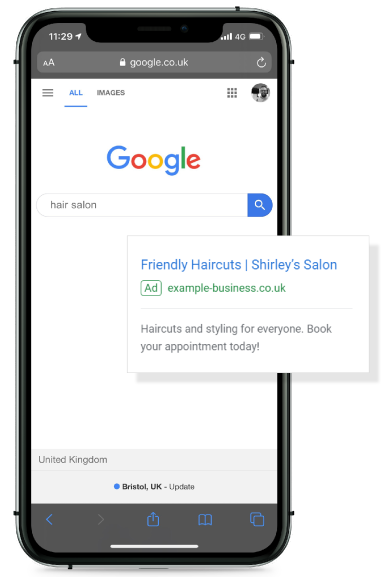 Appear on Google
Google is where people search for what to do, where to go, and what to buy. Your ad can appear on Google at the very moment someone is looking for products or services like yours.
Whether they're searching on desktop or mobile, a perfectly-timed ad can convert people into valuable customers.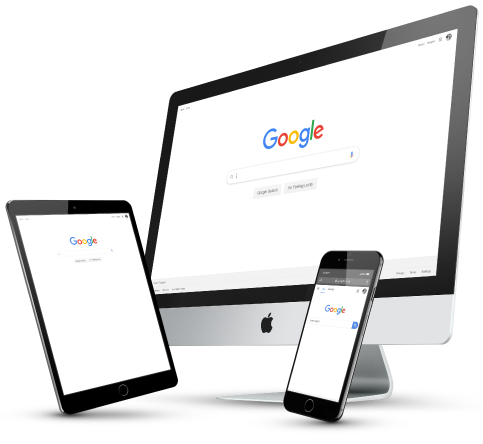 You'll pay for results
Get results that matter to you… We'll display your ads when people search for products or services like yours. Your ads can appear on Google Search and Maps, and across our network of partner sites.
Just pay for results, like when people click your ad to call your business, visit your website, or get directions to your store.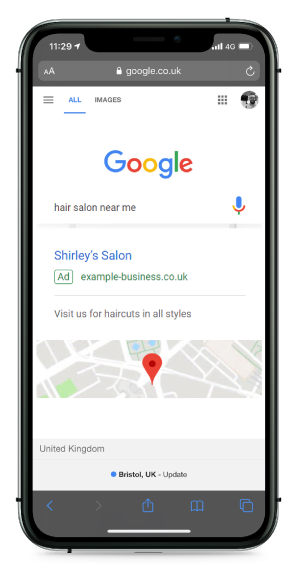 Please select a solution from the
options below to discover more.