Directories and Search
Get your business found online with Business Broadcast
The key to being found online is to ensure your business has a consistent, accurate presence on as many key search, social and directory platforms as possible.
Consistency and accuracy are fundamental because search engines pride themselves on the quality of their results – they want to present the best options to their users. If inconsistent information is found or details are missing, it's likely to reduce the chances of your business appearing high up in search results.
Keeping on top of your business listings is important. It's also time-consuming. For a hassle-free solution, we offer our Business Broadcast solution. 
We will create an account for you which lets you update your key business details on more than 500 online platforms from a single, easy-to-use dashboard. By using Business Broadcast you can improve your online visibility and maximise the reach of your business.
Business Broadcast takes the hassle out of website business listings and gives you a solid foundation for your online presence.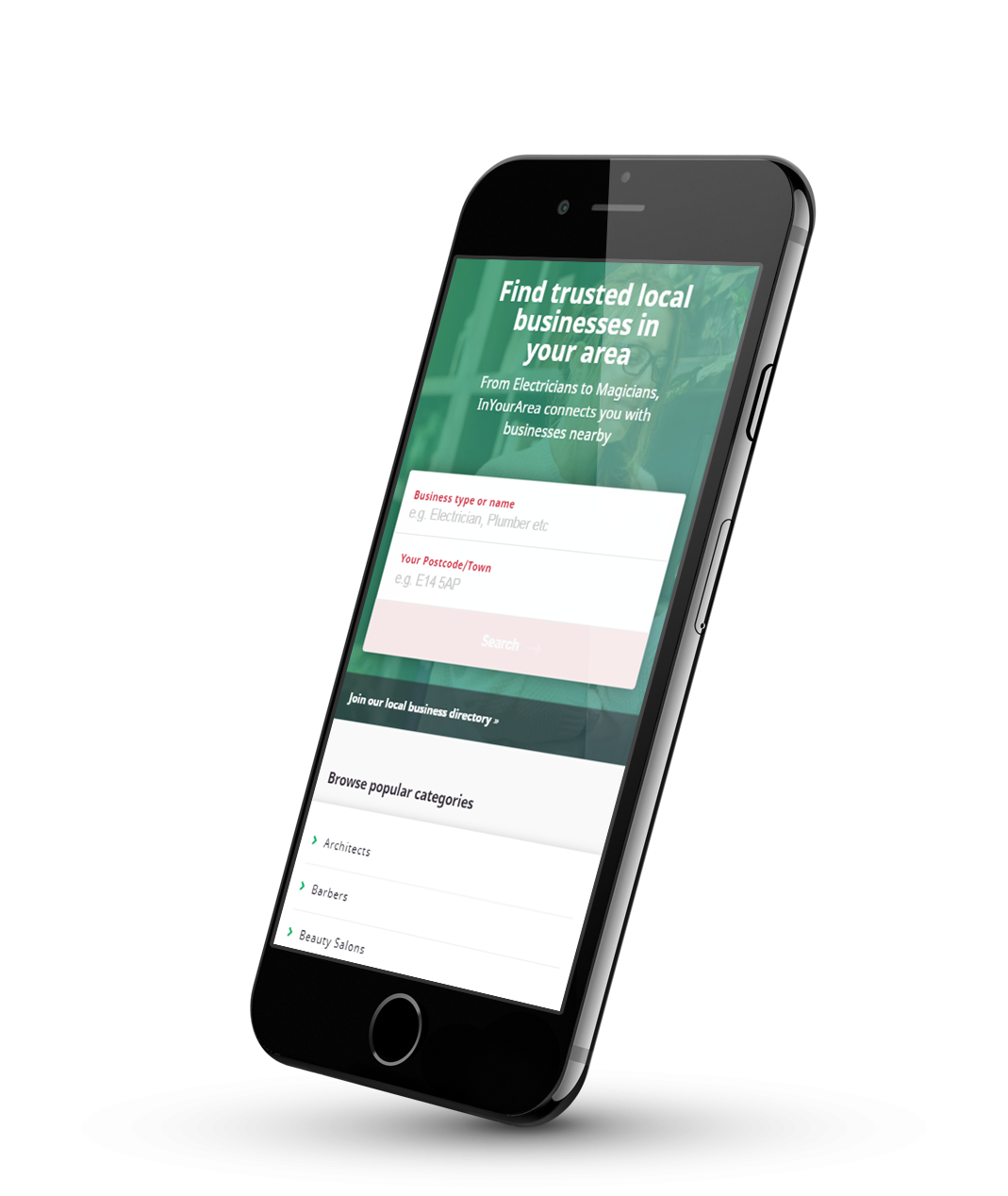 We'll take the hassle out for you...
We will register your business to a network of over 500 online directory and social networks to ensure that your business can be found when people are searching for your product or service online.
We save you time by uploading your business for you. 
We also ensure that all the information inputted is consistent so that your business is more likely to have prominence in search results, and search engines, like Google especially, pride themselves on the quality of their results.
What do we need from you?
30 minutes of your time is all we need to build your accurate profile and get your Business Broadcast up and running.
What happens next?
We'll distribute your profile consistently to our network of over 500 websites.
If you already have an account on any sites within our network, we'll ask you to link these so we can update them via our Dashboard.
What's the Dashboard then?
It's where we control the content of your Business Broadcast. We'll give you access to this so you can update your details 24/7, ensuring your details are always accurate & consistent.
Get in touch to learn a little more, and we'll guide you through it.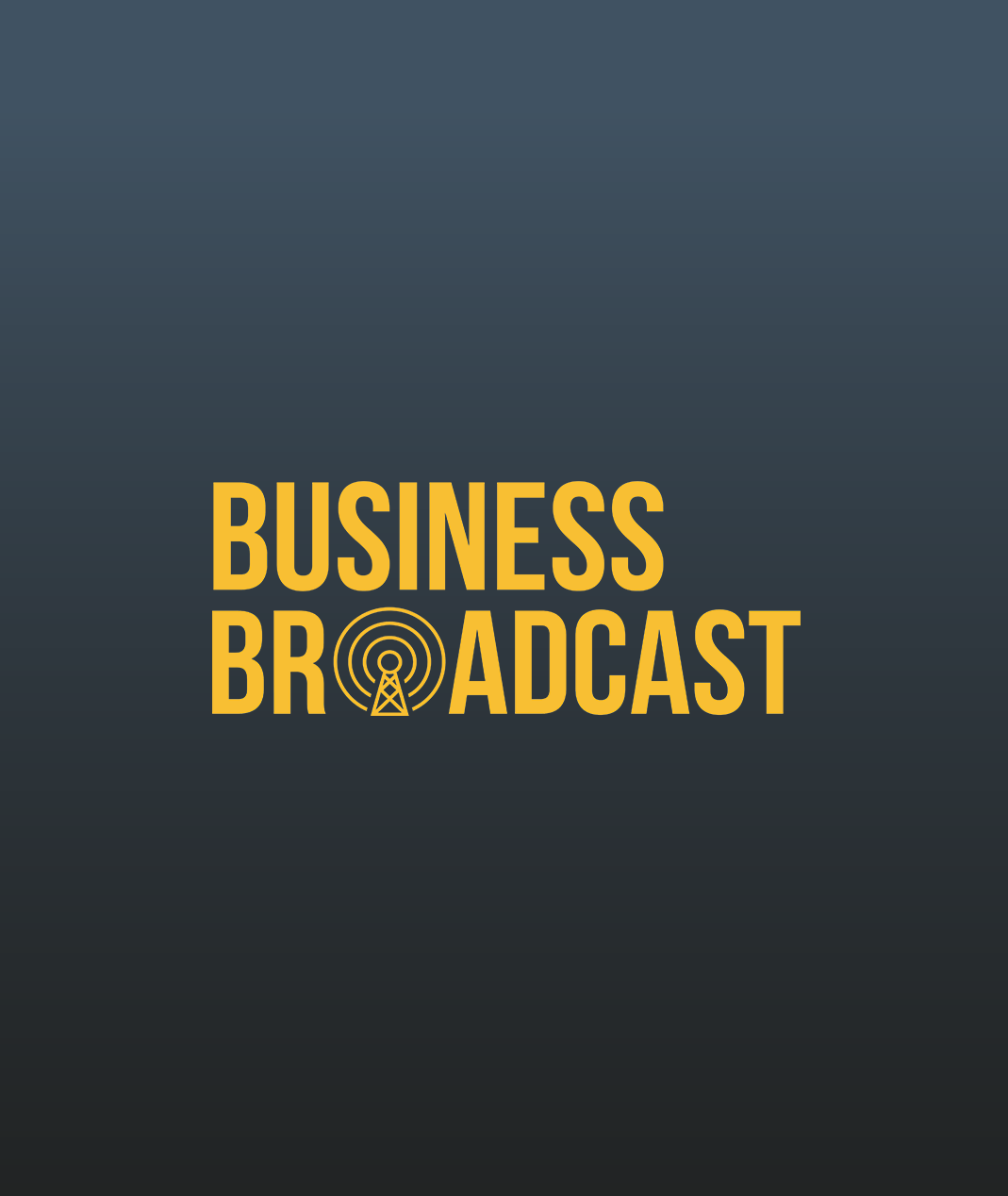 Please select a solution from the
options below to discover more.