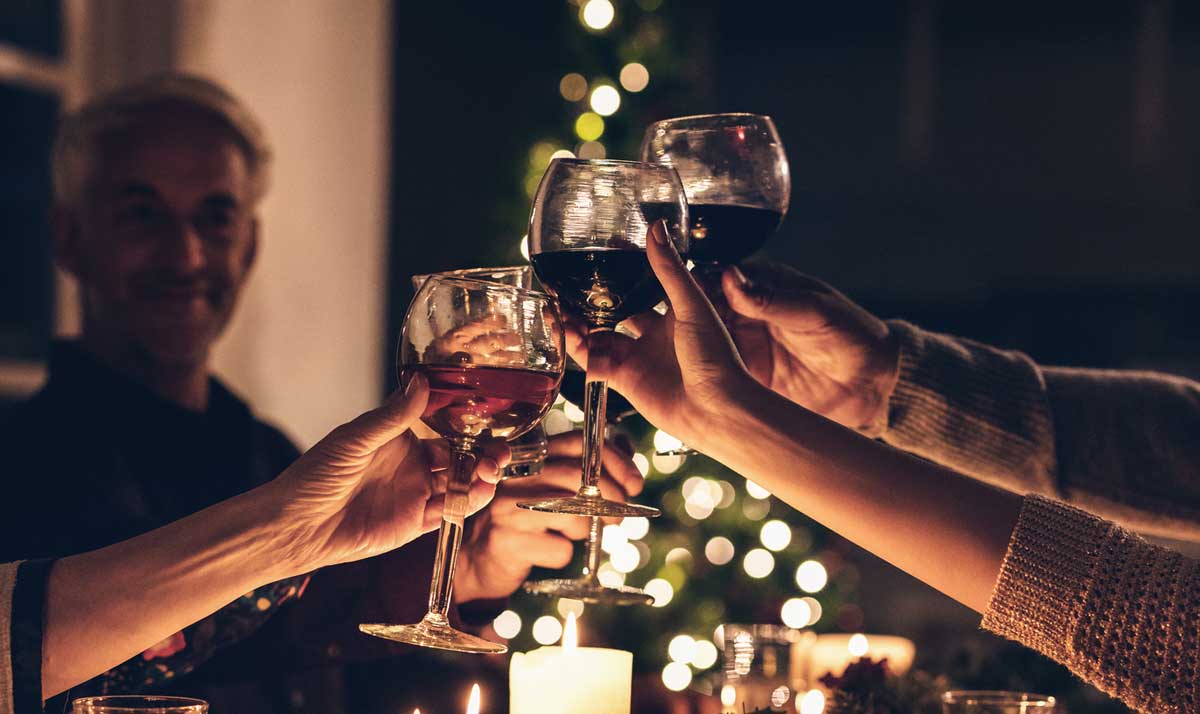 Seasonal
Make the most of the party season
The festive season is approaching fast and some businesses will already be booked solid over Christmas and the New Year.
But there's no need to panic if you have bookings to fill. A recent trend has seen more and more people booking parties later in the year, with just 13% booking early. This means that now is the perfect time to secure those bookings and make this festive season your most successful yet.
We can help make that happen. Each week thousands of revelers rely on our trusted local newsbrands to help them find good times and great entertainment, so it pays to be seen by our unparalleled local audience.
But it's not just about being seen. In a crowded marketplace you need to stand out from the crowd too. We offer a comprehensive selection of advertising and marketing solutions that will separate you from the competition.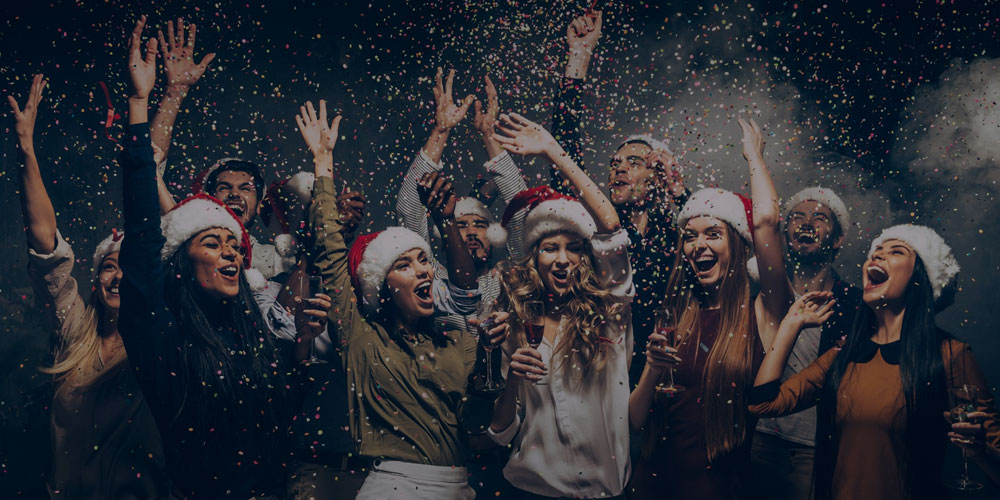 Don't miss out on this seasonal spend
The festive party market remains strong, with considerable spending on going out and staying over.
£86 is the average spend per head, with 32% spending more than £100.
69% of Christmas parties take place on Thursdays and Fridays nights.
55% of parties are now held at restaurants, bars and clubs.
21% the total Christmas party market book lunchtime events, as opposed to evenings.
So let's make this a party season to remember. Talk to us today about a bespoke marketing campaign. We have the audience, products and in-house expertise to help you catch the eye of festive party planners.