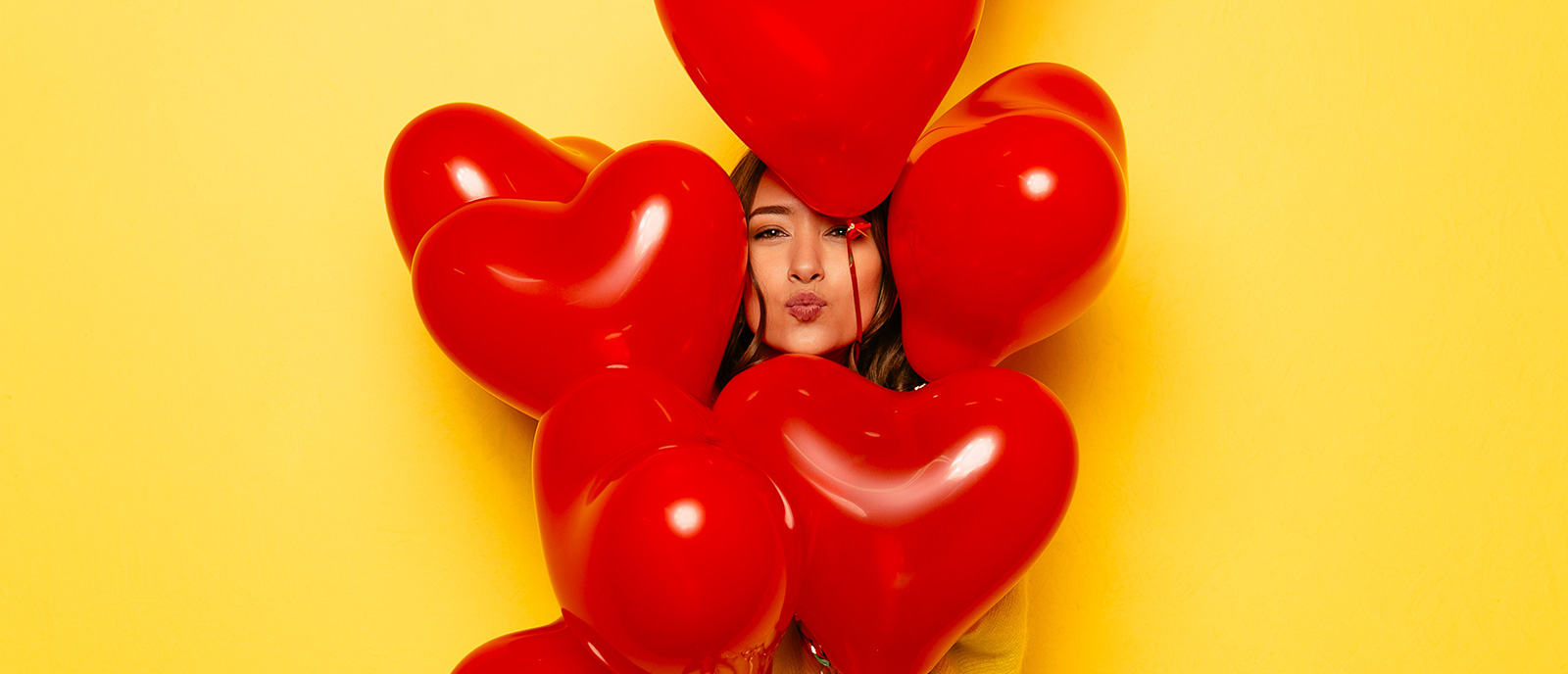 Seasonal
5 biggest mistakes businesses make promoting Valentine's Day offers
It's less than a month away, so now is the perfect time to hear about the things NOT to do when promoting your Valentine's Day offers.
If you're in the retail or hospitality business then you simply must take advantage of Valentine's Day. It provides the perfect opportunity to kickstart your 2022 activities, with the uplift beginning now and running through to the 14th (it falls on a Monday this year) and the week beyond.
Valentine's Day sales are typically worth a massive £1.5 billion in the UK, although obviously last year was a little different as the nation was in lockdown and it's estimated that sales dropped by more than a third as a result. When restrictions now largely lifted, it's expected that spending will return to that of pre-pandemic levels.
With that in mind, here are our five top tips you should definitely avoid to help your business make the most of this Valentine's Day.
1. Starting too soon
It's always better to plan ahead, and typically you should aim to plan campaigns weeks or even months ahead of key events, but Valentine's Day has always been a little different. Coming so soon after Christmas, few people will be actively buying gifts or booking restaurants in cold, dark January. In fact, many will leave it late when purchasing gifts and making bookings. Looking at Google Trends, online searches for Valentine's gifts and meals don't significantly increase until the first week in February, and peak during the week prior to the 14th (searches for flowers peak on the 11th). So if you've not started planning for Valentine's Day yet then don't worry – just make sure your message is out there come February.
2. Ignoring the competition
When planning your Valentine's promotions we recommend you take a look at what your competitors are doing. Many businesses are reluctant to do this, fearing they'll be accused of copycat tactics, but it's important to see what they're doing around Valentine's. Discover what channels they're on and how they're using them. Have a look at what is working for them on social media, and what is receiving little response, or even a negative response. Imagine yourself as a customer and consider how successful they are in reaching you on a personal level. Could you do better? Of course you can!
3. Focusing only on couples
Couples are key, of course, but over the years the notion of Valentine's Day has evolved and it's no longer just an event for couples. It's a celebration of love, so this can include family, friends and work colleagues. It can even include pets! So it pays to widen the net and target different customer segments. Also have a think about the gifts and menus you're promoting. Is there room for something less traditional? Make sure your regular year-round offering is available for people looking for something other than red roses and candles.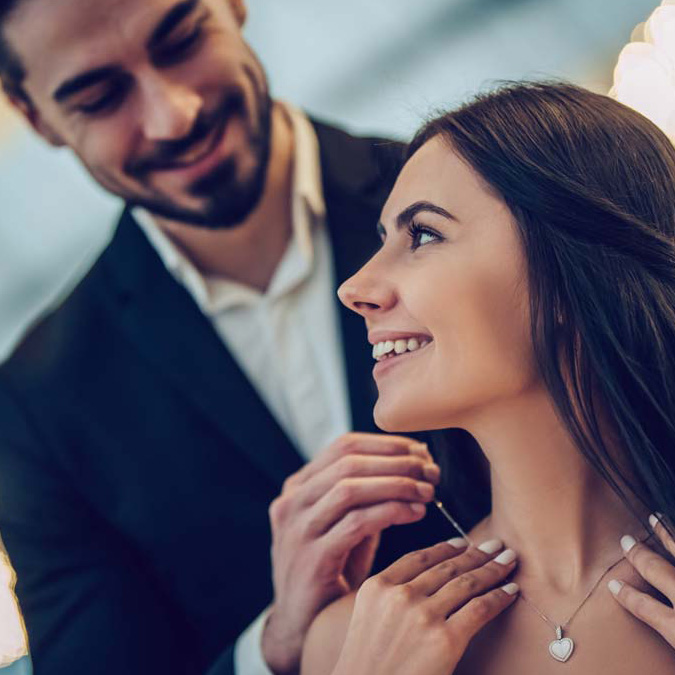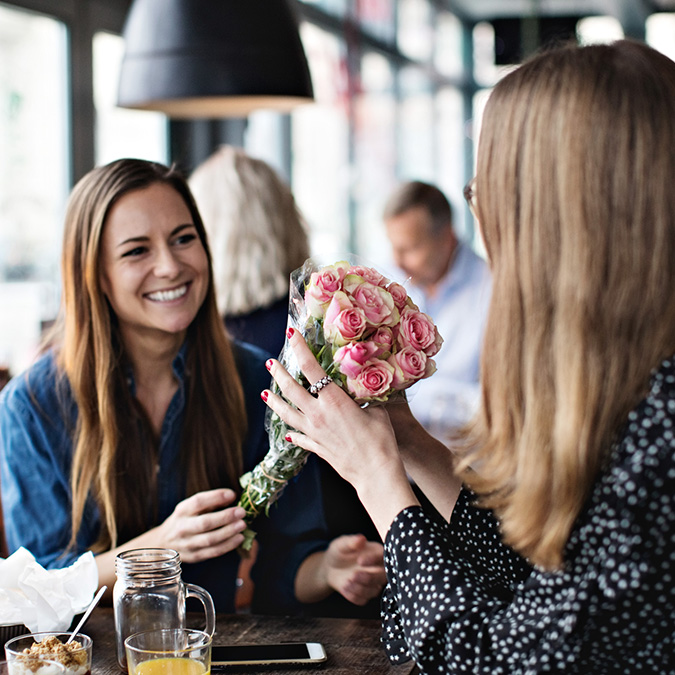 4. Lacking flexibility
Valentine's Day last year was very different as the country was locked down due to the pandemic. This year the doors are open, but there's still caution in the air and people may not want to go out shopping and dining. As such, an increased focus on in-home celebrations is likely to remain, with people looking to order online for delivery or collection. Food and drink takeaways are also expected to be very popular again this year. The return to normality is not quite there, so the more flexible you are in how you take and fulfil orders, the better.
5. Offering no incentives
You're no doubt capitalising on Valentine's Day spending with a suitable offer, but are there any other incentives you can add to make it truly irresistible? If you're a retailer, perhaps you could add in free shipping and guaranteed delivery by the 14th (to rescue those last-minute shoppers), or throw in free gift-wrapping? If you're in hospitality, maybe you could promise a free bottle or dessert? Going back to point 2, have a look at what incentives your closest competitors are offering – there could be an idea you can borrow, or even a gap you could fill.


Making some of these mistakes could cost you customers and money. If you'd like a hand with your Valentine's Day marketing, click below to get in touch and one of our team will call you back and share the love.