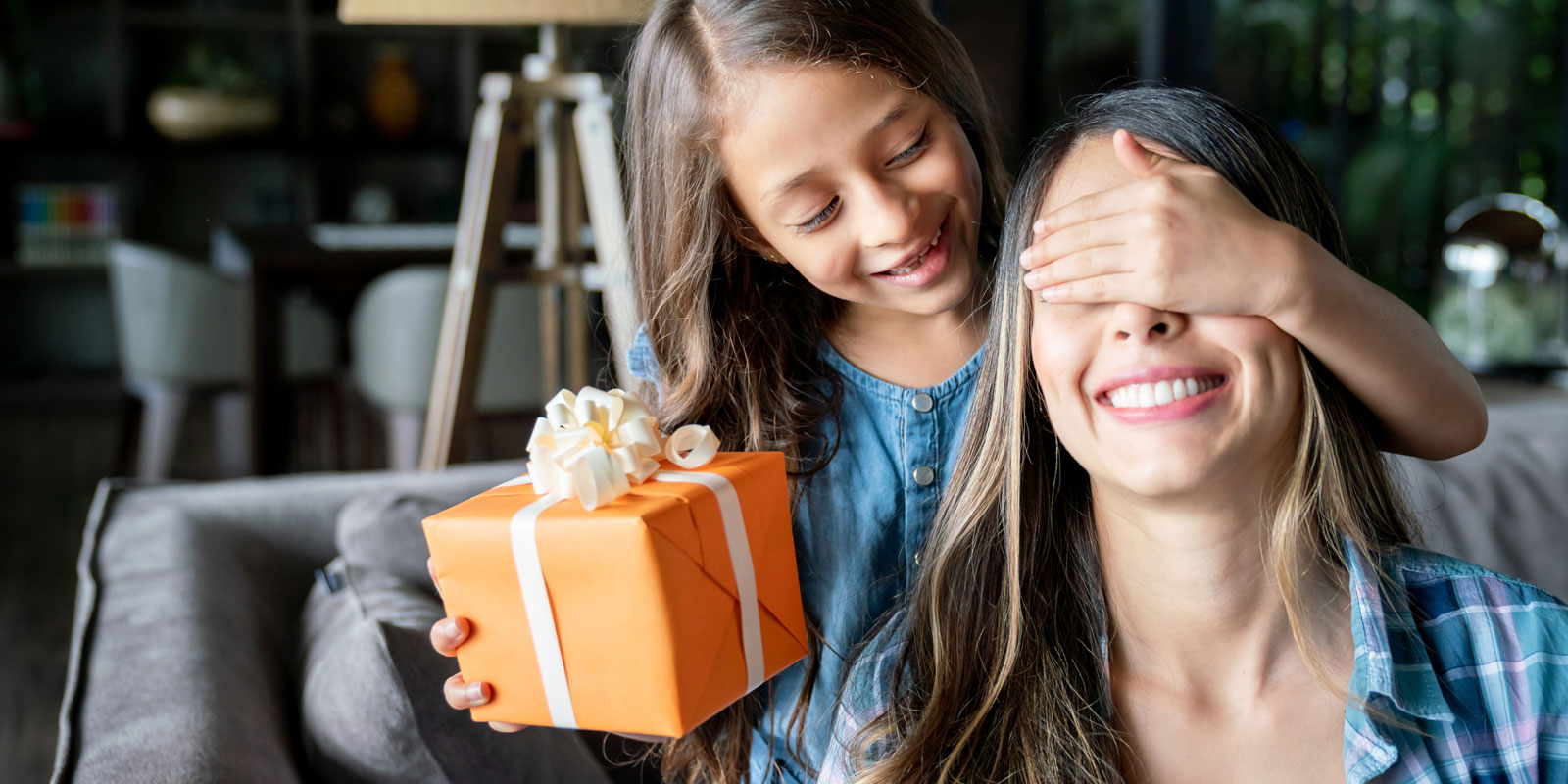 Retail
making the most of mother's day – in lockdown
Do you remember Mother's Day 2020?
We're guessing probably not, as it came just days after UK health secretary Matt Hancock announced that "all unnecessary social contact should cease".
Cafes, pubs and restaurants were told to close, family gatherings were advised against, and Mother's Day was effectively cancelled.
Spending was significantly down as a result, but it did not stop. Regardless of events, 54% of UK consumers bought a gift or product for Mother's Day, with each spending an average of £44.
Many people quickly adopted a 'make do' attitude, with cards, flowers and chocolates dropped off on doorsteps. Unsurprisingly there was a shift to searching for and buying gifts online as social distancing started to take hold.

Fast-forward to 2021 and…
Not much has changed. We are locked-down once more and families are no doubt planning Mother's Day meals and gatherings – over Zoom.
According to market research specialists Mintel, that means more of the same this year: "Since many shoppers will have shifted their demand online for Mother's Day in 2020 we can expect this behaviour to last and the expectations will intensify from consumers who expect speedy deliveries and personalisation services for gifts."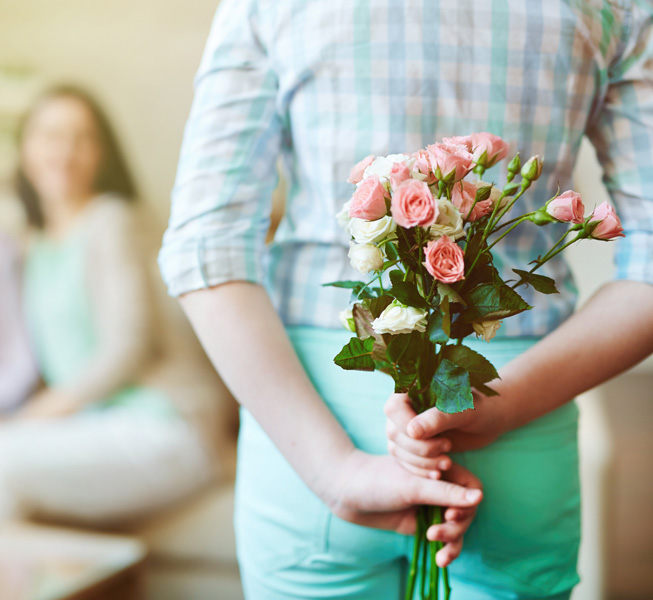 How retailers can capitalise on Mother's Day
Flexible deliveries are key. Many consumers leave Mother's Day gifting to the last minute (young men aged 16-24 being the main guilty parties), so it will definitely benefit if you take late orders and can still guarantee delivery. Consider your order cut-off carefully.
Personalised gifts are more popular than ever. Are you able to innovate and provide customisable product mixes? You may be taking orders online, but there are still opportunities to provide that personal touch.
Have you considered gift vouchers? Consumers can't treat their mums to a meal out or a spa day right now, but you can sell vouchers which can be claimed when lockdown measures are finally eased.
The biggest takeaway is the shift to ecommerce. It's crucial that you are advertising your products and services online in the run up to Mother's Day so that your business is front-of-mind. To help, we've extended the offers on our most effective digital solutions, including online advertising and content marketing, to the end of March 2021.
We hope you find this insight helpful. Mother's Day is on Sunday March 14th this year. Let's make it one to remember.


This blog post is featured as part of our #therewithyou commitment, designed to support businesses during these uncertain times.


Source: Mintel | Seasonal Shopping (Spring Summer) Inc Impact of COVID-19 – UK – October 2020