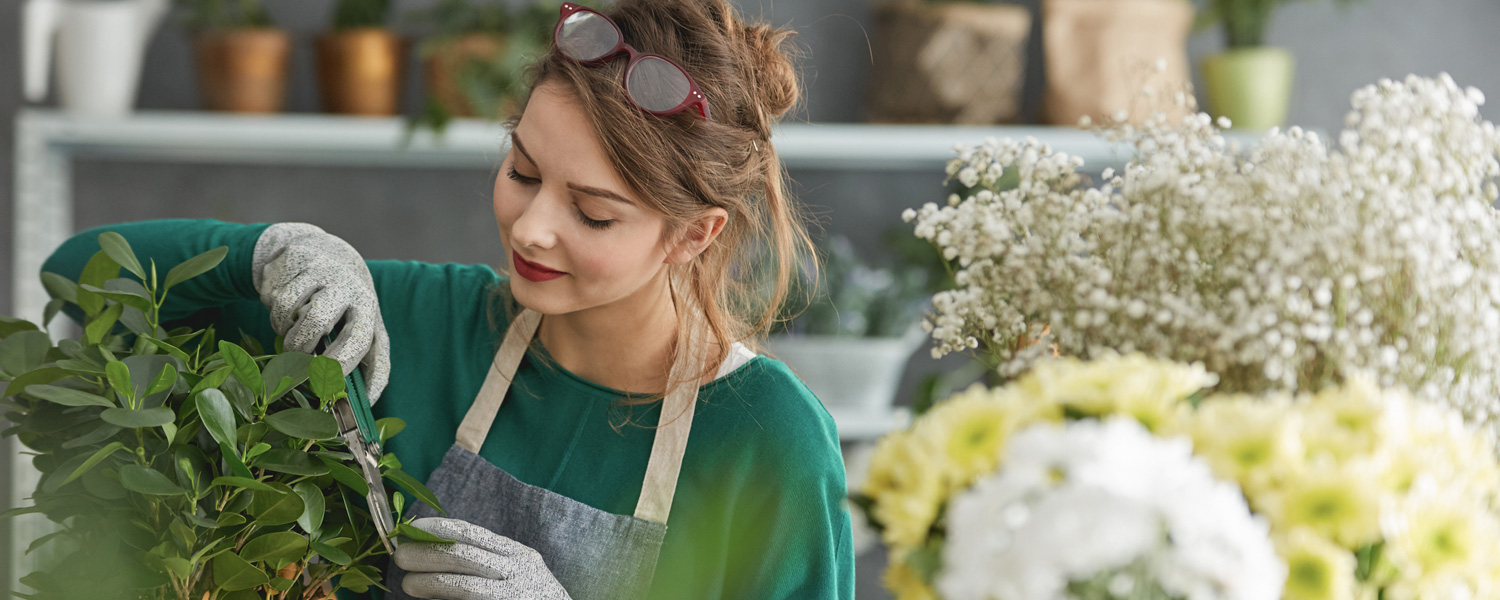 Retail
Making the most of Mothering Sunday
Mother's Day sales topped 1 BILLION last year – don't miss out on this consumer spend.
Don't forget about Mother's Day. We don't mean that personally, as we know all your awesome mums will be spoilt with gifts and treats on Mothering Sunday.
But as a business you definitely don't want to overlook Mother's Day as it's one of the biggest events in the UK retail calendar. Sales were worth an impressive £1bn in 2019 and that level of spending is expected to continue.
Last year 58% of UK consumers bought a gift or product for Mother's Day, with each spending an average of £72 on gifts.
Unsurprisingly flowers and in-home food/drink were the biggest-selling items at 17% and 16% of the total spend respectively.
Mother's Day activities were also popular – in particular eating in and dining out. More than a third of consumers participated in food-related activities compared to just 16% who engaged in leisure-based activities.
The spend is there, so how can you do to make the most of it?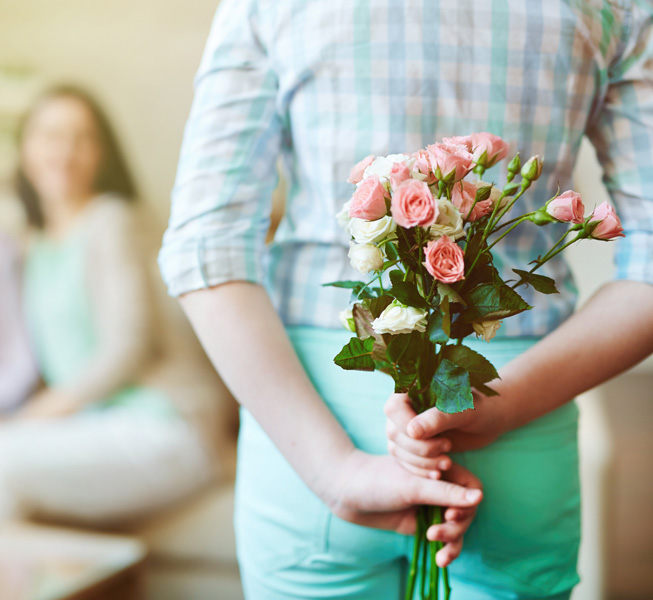 How can retail and leisure businesses capitalise on Mother's Day?
Gifting doesn't just mean supermarket flowers
Cards, flowers and chocolates are of course hugely popular, but consumers also spend significant money on beauty and fragrance products, gift vouchers, clothing and jewellery. Similarly, activities are not restricted to dining, as spa treatments, show tickets and special days out are also very popular. What can you offer that's not the norm on Mothering Sunday?
Provide personalised gifts
Research shows there are opportunities for retailers wanting to capture shoppers who are looking for personalised gifts. "For Mother's Day retailers have an opportunity to innovate and provide customisable product mixes that meet consumers' expectations and demands," says market insight specialist Mintel. "Personalisation of gifts gives retailers an opportunity to stand out in the gifting market." How can you provide that personal touch?
People will forget about Mother's Day
Many consumers leave Mother's Day shopping to the last minute. In fact, 44% of consumers left it late last year, and perhaps not surprisingly, the majority were young men aged 16-24. If you're an in-store retailer then make sure you have sufficient stock to supply the last minute rush. It would also be beneficial to prepare ideas and offer advice for those hapless shoppers who leave it late. In fact, 33% of consumers agree that retailers' suggestions are important when shopping for Mother's Day gifts.

We hope you find this insight helpful. Mother's Day is on Sunday March 22nd this year. Not that you'd forget…

Source: Mintel, Seasonal Shopping (Spring-Summer), UK, October 2019