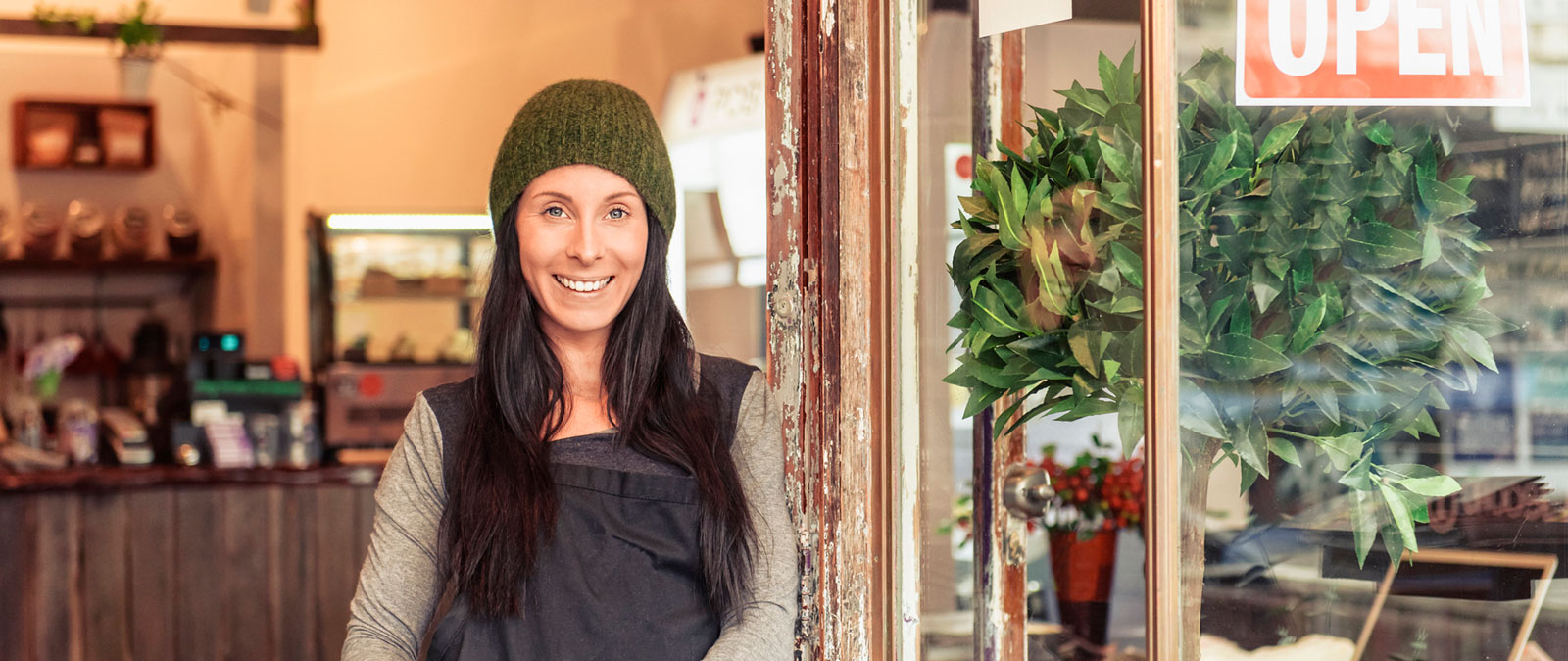 Retail
Consumers to shop small this Christmas
Saturday December 5 sees the return of Small Business Saturday which is a great way to show support for the UK's fantastic independent businesses.
Now in its eighth year in the UK, this year is expected to be bigger than ever with there being a clear trend towards community spirit and a need to boost the local economy.
Now more than ever consumers are choosing to shop with local independent retailers when sourcing goods due to the impact of Covid.
According to market research firm Mintel, 28% of consumers have shopped more with local businesses since the start of the pandemic. This is in part due to being confined to their local area during lockdown, but it is also a show of support and solidarity for smaller businesses who have struggled more than ever due to government restrictions.
A lasting impact
Mintel expects this trend to have a long-term legacy, providing a future boost to smaller independent retailers and the local high street.
Small Business Saturday was originally launched by American Express in the US in 2010 and has more recently found its way to the UK as an independent non-commercial campaign. It is thought that Small Business Saturday could soon become a huge shopping event for the retail industry, similar to Black Friday.
At Reach we found that 68% of our monthly online audience say that they have shopped locally in the last three months. That's a huge 23 million users! Get your business in front of our engaged audience at this key time with a range of solutions to suit any budget and watch your business grow.
Source: TGI | Q2, 2020