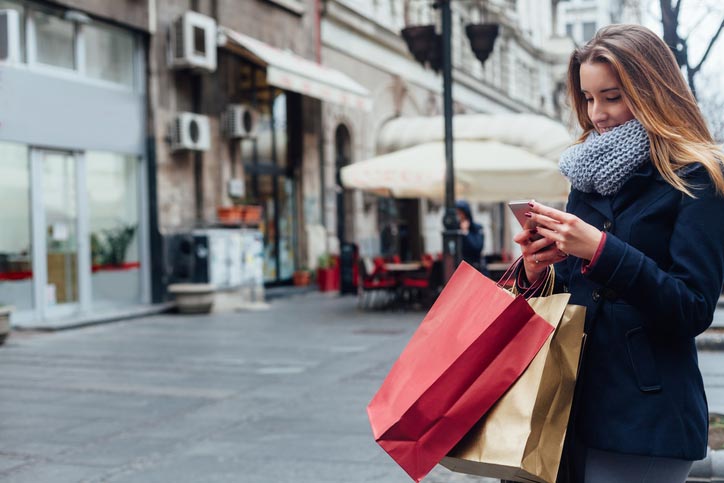 Retail
Are you ready for Black Friday?
Love it or loathe it, you can't ignore it.
Black Friday is here to stay, having yomped its way over the Atlantic and sprawled itself over the UK's seasonal shopping calendar. And it's here to stay. We continually hear that consumers are disillusioned with the annual ritual of Black Friday, but the event continues to grow every year and many more retailers, with a fear of losing sales in a fiercely competitive market, are joining in.
2018 was the biggest Black Friday yet, with 39% of consumers buying something. That's massive, and of those buyers, 58% admitted that they delayed making a purchase until they had seen what promotions were on offer. It's expected the Black Friday 2019 will be bigger still, so it will surely pay to line up a promotion to tie-in with the event.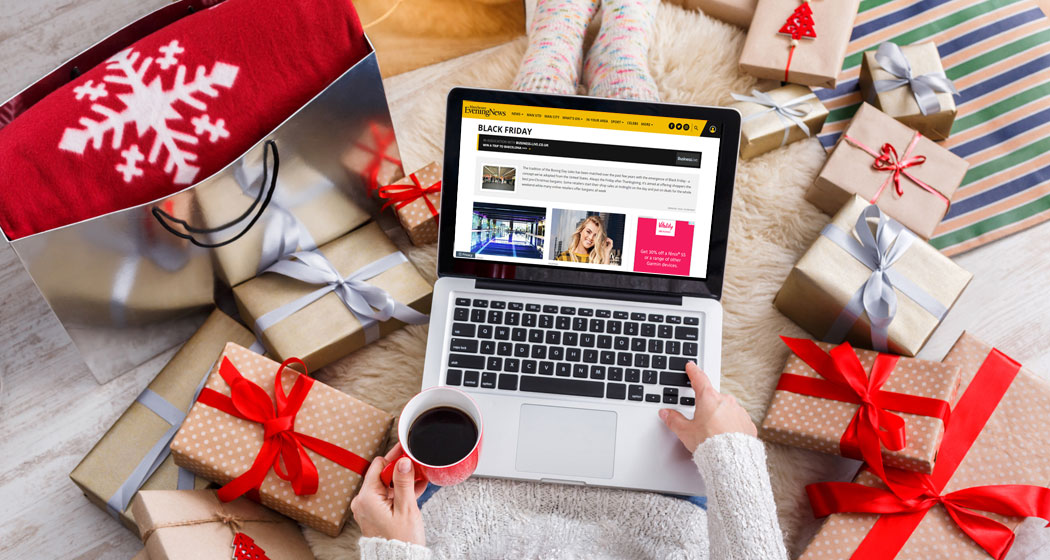 Black Friday 2019: Your questions answered
Black Friday is growing every year – and it's also changing. Here's what you need to know about this year's event:
When is Black Friday this year?
The calendar date is Friday November 29, but Black Friday is no longer a case of promotions focused on a single day. Rather it spans all promotional activity from the middle to the end of November, and as a result the scenes of bad behaviour and mob mentality as shoppers spill through shop doors on Black Friday morning are thankfully over. The majority of sales are online, moving the focus from brick and mortar stores. Google Trends suggests that there's an increase in search traffic from the beginning of October, while most retailers begin to communicate their Black Friday offering prior to Halloween (October 31).
How does it affect Christmas sales?
Black Friday has encouraged consumers to move their Christmas shopping forward as they look to take advantage of lower prices. Figures show that 27% of Christmas gift buyers (predominately parents with a child under 16) purchased an early present during last year's Black Friday sales and, as a result, November is now the most popular month for people to start Christmas shopping. Think of Black Friday as the beginning of the Christmas period and a great way to score early sales ahead of a possibly uncertain December.
What items are people buying?
Black Friday is traditionally an electricals event and indeed this was the most purchased category during Black Friday 2018. However, fashion items, beauty and fragrance, and toys and games are also big sellers. In short, shoppers typically approach Black Friday looking to make savings across a variety of sectors, so it's your promotion that counts.
How about Cyber Monday?
In recent years Black Friday and Cyber Monday (the Monday after Black Friday, with a focus on online sales) have become virtually indistinguishable from each other. As the Black Friday sales period has broadened and moved more towards online purchases, Cyber Monday has largely been swallowed up. If your business sells tech items online then it may still pay to promote Cyber Monday and it could get your December sales off to a strong start.
We can help you succeed during Black Friday 2019. Using powerful brand association, social engagement and targeted display solutions our advertising packages have a proven track-record which can help promote your Black Friday deals to an audience in excess of 38 million adults living in the UK.
We can reach your target customers wherever they are, either locally, regionally or nationally with our 'cross network' opportunities utilising our portfolio of local newsbrand websites across the UK. Our extensive marketing tools can connect you with your prospective customers, ensuring that your Black Friday campaign is as effective as possible.