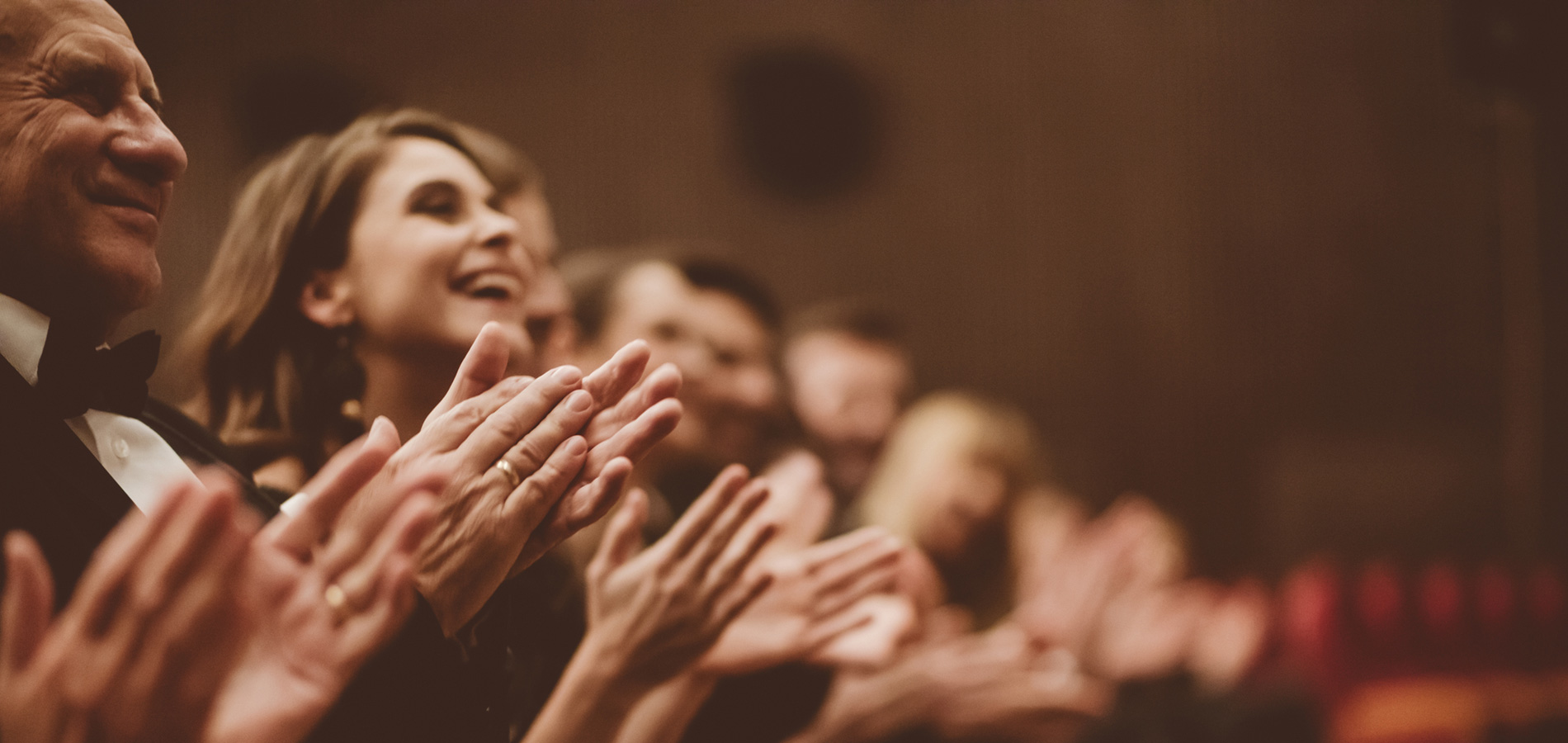 Reach takes its place on the world stage by notching up 7 nominations at international awards event.
The Global Media Awards, which have been presented by INMA (International News Media Association) since 1937, received 854 entries from 252 news brands in 46 countries.
This year's finalists hail from Africa, Asia/Pacific, Europe, Latin America, and North America.
Reach is a finalist in seven categories. They are:

Best Idea to Encourage Reader Engagement: Obsessions: Sharing the Passions of Readers

Best Use of Print: Reinventing the Football Special

Best Use of Audio: Laudable: Unlocking Knowledge in Local Newsrooms

Best Idea to Grow Advertising Sales: The Ozone Project

Best Internal Data Dashboard and Reports: Data to Drive Newsletters

Best Innovation in Newsroom Transformation: Scale and Engagement: How Reach Newsrooms Got to Know 8 Million Registered Customers

Best Use of Visual Journalism and Storytelling Tools: The Data Visualisations Used 75 Million Times

Judging was held in February with 50 media experts from 24 countries and was focused across 20 categories, including news brands, media platforms, subscriptions, advertising, data and insights, product, and newsrooms.
First-place winners, regional winners, and the global "Best In Show" will be unveiled on June 9th in a virtual announcement.
The full list of nominees can be viewed here.