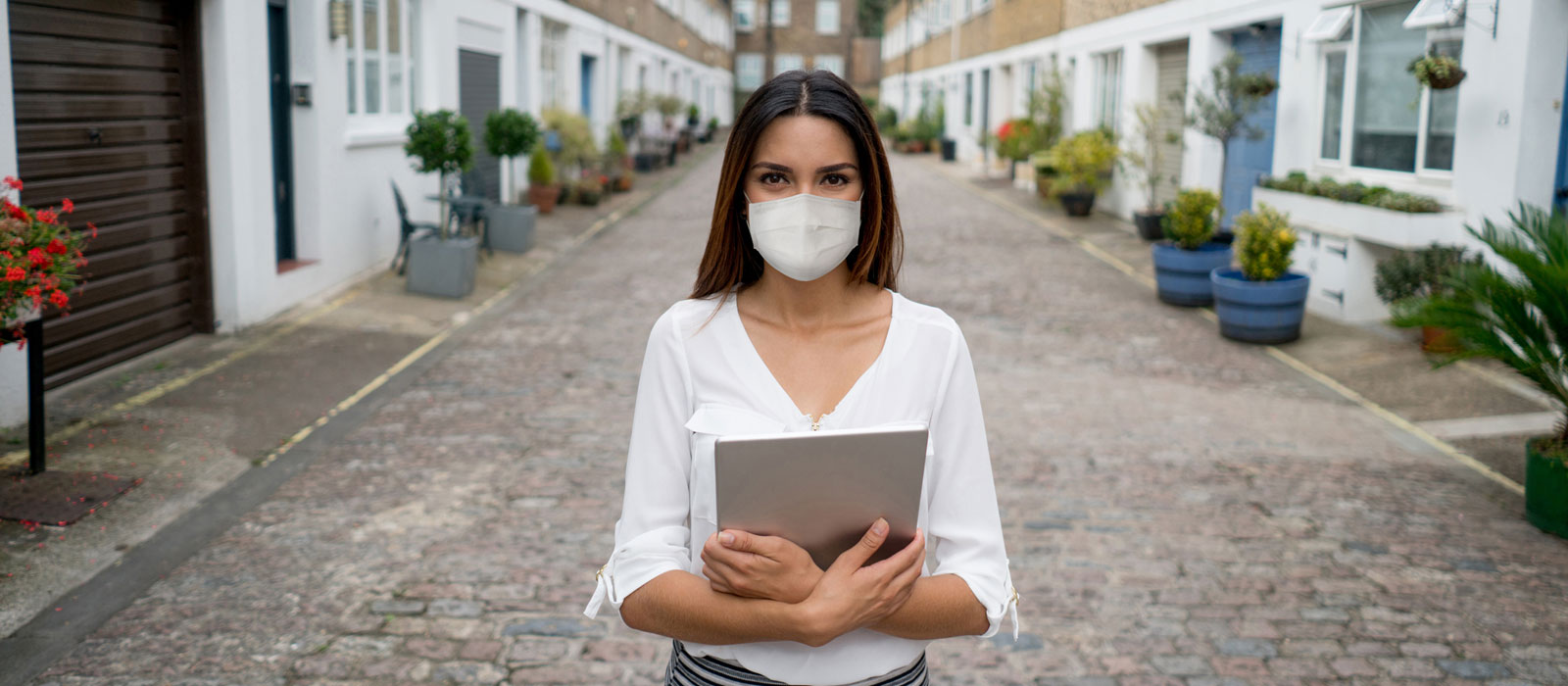 Property
How has this year affected the property market?
During the first half the year property sales slowed down considerably...
This was understandable given the pandemic situation. Not only could house viewings not take place, but the process for completing a purchase and physically moving house were all affected.
As with many other industries during the pandemic a new way of operating for showcasing homes emerged, with many house viewings being conducted by virtual tours enabling the house market to continue.
Residential property transactions in the third quarter of 2020 were 72% higher than in the previous three months and 18% lower then in 2019, with the average UK house price reaching a record high of £245,000 in September – an increase of 4.7% over the year. The housing market activity and property prices have been fuelled in part by the stamp duty holiday.
Due to end on March 31, the stamp duty holiday has encouraged people to move home, with Rightmove saying that the average time to agree a sale fell to just 49 days in November.
'Tis the season to move
During the Christmas period, people take the time to think about the future as people are keen to make a fresh start as the New Year approaches. Moving home is a key feature in making this improvement. In 2019 Rightmove reported more than 2 million people viewed more than 40 million pages on Boxing Day.
Here at Reach we have an audience interested in the property market – we reached 5.9m people who have visited a property site in the last month. To find out how we can help your business over the festival season and into the New Year get in touch to discuss tailored marketing solutions to fit with your business targets.


Source: comScore UK | TGI Q2 2020