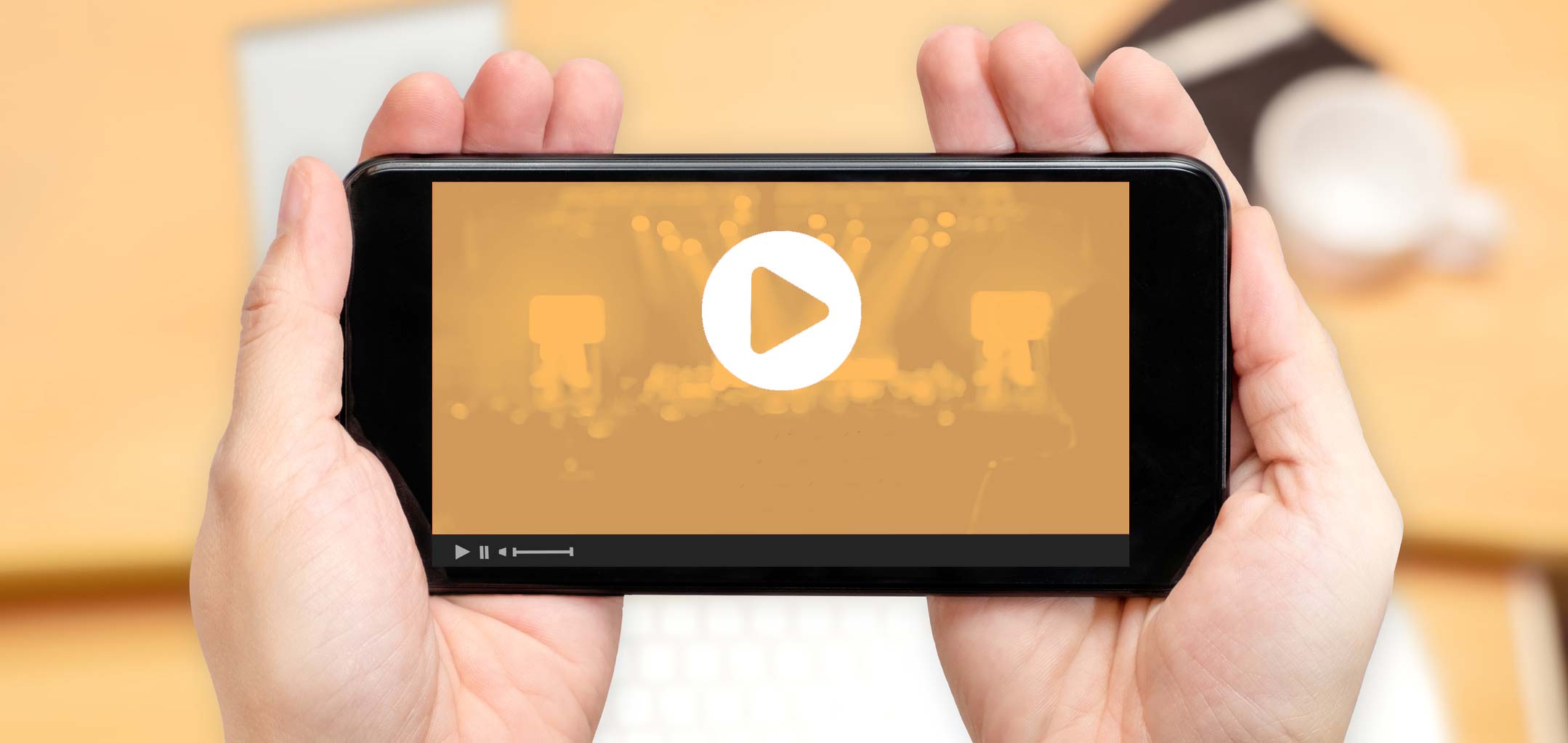 Why video is vital when it comes to showcasing your business
People love watching video online. It's just so easy to consume and share. According to Wyzowl's State of Video Marketing report, a person will typically watch at least 90 minutes of online video content every day.
Now more businesses than ever before are using video online to help them stand out in the marketplace. The Wyzowl report reveals that, this year, 81% of businesses are using video as a marketing tool. This is up from 63% in 2017 – a significant leap.
Furthermore, of the businesses that don't currently use video, 65% say that they intend to do so. And crucially, of those that already use video as part of their marketing strategy, an incredible 99% said that they will continue to do so.
If you're not currently using video you could be missing out on thousands of potential customers. The report finds that 81% of consumers have been encouraged to buy a product or service after watching a video. The majority of businesses affirm that video increases user understanding, sales, web traffic and website dwell time. It really can benefit a variety of business functions.
If you want your product or service to take off, you need to take advantage of this opportunity to attract attention and get noticed ahead of your competitors.
That's where we can help.
Introducing our video solutions
Our creative video specialists can help you stand out from the crowd with a variety of professional video services. We will create a bespoke video for your business that features a voice-over, music, graphics and animation. Where required we can also film on-site and provide a provide a professional presenter to showcase your business.
Above all we will work with you and ensure that the video meets your expectations.
Once created, your video will be absolutely perfect for posting on your company website, as well as for sharing on YouTube, Facebook and other social media channels.