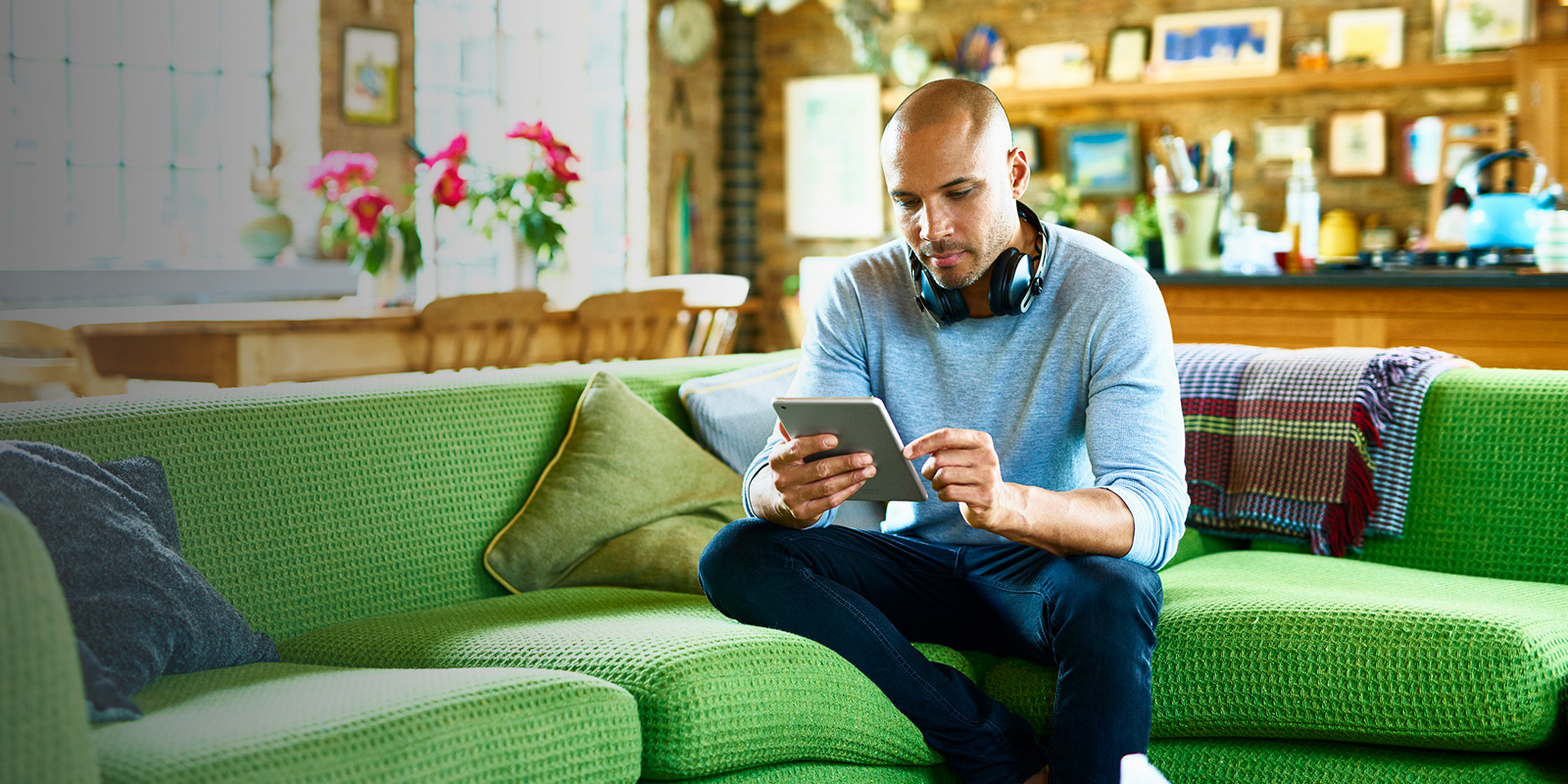 why social media needs to be part of your marketing mix
Social media advertising is an important instrument in the marketer's toolkit, but it shouldn't be used alone.
You know that advertising on social media is an effective tactic. An incredible 98% of all internet users in the UK visit a social media platform every month, which opens up significant advertising opportunities – particularly when you're looking to target your key audience at the all-important awareness stage.
But that's just part of their journey and people communicate in different ways, on different platforms, at different times. To find your audience you need to communicate with them via their preferred channel. So while social media is an important part of the marketing mix, it shouldn't be the only part.
Instead of staking your campaign spend on a single channel, be it social, digital or print, a better bet would be to spread it across all three. And don't stop there – you could add in content marketing, sponsorships, events and other elements to deliver a truly multi-faceted marketing programme.
When campaigns are run across multiple platforms and content is seen across one or more channels, the results can be unbelievable. Research from ad software provider Marin, which included feedback from 200 corporate users, found that cross-channel marketing campaigns delivered the following benefits over single-channel campaigns:
Customers are more likely to spend

Average spend per customer is higher

Search campaign performance is boosted when run alongside social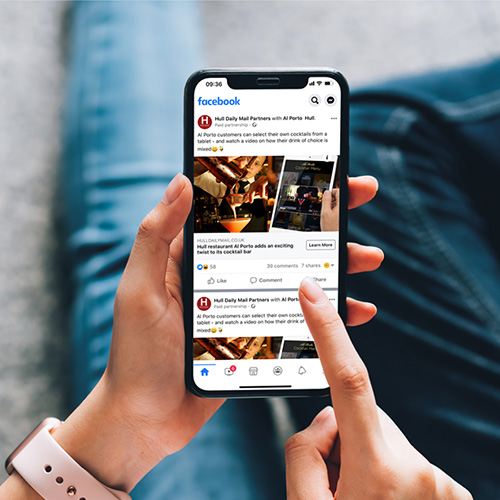 Boost your campaigns by tapping into the power of 3
At Reach we use the power of 3 to communicate with as much of your target audience as effectively as possible.
This cross-channel solution delivers one clear consistent message across three of the UK's biggest digital brands. Firstly, we use Google Ads to capture clicks from interested parties and then retarget them on Facebook. We then treble the potential reach by also targeting them across the Reach online network of news sites – which are visited by more than 38 million users every month.
Not only does it maximise your reach, but the targeting ensures that we only show your message to those most likely to engage.
To find out more about the power of 3 and how it can transform your marketing campaigns, click the button below to contact us. We're only too happy to answer any questions you may have.