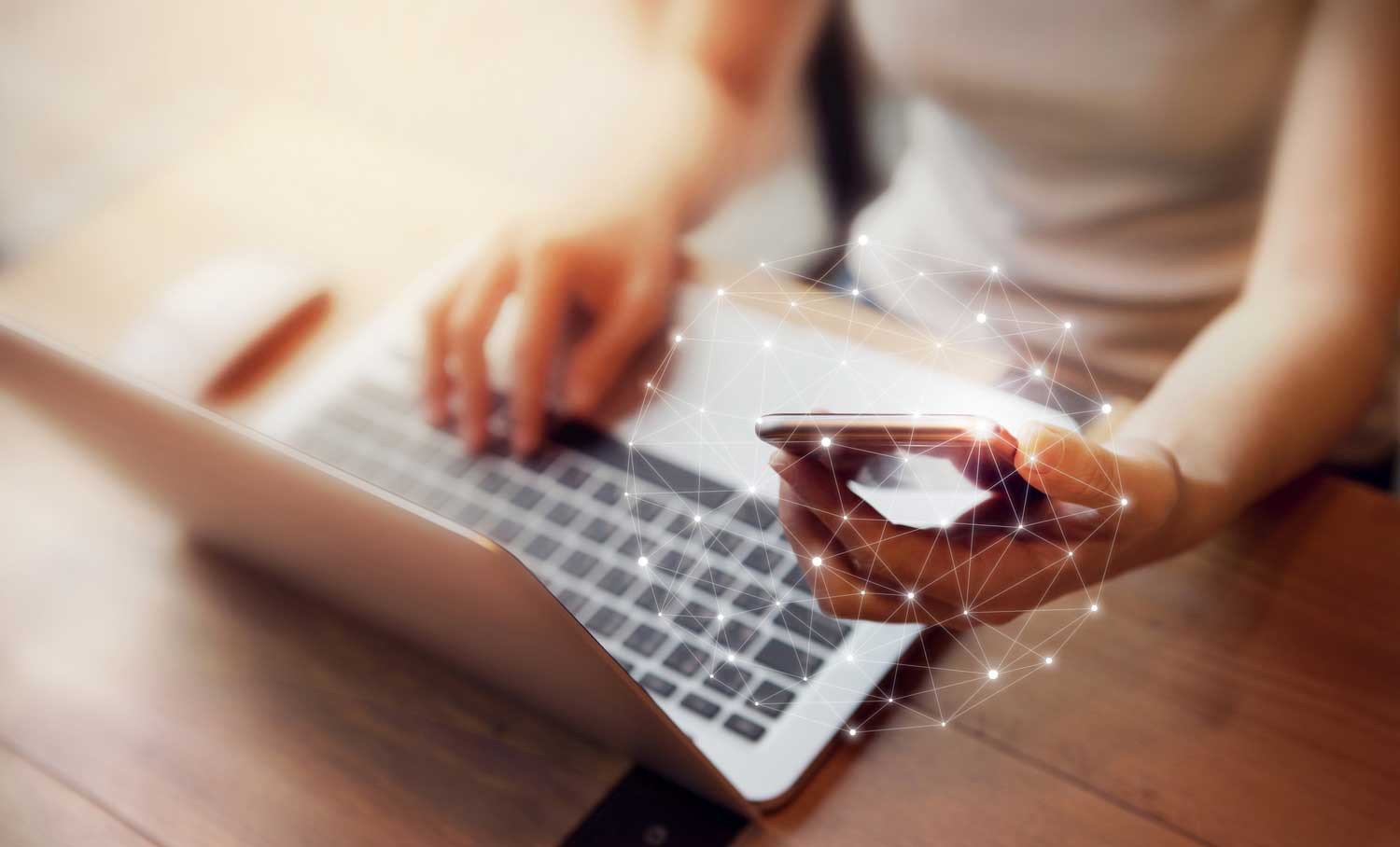 We are a Premier Google Partner
Reach Solutions –  Proud to be a Premier Google Partner…
Need help managing your online presence, improving audience engagement and your commercial results? You should work with a company that has been trained and certified by Google. Google Partners are advertising/media agencies, digital marketing professionals, and other online consultants who have the knowledge to manage and to get the very best results from AdWords accounts.
Reach Solutions is proud to be a Premier Google Partner. This means that our digital marketing experts have been trained and certified by Google and they are up-to-date with the latest product knowledge.
The Premier Google Partner badge shows that we demonstrate Google Ads expertise and can use it to deliver revenue growth for our clients.
In short, it means that your pay per click advertising campaigns are in the safest of hands.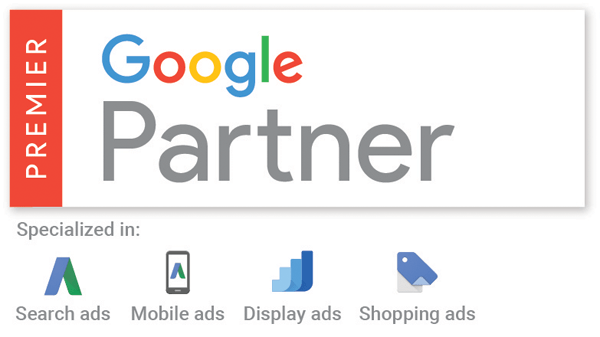 In addition to our Google Premier Partner status we also qualify for specialisation in four key Google product areas:
Search Advertising
We can help you create and optimise ads that show up on Google Search, and can also advise on keyword strategy and budget planning.
Mobile Advertising
We will connect you with potential customers on mobile devices through text, image and video ads.
Display Advertising
We can help you create compelling visual ads that reach potential customers on more than two million websites and 650,000 apps.
Shopping Advertising
We'll help you place your products on Google Search, set up your inventory on Merchant Center, and create Google Shopping campaigns.
Reach Solutions is your marketing partner

Our certified PPC experts can help you profit from paid search advertising.

Find out more about our PPC solutions or get in touch to discover how we can help solve your everyday marketing challenges.
You may be interested in reading: