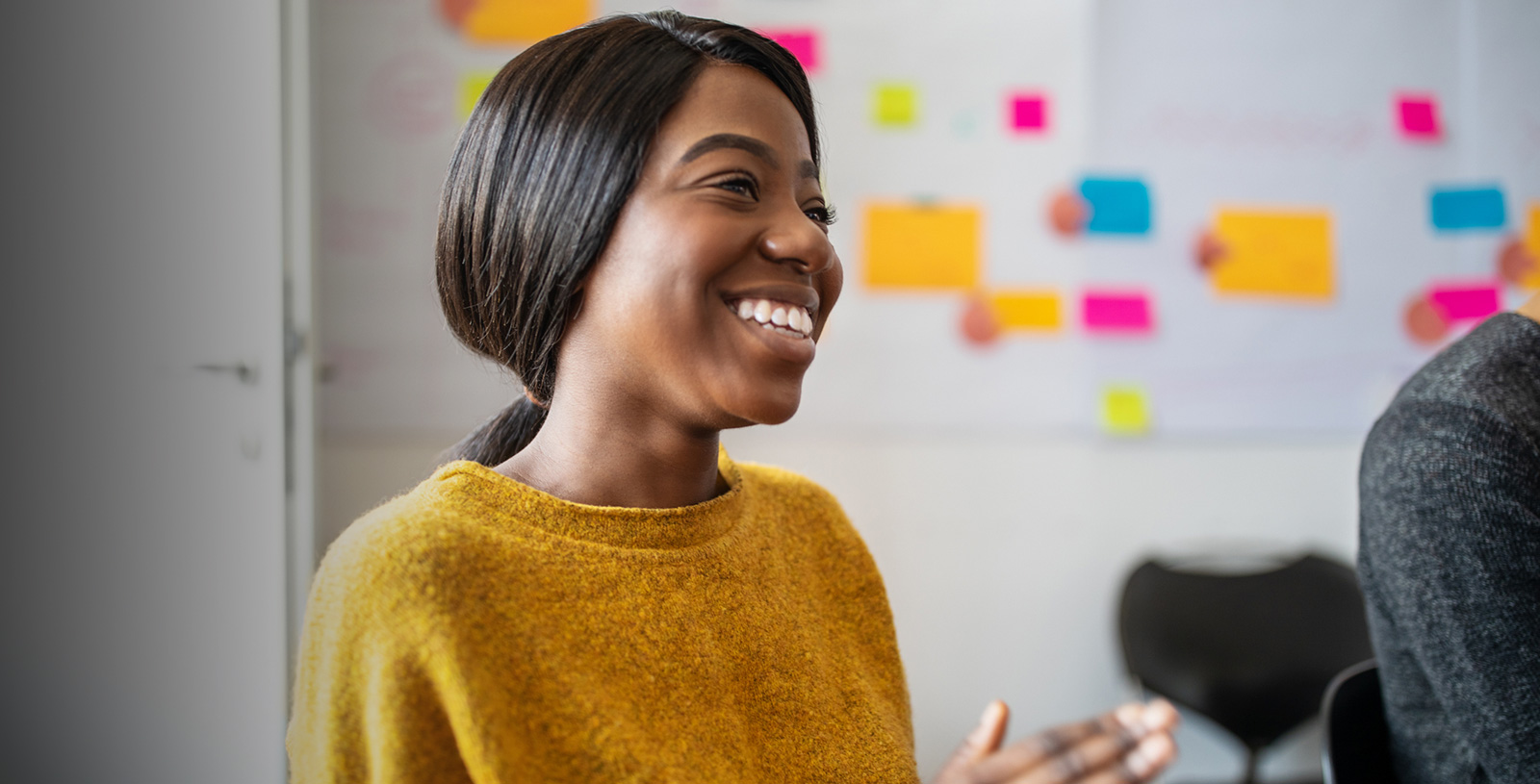 thousands gifted to charity by generous Reach colleagues
Reach colleagues have given thousands of pounds to charity this Christmas by donating their end-of-year gift.
Everyone at Reach was offered £25 (or local equivalent) as a thank-you for their hard work over 2021, which they could choose to receive as a contribution towards a social with their team, as a shopping gift card or as a donation to a charity of their choice.
Anyone who didn't choose one of those three options automatically had their £25 gifted to Mind in support of the Express's By Your Side Christmas campaign. The appeal aims to raise a significant sum so Mind, Britain's leading mental health charity, can continue to provide a network of life-saving support.
Altogether, 949 Reach colleagues gifted their £25 to charity – either by choosing a specific charity to give to or by using the automatic option.
This means that £23,750 in total will be going to good causes this Christmas.