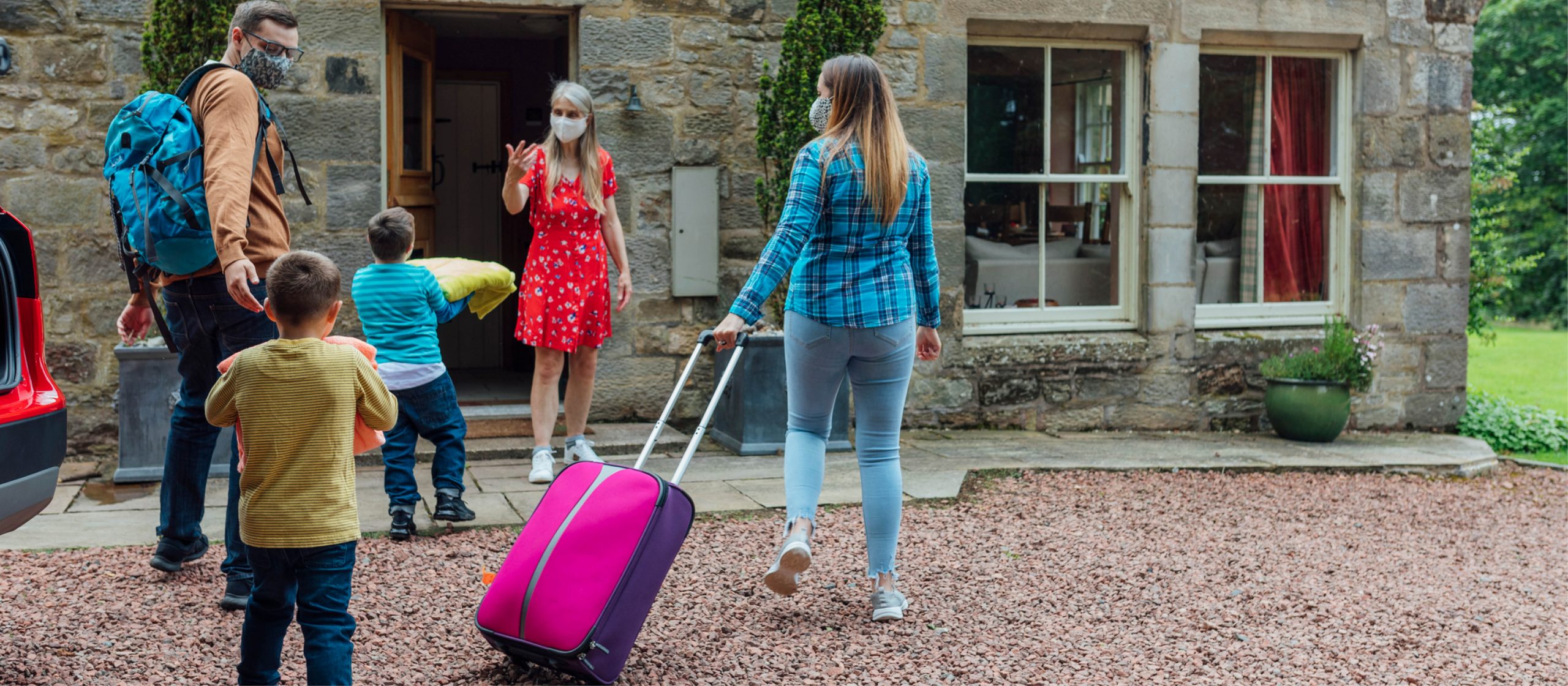 Insights
The 2022 holiday splurge – are you maximising customer spend?
Even before the pandemic, millions of days of vacation time went unused in the United Kingdom, a huge opportunity for consumers to cut down their leisure spending.
Even before the pandemic, millions of days of vacation time went unused in the United Kingdom. As it did with so many things, the pandemic only exacerbated the problem. Most consumers are eager for a change of scenery, and research shows that taking vacations is important for a variety of reasons. Domestic tourism will derive a lasting benefit from the 'COVID staycation' trend. From 2022 onwards there is also likely to be a release of pent-up demand holidays abroad, particularly among those who have saved money during the pandemic.
Holiday budget is largely driven by high-income groups as they expect to spend more as compared to last year. In this blog we'll explore two types and how to capitalise on each target market.
Families marking the moments
Families are now more likely to see the UK as a 'main holiday' destination. With many families having missed out on important celebrations during the pandemic, over half of respondents surveyed by Mintel expect to take a family holiday in the next 12 months in order to mark a special occasion. One in five families are also planning a special/'once-in-a-lifetime' holiday once things are 'back to normal', for example somewhere they have long dreamed of going.
Holiday rental property and theme park holidays stand out as offering especially good growth opportunities. Three specialist holiday types also have significant opportunities among families: multi-destination touring holidays, cruises and physical activity holidays.
22% of family holidaymakers have discovered a new place in the UK for a family holiday as a result of COVID-19.


17% of family holidaymakers can afford a more expensive holiday than before due to COVID-19, for example due to saving money during the pandemic.
Ensuring your messaging is around booking an 'extra special holiday' at the still price-conscious family bookers is key to maximising the budgets of this target market in 2022.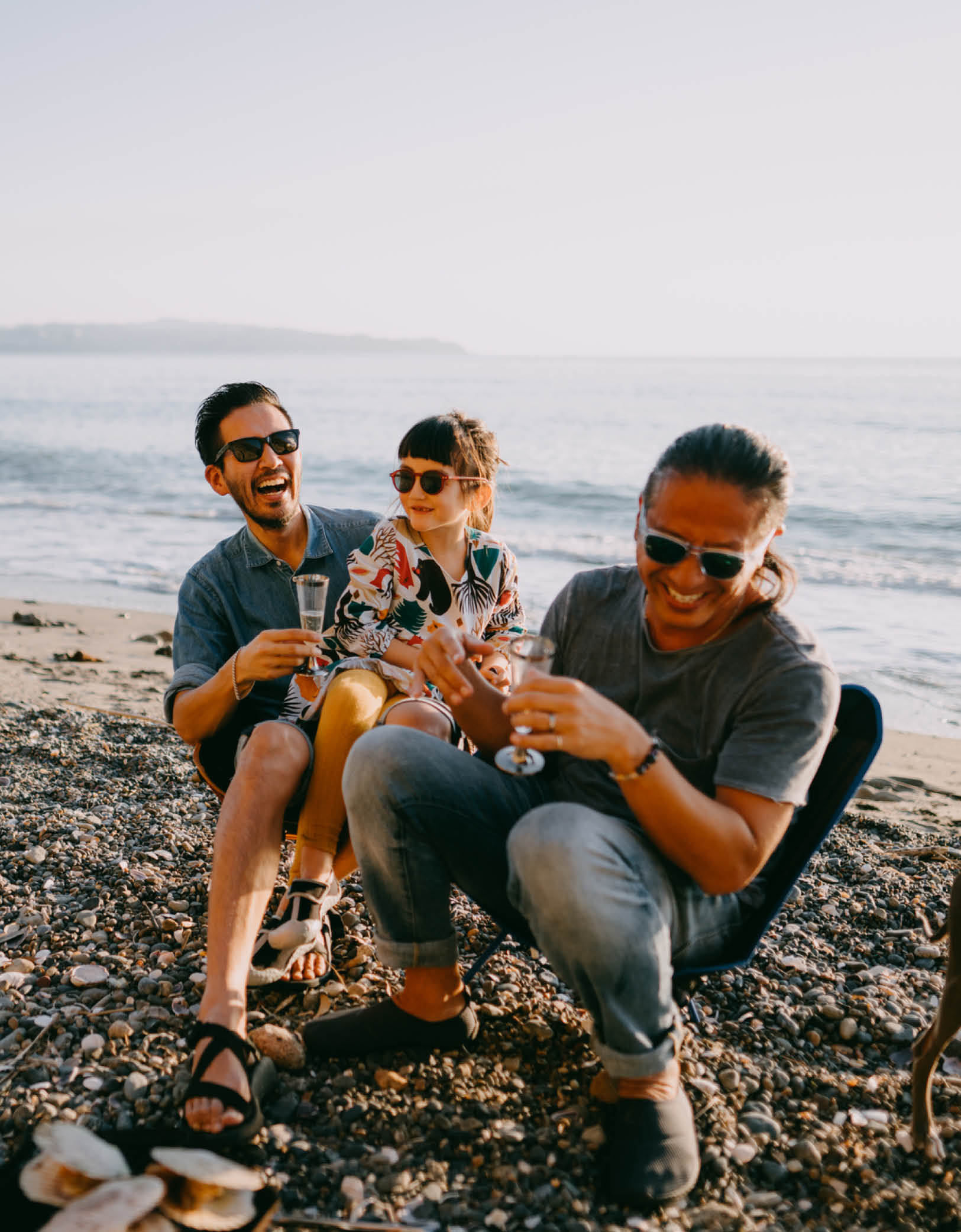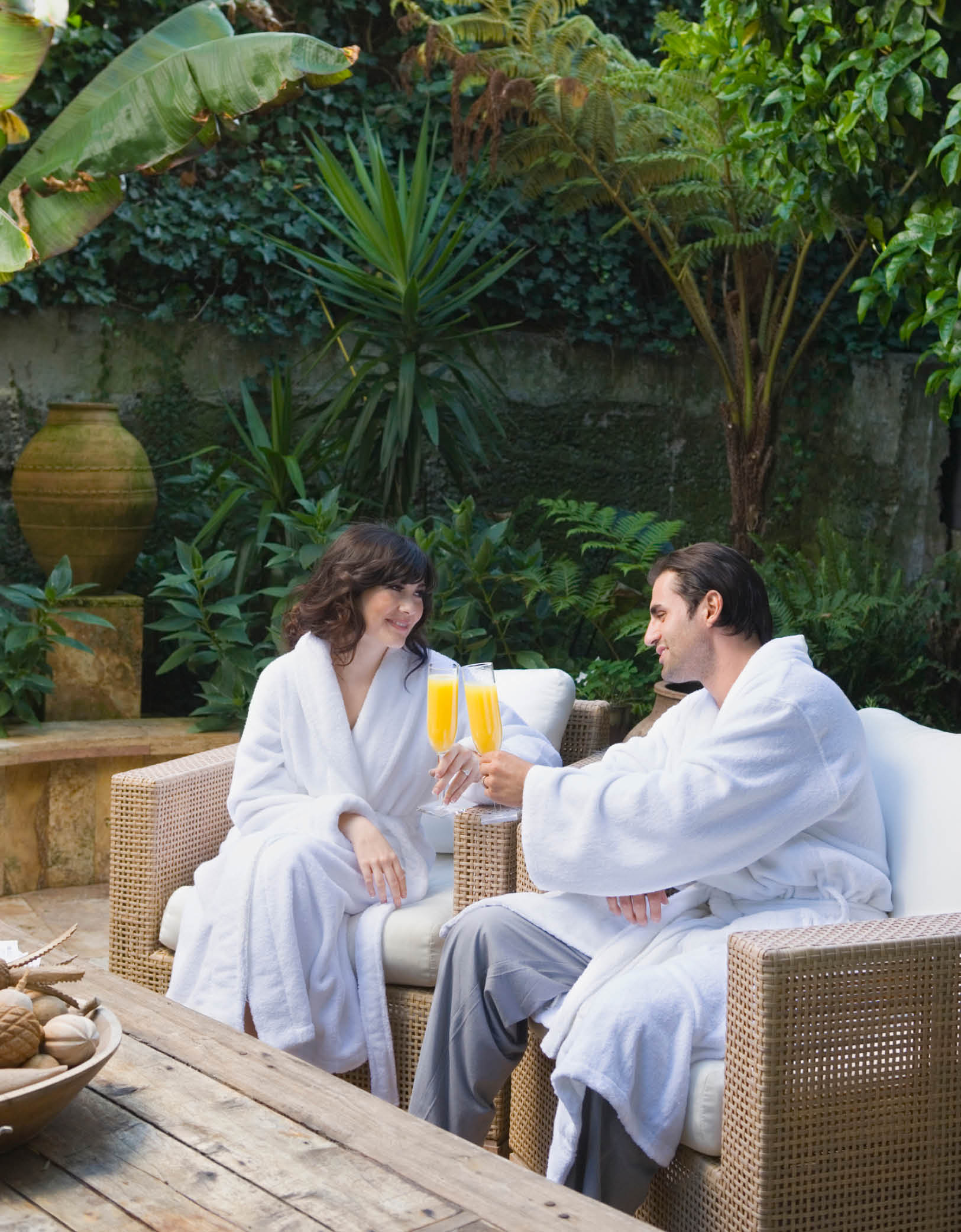 Upselling the Luxury Traveller
A lucrative target market for both domestic and international travel, this market is more likely to have built up lockdown savings, which places them in a better position to make up for lost travel opportunities, for example by upgrading elements of their holiday to more private experiences.
Although relaxation remains a key motivator for luxury travellers, many are looking to get more out of their most expensive upcoming holiday, with adventure, celebrating something special or personal growth and development being strong motivations to travel. For many luxury travellers, it is no longer enough to have a story to tell when they return from their holiday. Instead, they are looking for enriching or transformative holiday experiences.
34% of UK adults with household income of £75,000 and above stated that none of the shown cost-of-living changes will have an impact on their household's financial situation compared to 21% of all UK adults
This is a great opportunity to market those holiday extras such as spa treatments, UK excursions and wine packages to upsell holiday bookings for this market.
It's important not to focus all of your attention on upselling as some have been really hit hard financially through the pandemic so targeting your marketing and being sensitive will be key to success.
Don't miss out and get ahead of your competitors in your marketing and capitalise on the extra special family events and luxury travellers plan in 2022.
Did you know online we reach 7.6m+ people who are planning a British Isles holiday in 2022?
Contact us to see how you could tap into our travel audience today and target the right customers for your business.
Source | Mintel, 2021, TGI, IPSOS, 2021