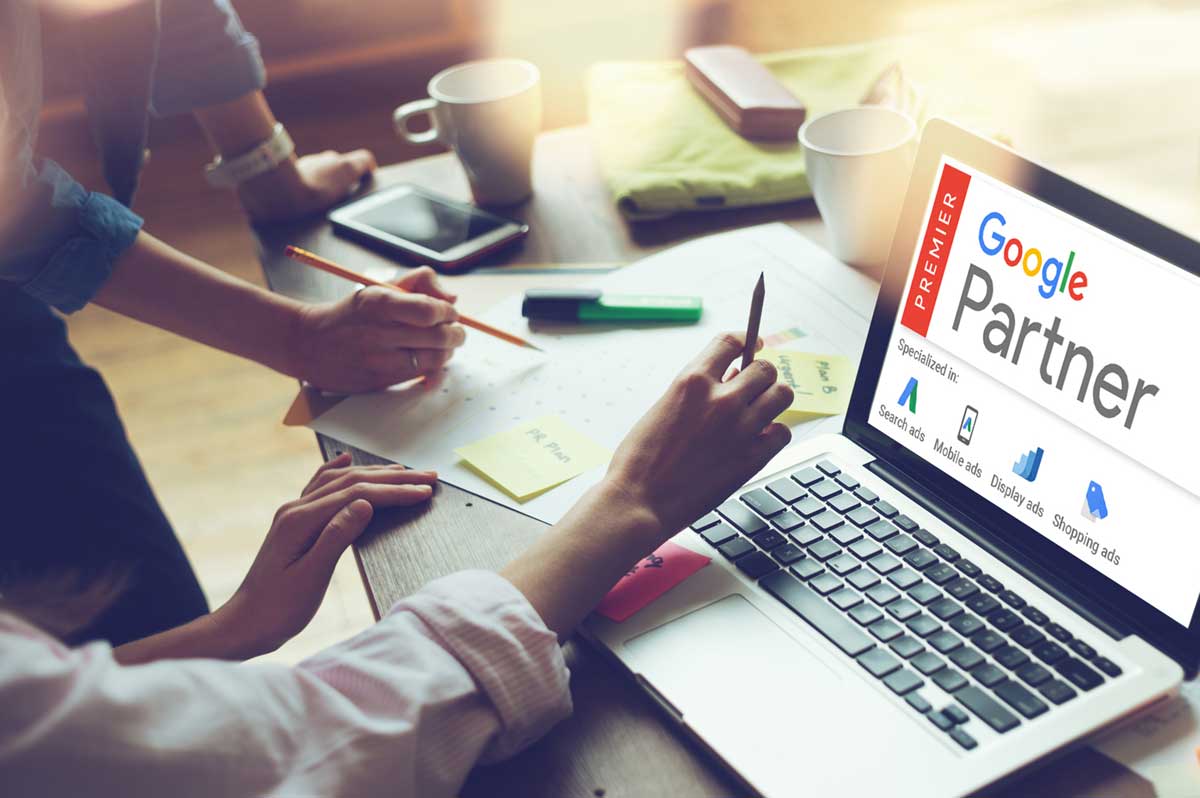 Simple steps to Pay Per Click success
PPC, or Pay Per Click, is an online advertising model where the advertiser only pays when their ad or message is clicked by a potential customer. The leading exponent of this internet ad model is Google with its Google Ads product (formally Google AdWords).
We could spend an entire post explaining the technicalities of this process, but for now we'll assume you already have a basic grasp so we'll just jump straight into maximising the return on your investment. Here are our top tips for Pay Per Click success: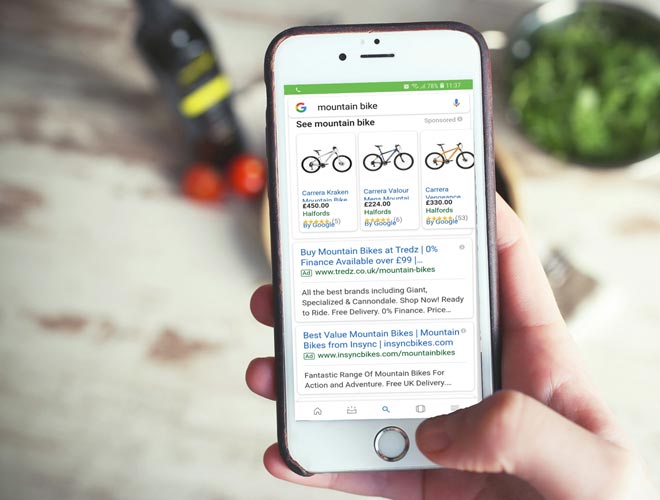 Pay Per Click success – how can I be successful at PPC?
1. Plan your campaign
Start by thinking about the areas of your business you would like to promote. Are there specific products or services that are more profitable? Are you planning for any seasonal activity? What geographical areas would you like to reach? The answers to these questions will help ensure that the campaign achieves your objectives.
2. Track performance
If you haven't already, you should set up audience tracking on your website. This will help you recognise where your audience is coming from, what those people are doing on your site and more importantly, if you have e-commerce on your site, what they have bought. This information will help you understand the keywords that will work best for your business.
3. Resist the temptation to click!
Although it's tempting, do not click on your adverts. Remember, you're paying for every person that clicks on one of your adverts – and that includes you. Not only will you be paying for the click you make, but this will also mean one less potential customer who you'd be able to reach within your budget and will impact your ROI. If you're worried about competitors clicking regularly on your ads, fear not – Google's technology is able to detect fraudulent clicks, so you won't lose out.
4. Understand your results – and optimise
You need to check your results on a regular basis, paying attention to the number of times your ad has been shown (remember, impressions are free), how many clicks you've received, and how much each click has cost. Based on these results you should consider optimising your campaign. You should see your results improve over time, so it's important that you continue with your PPC over the long term.
That's it – if you follow these simple points, you'll be well on the way to ensuring your business appears when people search for the products and services you sell.
PPC is not only a great addition to your marketing mix, but will also help improve ROI for many of your other forms of advertising.
Reach Solutions is your marketing partner

We can advise on your PPC keywords, budget and scheduling and you know you'll be getting the best help available from a team with thousands of successful campaigns behind them. Plus, we're proud to be a Premier Google Partner so your campaign is in the safest of hands

Find out more about our PPC solution or get in touch to to discuss PPC with our in-house experts.
You may be interested in reading: