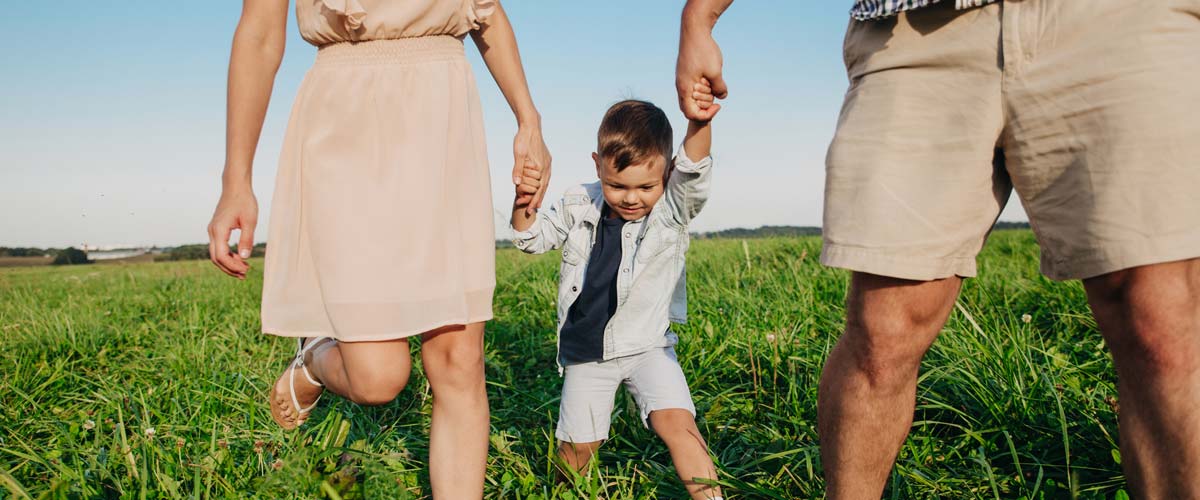 Maximise your exposure this Easter
Goodbye winter, hello spring! The warm weather is finally dragging homeowners outside and this is brilliant news for businesses as people look forward to spring shopping, dining out, visiting the pub, attending events and other fun Easter activities.
Easter is by far the biggest spring/summer event in the UK calendar with sales worth £2.2b in 2018. On average consumers spent £68 on Easter gifts and £113 on Easter leisure activates last year.
Whatever products you sell, events you organise, or services you offer at this wonderful time of the year, you can rely on our advertising solutions to put your message in front of consumers as they're looking towards the four-day Easter weekend.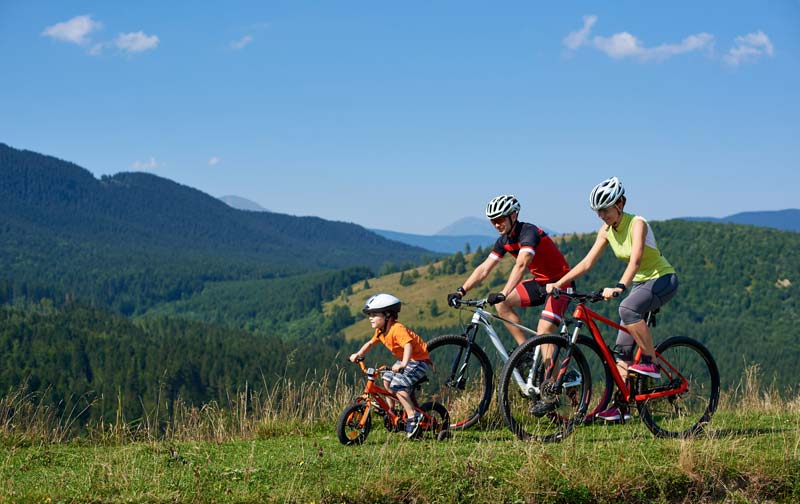 We recommend using the following products from our commercial suite to make an impact this Easter:
Content marketing
How would you like to showcase your spring activities in a special listicle written by our award-winning journalists? These features are exceptionally popular and benefit from high engagement, especially when themed around key holidays like Easter. It's the perfect way to connect with our audience and build your brand awareness with content that will inform and inspire – and prices start from just £200. Discover the power of listicles.
Digital display
You can rely on our digital display solutions to put your message in front of prospective customers all year round, driving response and maximising return on investment. Whilst a display campaign is the perfect way to reach a wide online audience, we also offer tailored solutions to help you connect with the right people, in the right areas, at the right times. See the most effective digital ad formats we offer.
Paid search advertising
PPC, or pay per click, is a great way to get your advertising message in front of customers just as they are searching online for products or services you sell. PPC can be a very effective form of advertising for businesses, especially if you use e-commerce and can link the ads directly to items in your online inventory. Let us help you benefit from paid search advertising.
Web creation
You know that you need a website for your business as it underpins your whole online presence, but having a poor website may be worse that not having one at all. A website is your company's shop window online. If it doesn't give a good first impression, or it looks unprofessional, then visitors will likely go elsewhere. We can create a smart new website for your business.
Video solutions
People love watching video online because it's so easy to consume and share. Think of the impact a professional video outlining your upcoming activities and events could have on visitors to your site and social channels. Our range of packages will provide you with a professional yet affordable video solution. Take a look at some of the local businesses we've showcased using video.
Reach Solutions is your marketing partner

We work closely with SME clients and agencies to create strong and meaningful connections between our valuable audience and your business or brand.

Get in touch to discover how we can help solve your everyday marketing challenges and help you to reach and engage with audiences across the UK.

Sources: comScore UK, Jan 2019 | Mintel, Seasonal Shopping (Spring/Summer) UK, Oct 2018