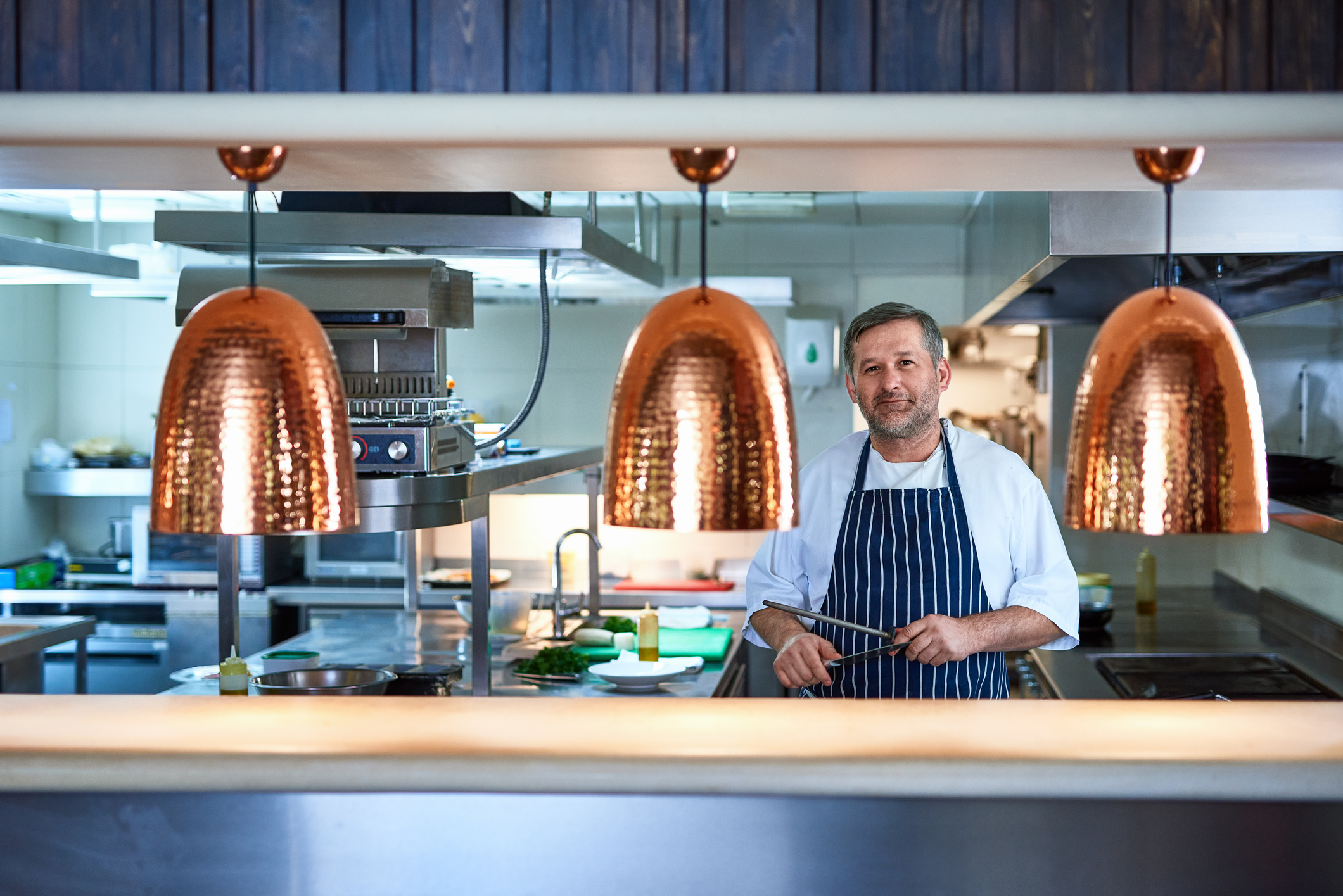 Preparing food…and your restaurant for 2022
It's time to future-proof your restaurant in 2022
Your restaurant or foodservice outlet has already had to adapt to survive in the wake of the pandemic, or maybe you're new to the industry either way it's important to keep up with the latest changing trends, so let's take a brief look at a few of them so you can ensure your business is set to be a success for the coming year.
Consider a 'dark kitchen'
As the number of takeaway meals continue to rise in the UK, some restaurants have set up 'dark' or 'ghost' kitchens. A dark kitchen is a physical location where kitchen staff or small, local businesses can set up to provide delivery-only takeaway meals, running alongside their normal restaurant but perhaps the dark kitchen being rented or set up in an entirely different location. Such kitchens bring big benefits by reducing the costs of staff and other overheads as there is no front facing restaurant.
This is a big change, but providing an option for fast, takeaway meals provides a source of income in case restaurants are forced to close again.
Create a Seamless, Touchless Experience
Your customers are more aware than ever of the dangers of cross-contamination and how viruses are transmitted through touch. Fortunately, technology has made it possible for customers to have a completely touchless experience, from online reservations to touchless menus, to touchless payments. If you are on wait time, customers will not have to stand in a crowd of people. Likewise, they will not have to touch much or worry about interacting with a host or hostess. Once at their table, visitors can scan a QR code, or connect to a WiFi network to see a digital menu. They then can use your online app or a table-top monitor to order their meal.
Once their dining experience is complete, they can pay their bill through an online app. Creating a touchless experience for your guests can streamline their dining experience and save you time and money while decreasing overall table turn times, and most importantly ensuring the safety of your customers and staff.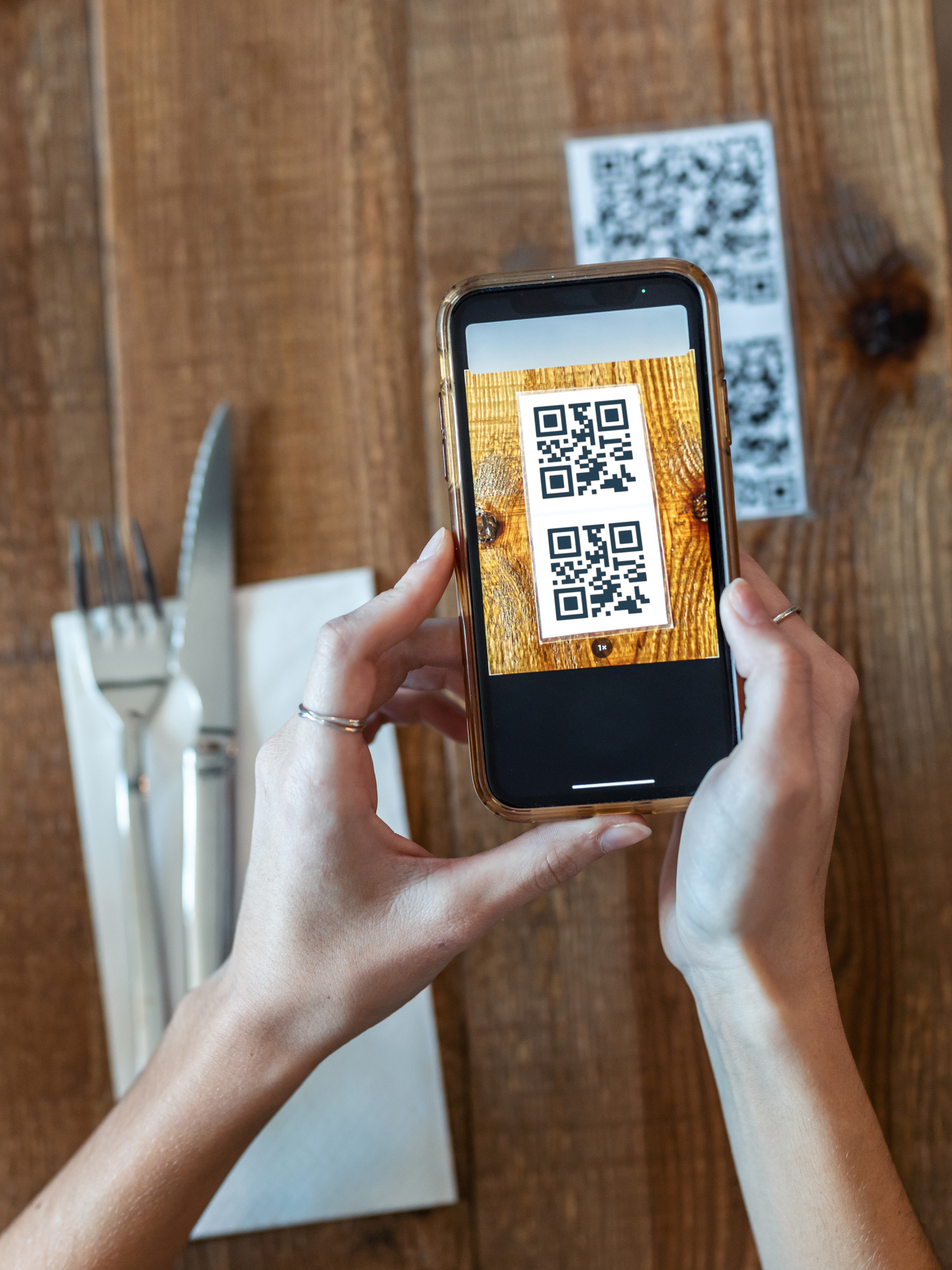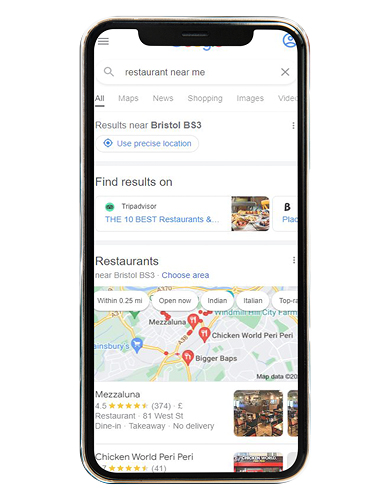 Revisit and Optimise Your Online Presence
Online usage rocketed in lockdown*. Though people may not be walking by your restaurant like they used to, remind them you're still there, and if you're a fairly new outlet, advertise you're in town. As dining restrictions change and consumers start looking up places to dine, and takeaways continue to rise, where will you be in those search results?
Take some time to optimise your online presence and ensure your social media channels are consistent so that when customers do go looking for somewhere to eat, they can actually find you. We recommend using paid search advertising or investing in a piece of content marketing such as an article in your local news about your offerings and safety measures during uncertain times.
Need some help with your online presence? Get ahead of the foodservice game in 2022 contact us today for your tailormade options.
Sources: IAB, 2021