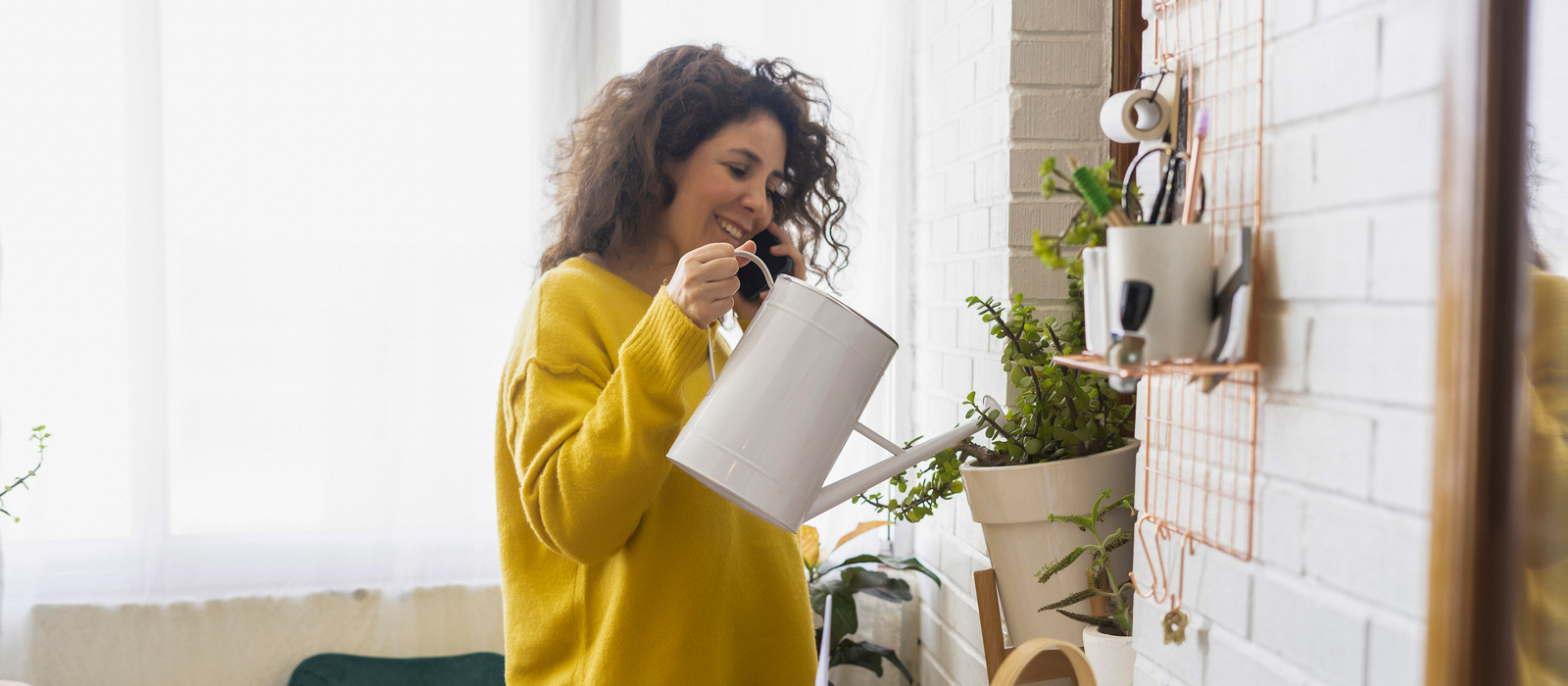 Insights
How to: Tackle Mental Health Marketing
The pandemic has had a significant impact on stress and wellbeing, with 73% of adults who experience stress experiencing more stress than usual since the outbreak.
With the pandemic placing emotional wellbeing firmly in the spotlight, people are showing more interest in stress solutions. Luckily, we have seen a real shift in recent years. Previously, businesses were reluctant to sign off any marketing associated with mental illness due to the sensitivity of the topic, but now they're actively addressing support for their customers and staff.
Mintel's Emilia Greenslade says there are "opportunities for more health and fitness categories to engage in wellbeing initiatives to align with consumers' ever-growing holistic approach to their health. Technology can also play a greater role in wellness management, through health apps and therapeutic games, to offer convenience in the self-management of wellbeing."
If you're new to this subject but it's something that's close to your brand's values, how do you go about this in your marketing?
Here's a few things to keep in mind when talking about mental health in your marketing.
As more people seek to open up in more engaging ways, brands must create long-term strategies to discuss topics around mental health. It is far more resonating to have subtle, consistent marketing messages that your brand really feels passionate about, rather than jumping on it once and never touching the subject again. Instead of creating a one-off social post addressing World Mental Health day, why not post what you've done to help your staff's mental health throughout the year?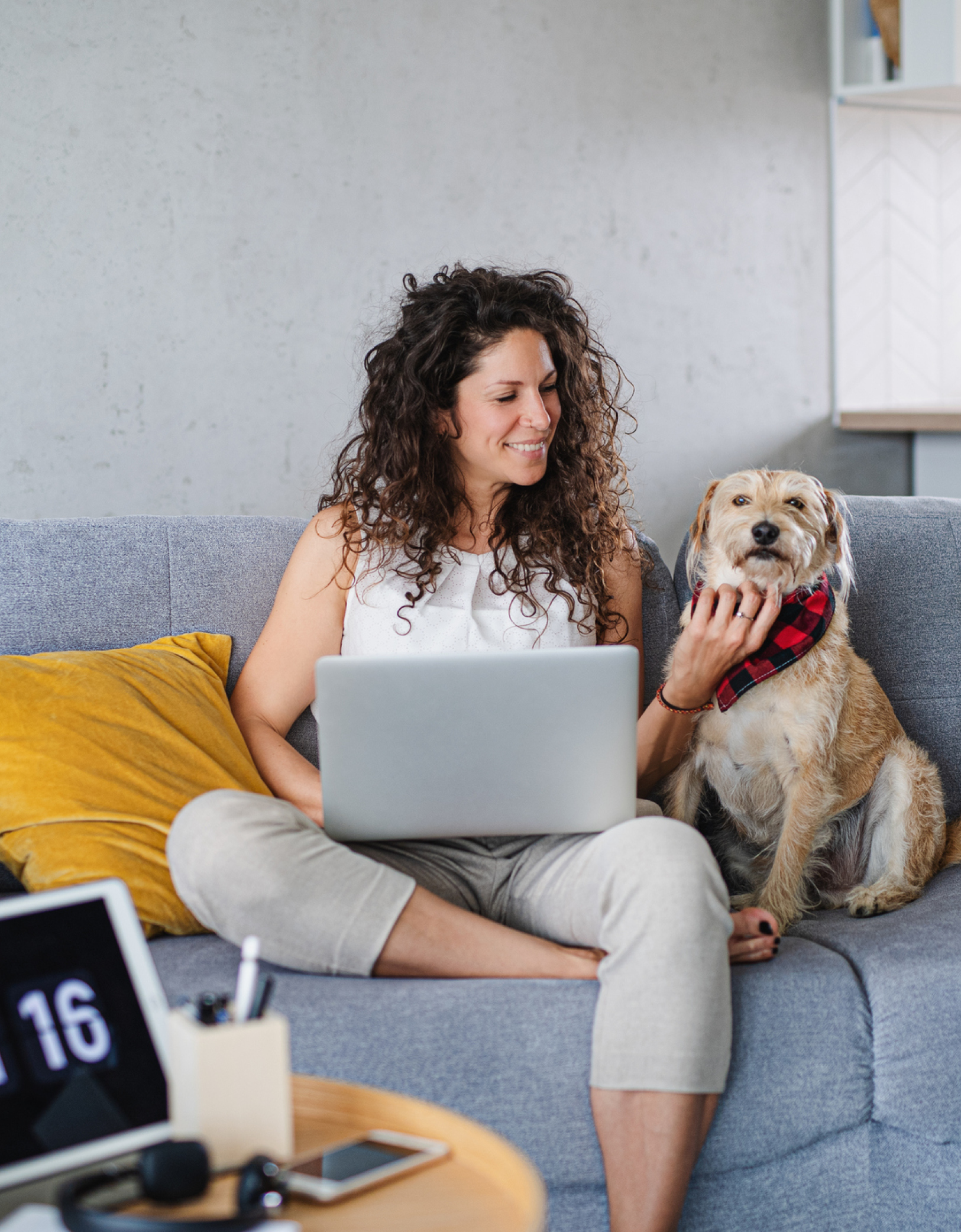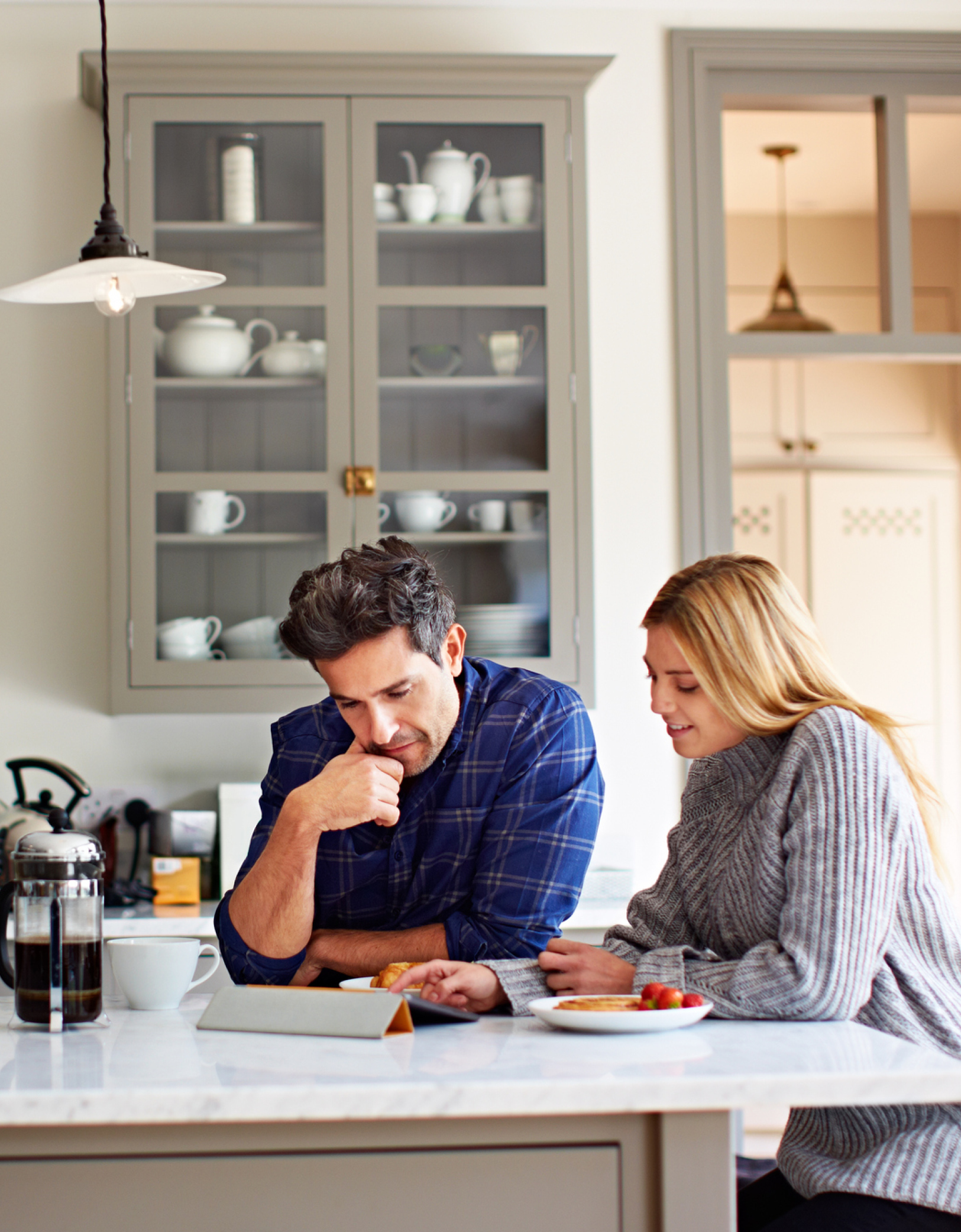 Mintel says 65% of adults experiencing stress looked for more ways to destress/unwind since the outbreak and 55% learned more about wellness.
Keep in mind the challenge is overcoming the stigma associated with mental health, creating awareness of the services offered, and reducing friction for those seeking help. We recommend actively researching the specific mental health challenges your own target audience faces and creating your messages around that. This way you can connect with your audience. Evaluating what's impacting your their mental-health should help you address those topics in your marketing messages.
If you're creating a whole campaign around mental health, consider adding a more personal touch to really connect with your customers. Businesses must look to de-stigmatise mental health care, similar to efforts being done by big brands like Headspace and Starbucks. Instead of solely voicing support for individuals, your business should consider demonstrably showing up for them, being there for not only the consumer but looking after their own staff too.
Erin Petersen, editor-in-chief for Healthline.com says businesses must carve out ways to directly impact audiences and offer authentic connections through their products and services. Whoever your target audience is, they are likely to be going through a hard time right now. If their mental health is suffering, they are unlikely to be receptive to your usual marketing messaging. Campaigns promoting psychological wellbeing can help businesses to foster a deeper connection with their audience, improving brand perception and brand affinity.
We hope this inspires you to think about how you tackle mental health stigma and create meaningful connections through your marketing, not only for your customers but for your staff too.
Key takeaways:
Offer more consistent, longer-term messages around mental health, rather than a one-off message.
Actively research the specific mental health challenges your own target audience faces, to build a more meaningful connection.
Add a more personal, humanised touch to longer-term campaigns.
Sources: YouGov 2021, Mintel, 2021, Healthline, 2021