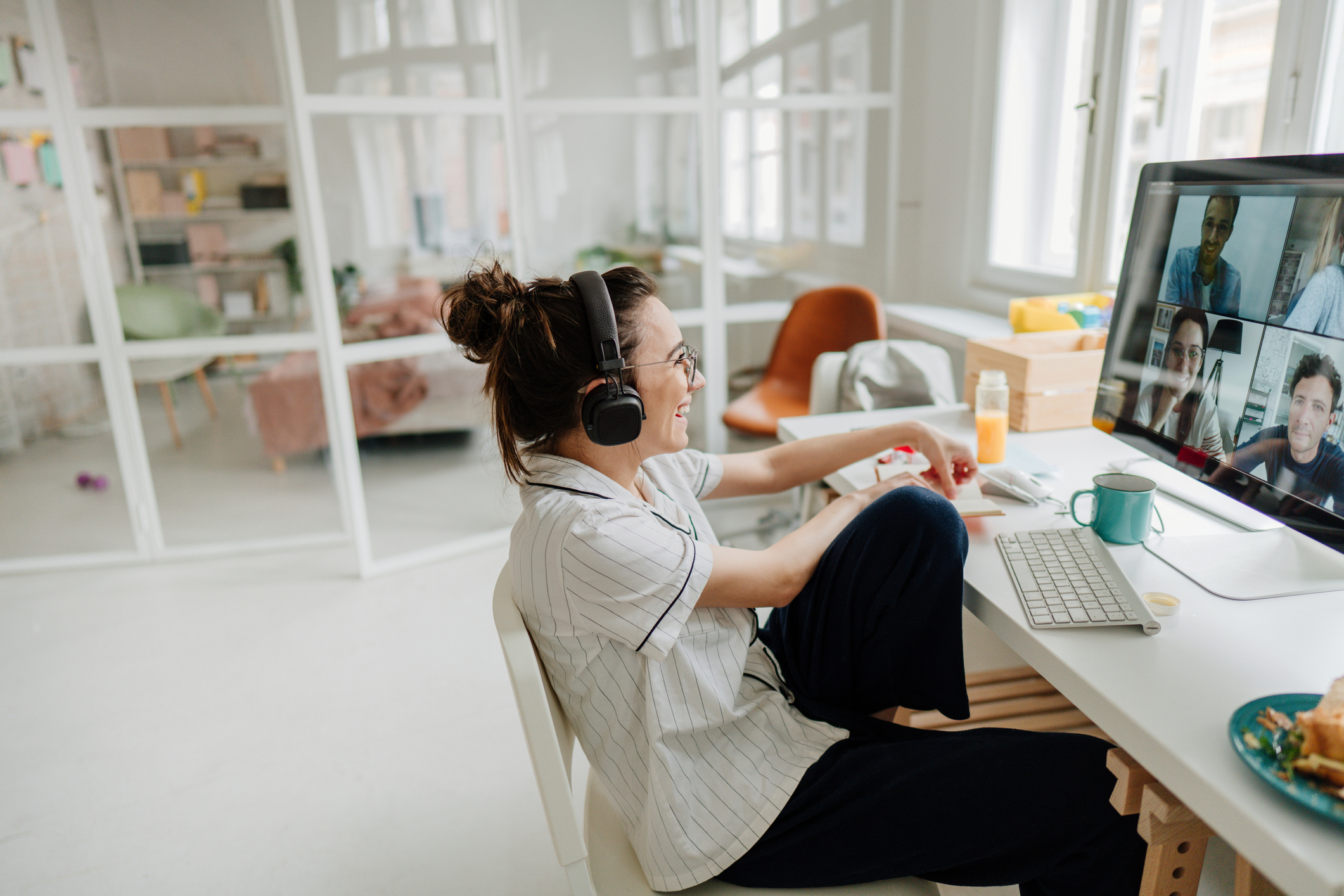 How to: Increase charitable donations post-pandemic
To suggest that 2020 was a challenging year for charities is something of an understatement...
But 2020 proved that the charity sector is versatile and resilient.
COVID-19 plunged the economy into recession, which has led to a decrease in donations in some instances. Social restrictions created an absence of in-person events, which are essential for generating resources, but there's a real opportunity to embrace virtual events and fundraising.
Here are some of our thoughts on the trends that are set to define the fundraising landscape in 2021 and some ideas on how you can increase your donations post pandemic.
1. The future of events is virtual
The absence of in-person events has led to an explosion in virtual events.

Virtual events offer myriad benefits for your charity. They limit costs and increase the pool for participation. Charities do not need to hire venues, pay for catering, or cover many of the administrative costs of in-person events. Effective virtual events demand only a strong message, an engaged audience, and enthusiastic participants.
Virtual conferences allow people to attend from the comfort of their own home, attendees don't have to book travel. Charities can therefore overcome geographical limitations. Virtual conferences can engage speakers, sponsors, and supporters who otherwise may have been unable to join. All they have to do is turn on their computers, which offers the additional benefit of limiting carbon emissions.
2. Move towards digital fundraising
Digital fundraising campaigns offer many of the same advantages as virtual and hybrid events. They are simple and cost-efficient, which is what the market demands in 2021.
Live streaming short auctions and prize draws, for example, do not require much time and only a moderate amount of labour. Pledge drives and crowd-funding require only small administration costs, circumventing the usual expenditure associated with fundraising campaigns. And small, efficient changes on your website, such as the introduction of a donation now button, can offer the simplest method for fundraising with little effort.
Text-to-donate proved popular in 2020. Statista reports 87% of the UK's population now own a smartphone. Text-to-donate offers the simplest journey possible, making donation easy and convenient, with no forms and no fuss.
Online fundraising allows charities to focus more on impact while still raising vital revenue. We believe online fundraisers will become even more widespread in 2021. We're already seeing this shift as last month we reached 6.7m people who visited a charity website.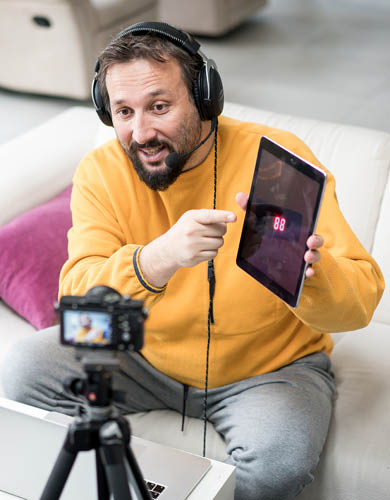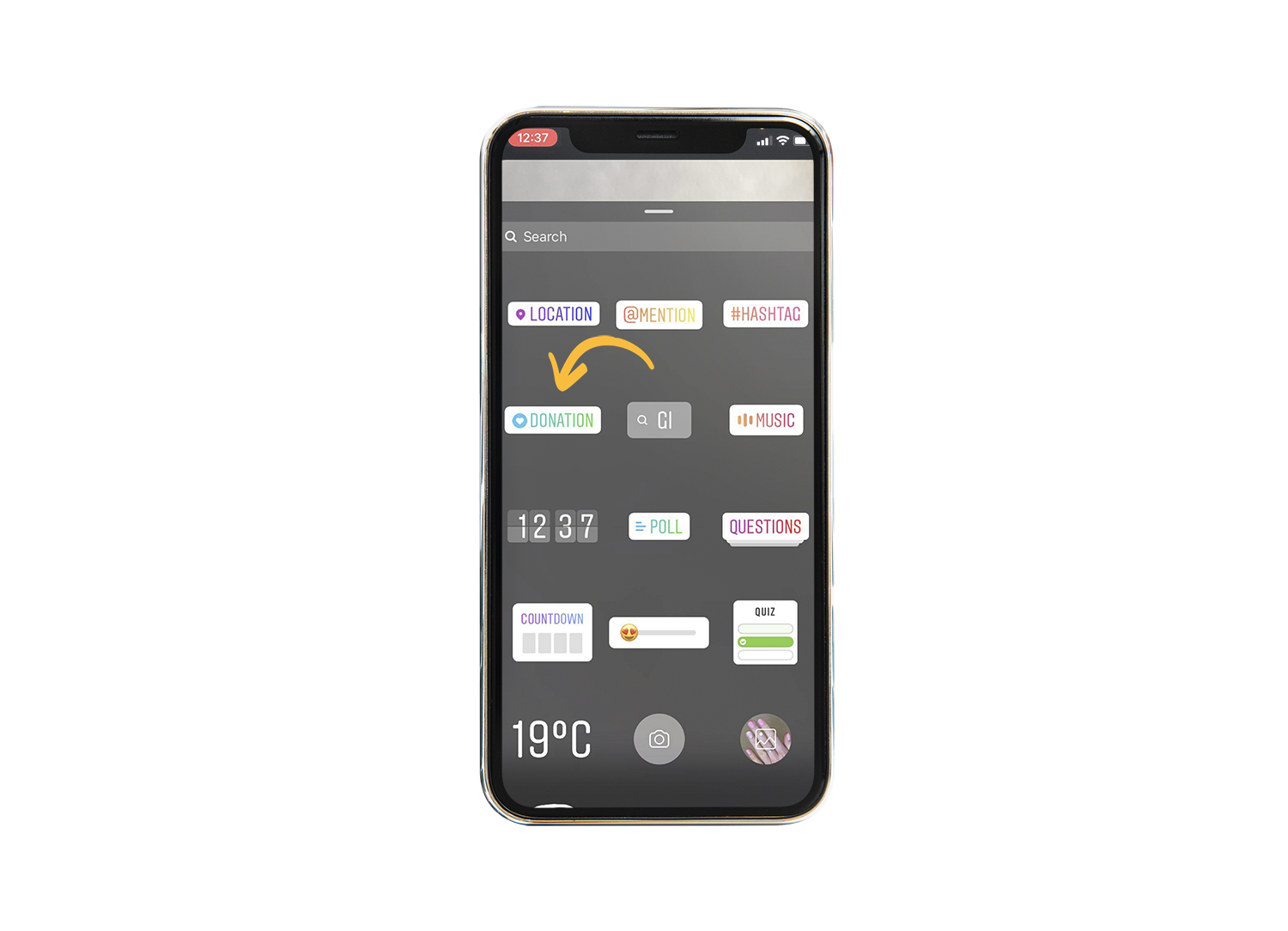 3. Use social media to increase outreach
Social media platforms will receive renewed attention from charities in 2021. Most charities will likely focus on the 'classic' platforms, such as Facebook, Instagram, and Twitter. But as platforms evolve, your charity should take full advantage of social media's video options, such as live streaming and the 'stories' features. It's a time for you to really get creative.

All of the biggest social media platforms now offer some permutation of the 'stories' feature, though they all adopt different names. Options that use videos rather than text allow charities to appeal more directly to audiences, circumventing the text-heavy social media offerings that require lots of maintenance and can be rather cumbersome. The main benefit of video options is the immediacy and intimacy, both of which charities should seek to harness. Livestreaming and stories show supporters the charity's direct impact with the simple click of a button. For example, if you're a non-profit organisation, Instagram and Facebook feature a Donate now button on stories.
The emphasis on video may lead to renewed attention for under-utilised social media platforms. Snapchat and TikTok have become big players, for example, but many organisations struggle to take full advantage of their potential.
Charities post-pandemic should renew focus on these video-dependent platforms for many of the beneficial reasons mentioned above.
4. Versatility is the new normal
The brave new world will also be nimble. Charities will continue to find new avenues and approaches to meet the economic and logistical demands of COVID-19. The climate will remain uncertain. The best way to account for uncertainty is versatility.
Digital companies are working overtime to meet the demands of the new normal. Charities will need to keep their fingers firmly on the digital pulse in 2021. The best new digital offerings will help charities stay in-touch with developments, adopt cost- and labour-efficient forms of fundraising, and remain engaged with supporters. Don't hesitate to ask for help or support and outsource your marketing freeing you up to cater for the demands of being part of a charity.
Remember | Compliance with COVID-19 regulations was one of the most obvious challenges in 2020. To increase donations, charities need to ensure customer data is kept GDPR compliant and their privacy is a priority as donations increasingly move to the digital atmosphere.
If you'd like some support with increasing your donations or boosting your social media advertising, contact us today.
Sources | ComScore, TGI, Q1 2020 |
Statista, 2021