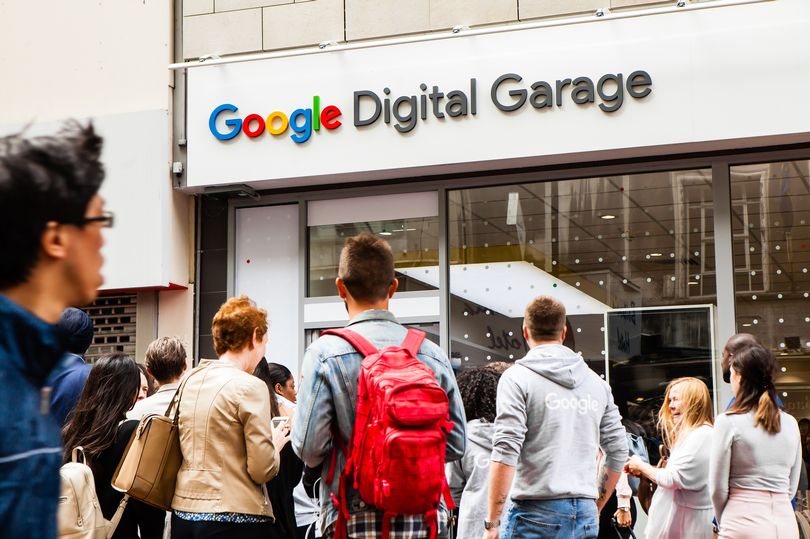 Google partners with Reach to promote its Digital Garage initiative
At Reach we recently embarked on a partnership with Google to promote its Digital Garage initiative in Birmingham.
Despite being a huge global brand, Google recognised that our regional newsbrands were the best way of communicating with local people and businesses.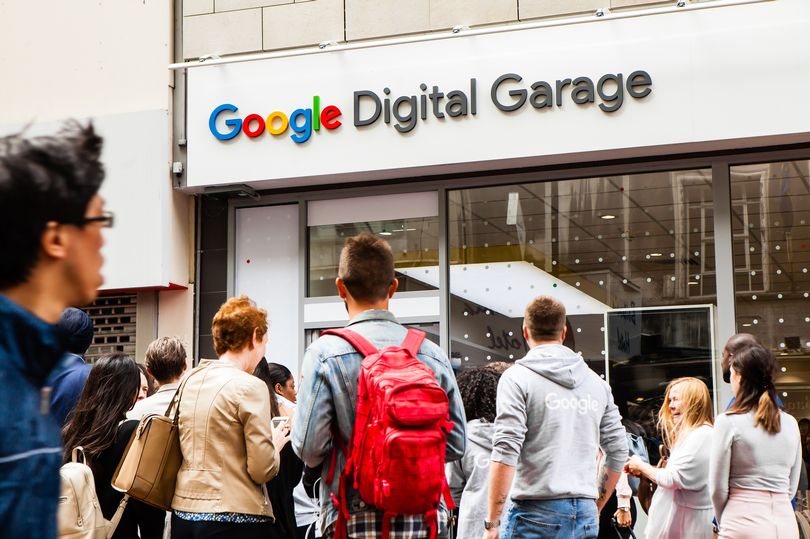 The challenge
Based in city centres for a limited time, Google's Digital Garages offer free practical workshops to anyone looking to further their digital skills.
Google approached Reach as it was looking to spread the story of how the Digital Garage has helped transform the lives of local people and businesses in Birmingham. Within that Google also wanted to inspire more people to make use of the Digital Garage while it was based in the city.
This relationship mirrors a similar one that was forged last year with another one of our newsbrands, the Manchester Evening News. However this time Google was looking to spread the word beyond the city centre and into smaller local communities as well – specifically communities within a 45 minute journey of the Birmingham Garage.
| | |
| --- | --- |
| How to grow your web presence with the help of Google Digital Garage … | How you can benefit from Google Digital Garage … |
The solution
The Birmingham sales and editorial teams worked together to formulate a media plan for Google that embraced digital, social and print. The proposal ensured that Google's message reached the right people at the right time and in the right context.
The campaign proposal included the following elements:
Sponsored editorial content across seven key websites and 13 print titles
1.5 million optimised impressions across the entire Reach online network
500k pre-roll video impressions across five Reach websites in the West Midlands
Social activity with editorial content shared across our newsbrand social channels
Full-page adverts in 13 print titles (seven dailies, six weeklies)
| | |
| --- | --- |
| Google Digital Garage: Making a real difference | Google Digital Garage: Making a real difference |
The results
The six-week campaign garnered 19,857,332 IMPACTS and achieved Google's overall aim of promoting its Digital Garage initiative to the core communities in and around the Greater Birmingham area.
Capturing potential attendees at all stages of the customer journey and across multiple platforms, Google's campaign is a great example of how our products and services can be used by businesses to successfully reach the heart of local communities.
Reach Solutions is your marketing partner
We work with businesses, large and small, to connect them with our unrivalled local audience.
Get in touch to discover how we can help solve your everyday marketing challenges.