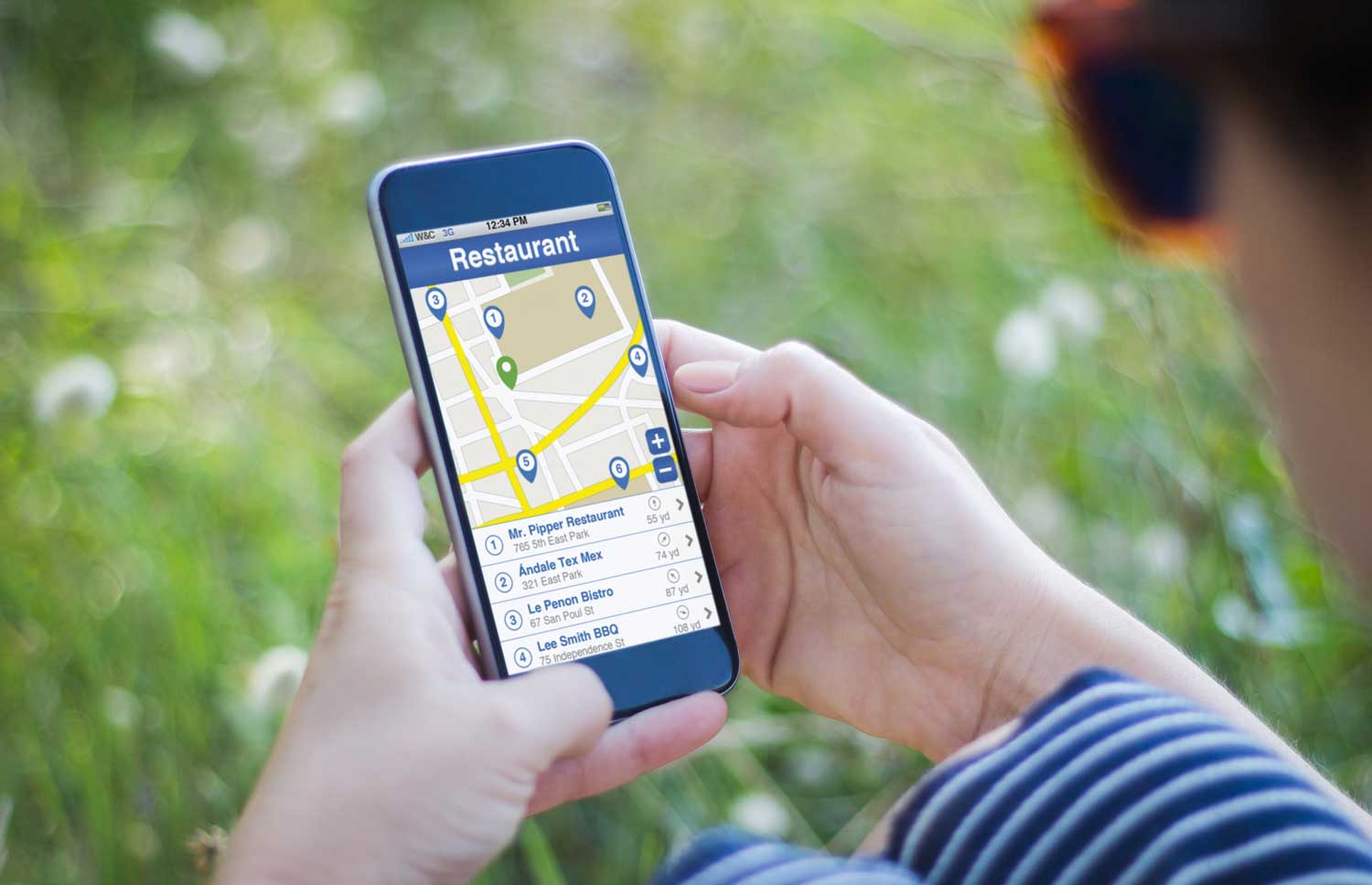 How to get your business found online
The way people search for local businesses has changed. The starting point for many is no longer 'traditional' directory providers like Scoot, Yell and Thomson Local. Instead they'll start by typing a phrase into a search engine like Google or Bing and they typically select a business from one of the first few results returned.
Business listings are key to ensuring you can be found when potential customers are searching online.
How do you increase your chances of being found?
The answer is to ensure that your business has a presence online and that your details are correct and consistent on key search, social and directory platforms. This is really important because search engines pride themselves on the quality of their results, so they want to present the best options to their users.
One main factor they consider is NAP (Name, Address, Phone number) data. Search engines refer to directory and social platforms to find this information, as well as their own business databases. If inconsistent information is found (different phone numbers for instance), or details are missing, it's likely to reduce the chances of your business appearing prominently in search results.
In addition to NAP data, search engines value extra information such as opening hours, website URL, business category etc. This information may not be mandatory but it will help raise your online presence.
What do you need to do?
The first step is to establish an online presence by submitting your business details to multiple well-known directories. Follow the guidelines for each service and try to complete as many fields as possible in order to paint the fullest picture possible. Consistency is key, so it's a good idea to have all of your details inside a single document which you can copy from.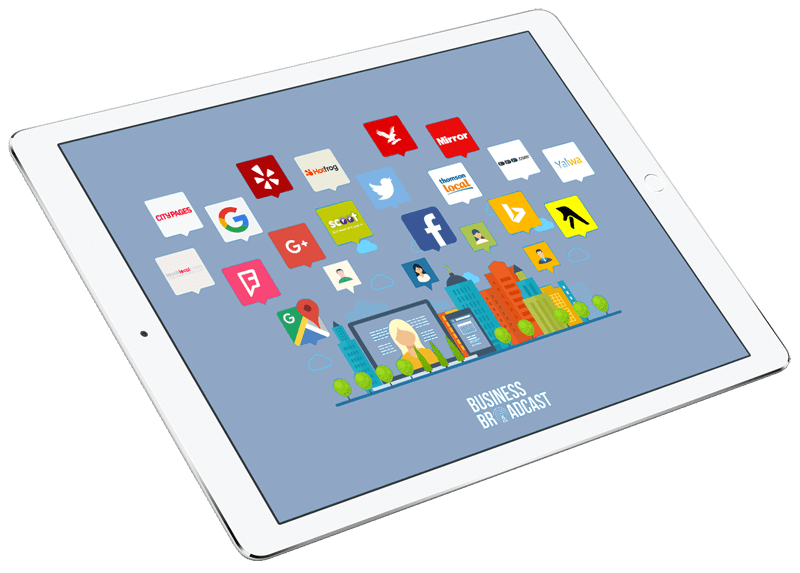 Having submitted your information you must ensure that it is kept up-to-date. If anything changes then the onus is on you to update each listing. It's a good idea to regularly review your listings and check that they're accurate, wherever they appear.
Need a hand?
Keeping on top of your business listings is important. It's also time-consuming. For a hassle-free solution we offer our Business Broadcast solution.
Business Broadcast takes the hassle out of business listings and gives you a solid foundation to your online presence, through something we call PACE:
Presence
Being present on the top online business directories, social media platforms and search engines.
Accuracy
Ensuring your business profile is 100% accurate and up-to-date, with no missing information.
Consistency
Making sure your accurate business profile is used on all of the top websites and directories.
Efficiency
Enabling you to quickly and effectively update your business details as you change and grow.
Reach Solutions is your marketing partner

Our experienced team can help ensure that your business has PACE and that you are getting the very best from your online activities.

Find out more about our Business Broadcast solution or get in touch to discover how we can help solve your everyday marketing challenges.
You may be interested in reading: