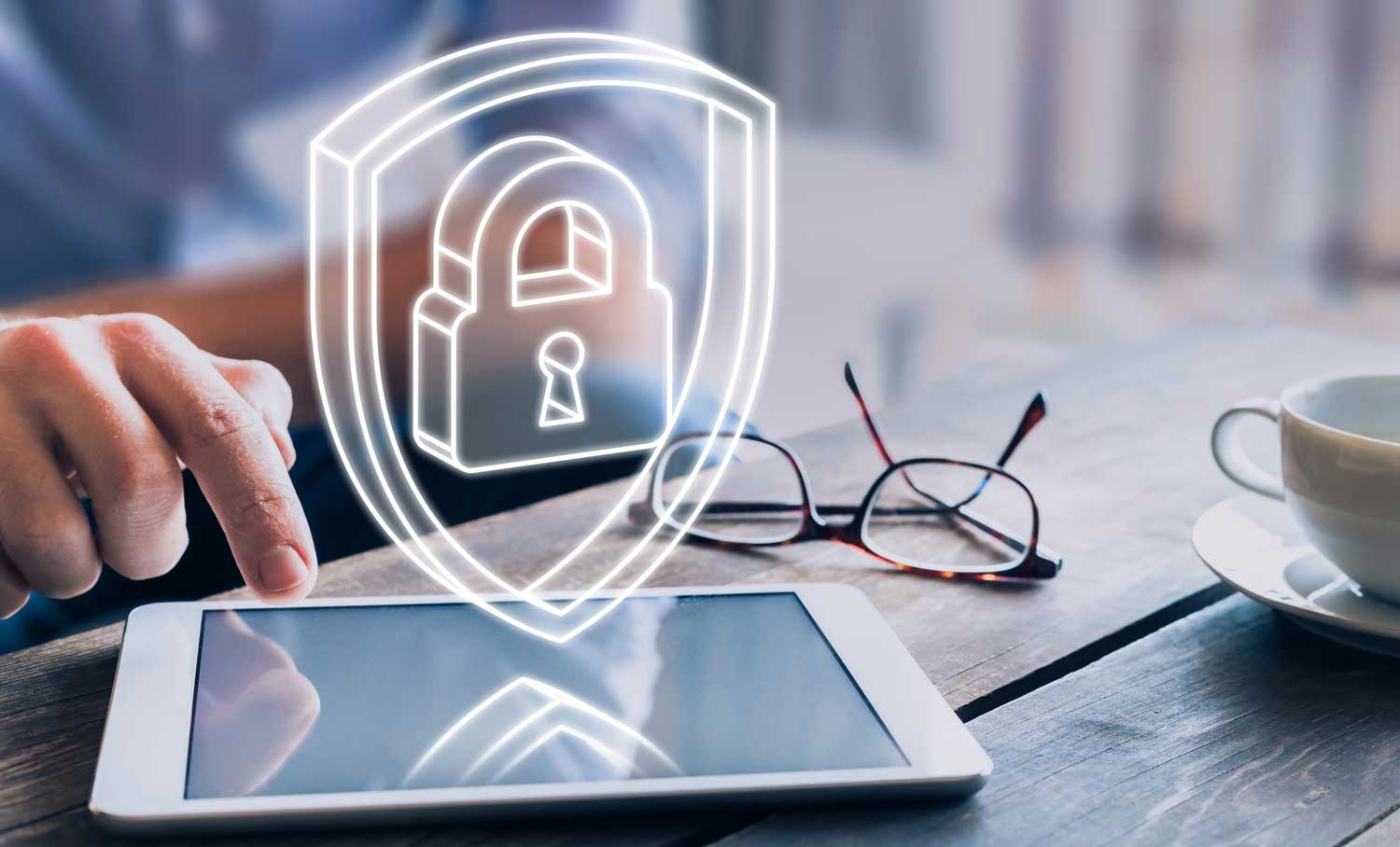 How to continue reaching your customers post GDPR
GDPR is here. Not that you needed reminding. Those four innocuous letters dominated headlines earlier this year, and no doubt your inbox was bombarded with emails from every business you'd ever dealt with asking you to review privacy policies and opt-in to continue receiving communications.
We all need to be extra prudent when it comes to customer data. You'll already be mindful of the fines for failing to comply with the changes. These penalties could prove ruinous for any business in breach of the new legislation.
If you rely on email marketing then the number of people you can lawfully communicate with will have fallen. You may have leads databases that you can no longer use. In short your email campaigns will no longer have the same reach.
Diligence and compliance is the solution to that problem, but in the meantime you may want to consider changing your marketing mix.
Trust traditional advertising
Display advertising remains one of the most reliable ways to reach consumers with the minimum of fuss. A campaign across digital, social and print is easy to set-up and can be highly effective.
We can of course help here, as we're the UK's largest publisher of regional newsbrands. We offer unrivalled reach thanks to our network of more than 100 newspapers and 40 websites.
If you want to reach as many people as possible then we have a range of display options that will do just that. Or if you wish to reach specific groups based on their demographics, lifestyle, location and other details then we have a suite of powerful targeting tools that will reach the right people, at the right time, in the right place. We have a deep, demonstrable understanding of our audience and we can use this insight to tailor campaigns to your exact requirements.
Whichever options you choose, you can rely on our traditional advertising solutions to put your message in front of prospective customers, driving response and maximising return on investment. Even a huge global brand like Google recognises the benefits of advertising through our platforms.
Reach Solutions is your marketing partner
We can help you connect with customers in the post GDPR world.
Get in touch to find out more about our advertising solutions and discover how we can help solve your everyday marketing challenges.