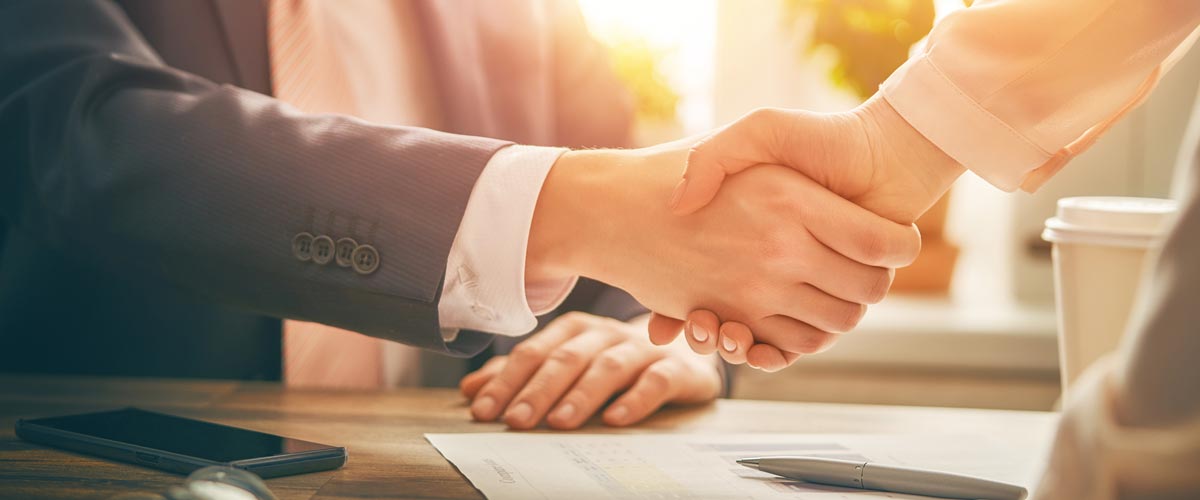 Brand Partnership Events really work
Reach and the Manchester Evening News partnered with Yorkshire Bank at a breakfast event to discuss challenges faced by SMEs.
SMEs across the UK remain defiant despite Brexit uncertainty and challenges around the growing skills gap. With an increasingly turbulent market, political uncertainty and increasing digital competition business owners have to show some real grit to succeed as an SME in 2019.
The event was hosted by BBC presenter Nicholas Owen. The invigorating session highlighted the balancing act of keeping confidence high while planning for an uncertain future.
This is a great example of how, at Reach, we use our expertise and media to host local events that connect the business community.
If you have a message or an event that you want to ensure reaches its audience, speak to us today.