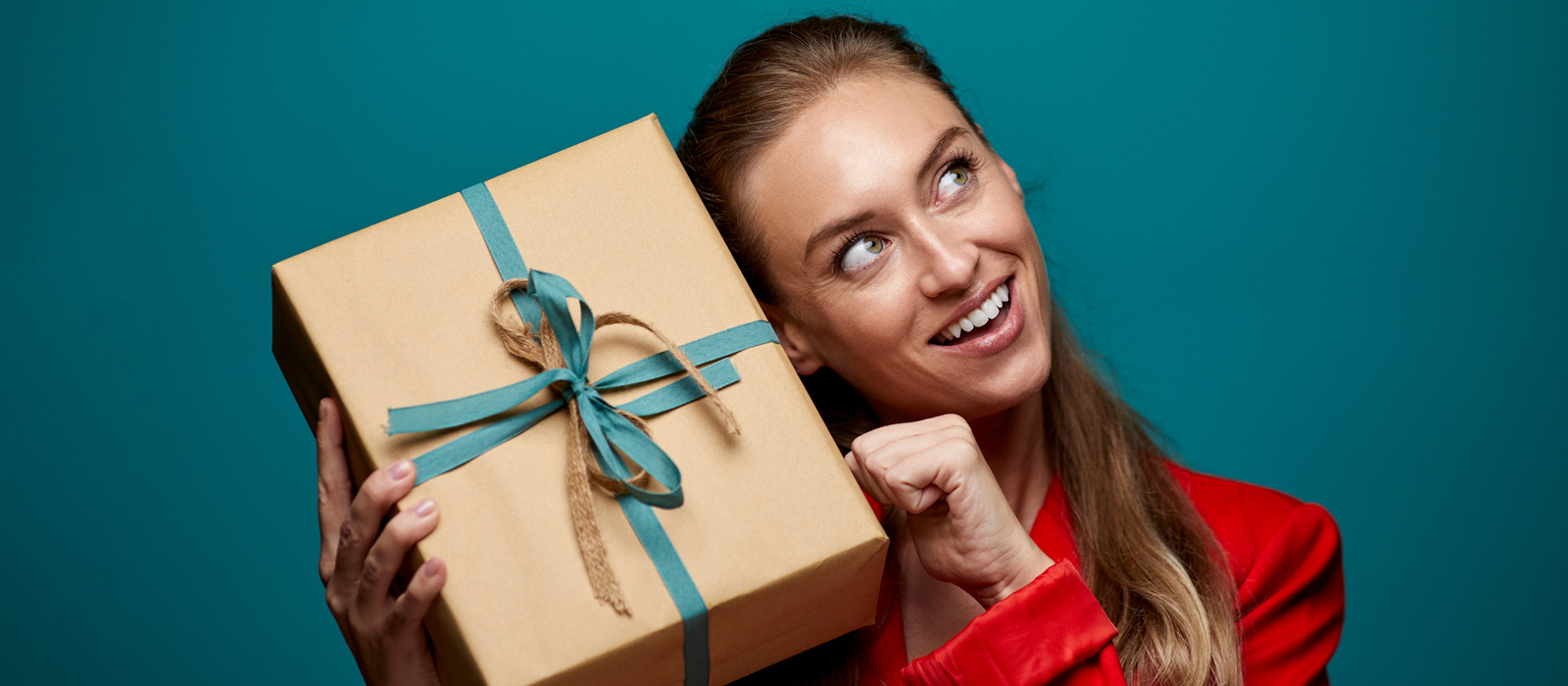 Seasonal
5 ways Reach is helping businesses this Christmas
Last Christmas was a quiet affair for many in the UK, but things are shaping up differently this year, and both consumers and businesses are looking forward to what should be a Christmas to remember.
Our audience is telling us that two in three of them are "feeling positive" about the upcoming festive period, which means they'll be gifting, partying and spending like its Christmas 2019 all over again.
Reach wants to ensure businesses can capitalise as the good times return, so we've pledged to support businesses so they can enjoy a truly unforgettable Christmas. Read on to find out how we're helping.
1. Christmas advertising guide
To help you attract customers this Christmas, we've created a free guide called… How To Attract Customers This Christmas. No smoke and mirrors here. The guide provides all the know-how you need to showcase your offering this festive season and is centred around expert advice on how to plan the perfect Christmas campaign (it's still not too late!) This is the first of several guides we'll be proving for free in the run-up to Christmas.

2. Christmas marketing calendar
Supporting our advertising guide is our marketing calendar – also free to download – which features key dates and search marketing peaks. The featured events and insights will help you stay on track and organise your messaging and offers this festive season, in line with consumer behaviours. We don't advocate printing unless you really have to, but we do think our calendar would look rather nice on your wall.

3. Christmas audience
Guides are great and useful, but at Reach we can also provide something that's essential at this time of year – an audience of millions who'll be spending money this festive season. We reached 98.5 million users viewing Christmas-related content on our network last Christmas. These are just the kinds of people you need to talk to at this time of year.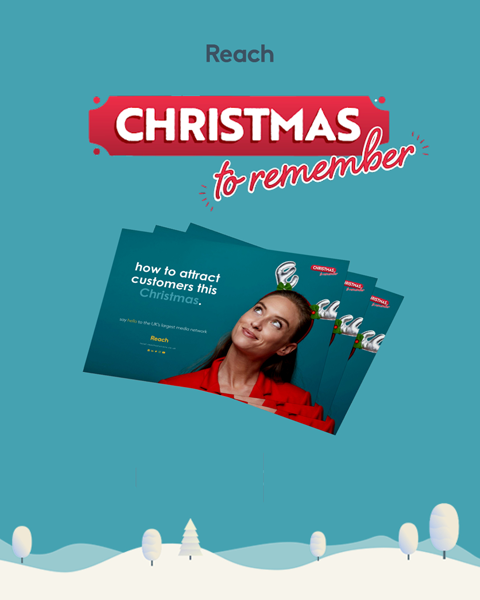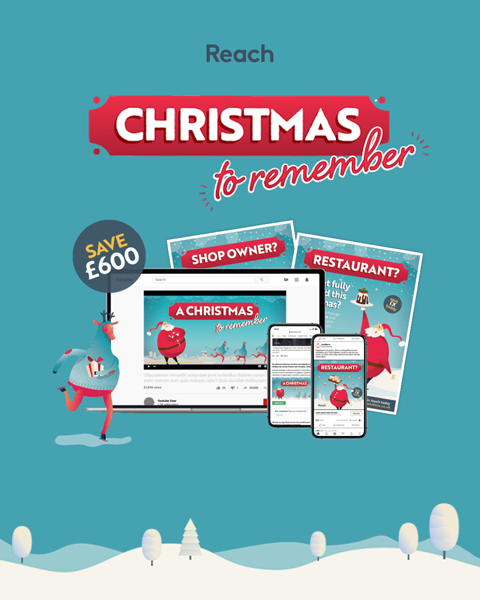 4. Christmas advertising packages
To help share your Christmas offering with our audience, we've created a range of discounted festive packages that comprise a mix of digital, social and print advertising, plus content marketing. They're designed to meet the needs of all businesses throughout the crucial Christmas sales period. Prices start from just £500 for a four-week campaign and every package represents a significant saving, to help your Christmas budget go further.

5. Christmas consultancy
We have the audience, and the advertising products you can use to reach them – plus we will also help you select the right products to meet your goals and suit your budget. When you register your interest one of our commercial team members will contact you so we can better understand your individual requirements and suggest the best festive package to fit your needs.
This is all part our our pledge to help businesses make the most of the festive opportunity, so get in touch today and let's work together to make Christmas 2021 one to remember.