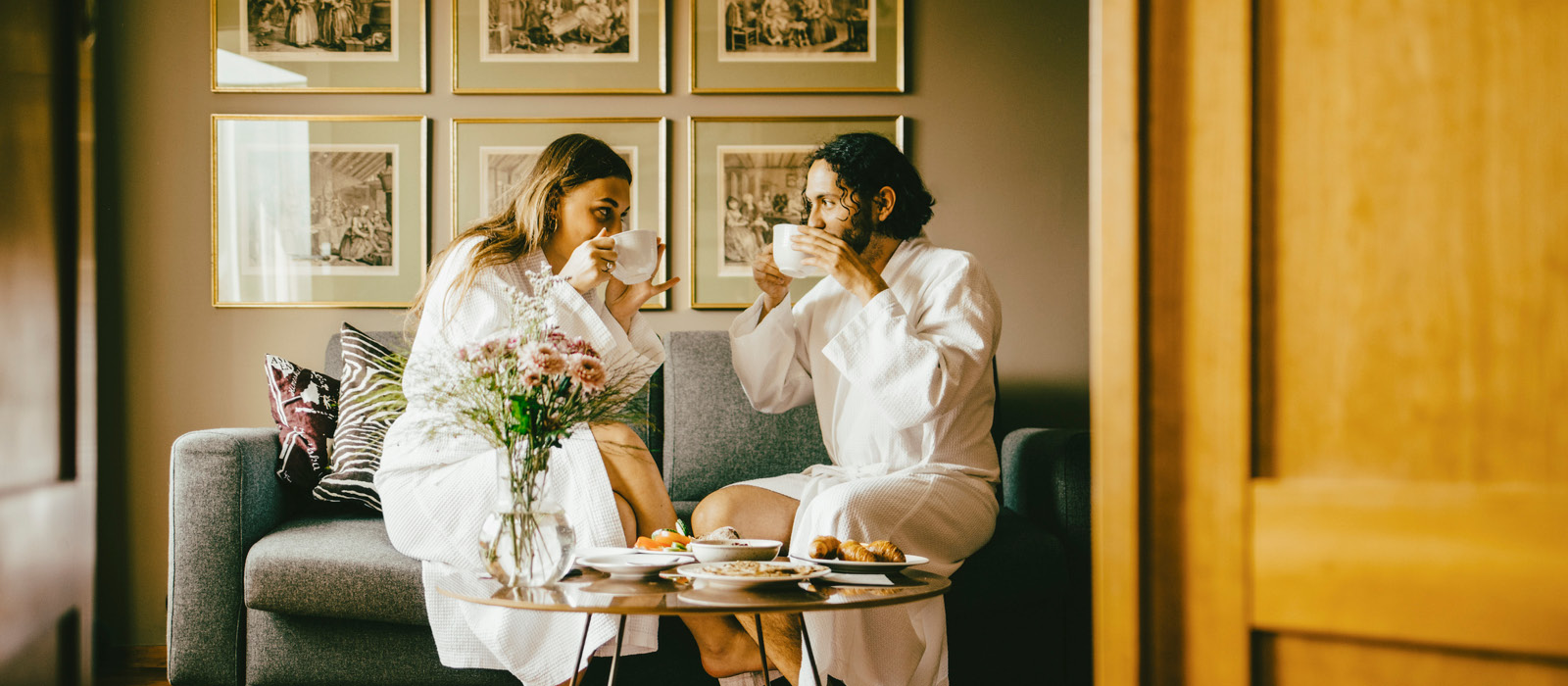 4 tips you need to know for staycation marketing
Following the multiple lockdowns and overseas travel restrictions, the 'staycation' has become a popular option so domestic tourism is now a big business. Hard work and increasingly busy lives mean that the average person looks to those two blissful weeks in summer or a long relaxing weekend away as a way to lift the burdens and let the stress melt away. Careful planning and marketing will have them beating a path to your door.
"Britons are looking more towards the uk for their 2020 travel plans and are getting increasingly confident about booking their trip."
Matt Foxx, Co-founder & CEO rest easy group
Here's 5 tips to maximise your next staycation marketing strategy in line with the current market.
1: Promote the fact that you're working with local businesses or showcasing local attractions
This not only shows a commitment to supporting the local community, but it informs your potential guests that the experience they get with you is unique. It's never been better to show you're working with the local community in your area. 8.5 million of our monthly audience like to go away where activities are organised for them.
2: Boost traveller confidence
Clearly display your health and social distancing guidelines on your website and social media pages to put your customers at ease, prove your commitment to their safety, and reduce the number of customer service enquiries you'll get about these issues. Remember to be consistent with the messages you have on your website, with any booking sites you're on and of course your social media. To further boost traveller confidence, flexibility is key in the planning and booking process. While price remains a dominant factor in the decision-making process, flexibility has become an important influencer as a result of COVID uncertainties.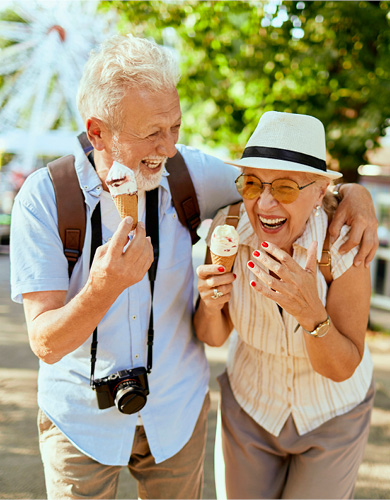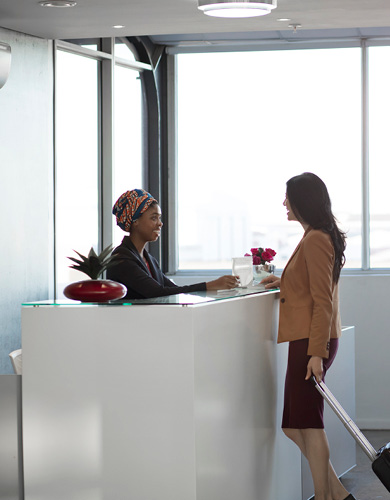 3: Make use of different social media channels
Although you can easily cross-post from Instagram to Facebook, the channels are often used by people for different reasons, and they certainly have different best practices for image sizes, content and hashtag usage. Take the time to evaluate your social strategy and make sure the most appropriate posts are going in the right places. For example: Post gorgeous images to Instagram, updates and behind the scenes to Facebook, and video content to YouTube to bring your staycation to life.
4: Doing your research, evaluating your target audience before you start is essential
If you don't know who you're aiming at, you're wasting your budget. Remember don't try to be everything to everyone. Remain confident by continuing to market to those who would most appreciate what you have to offer – there will be an increase in those type of visitors too. It is also worth paying more attention to where they are likely to travel from – are you able to capture that data? Do you have the media and network contacts to raise publicity and market your offer in neighbouring counties?

Luckily, here at Reach we have the insight, teams and tools to find out who we reach out of our 42m monthly audience are looking at staycations and domestic tourism so you can be sure your investment is not being wasted on the wrong target market. Together with the other three tips listed, you can ensure your staycation campaign is set up well for those eager travellers wishing to get away when they can. We hope we have given you some inspiration to get started.
Contact us at Reach who can help ensure you don't get lost or too late to market your staycation.
Sources: ComScore, December 2020, TGI Q2 2020