We are the largest national and regional news publisher in the UK…
With over 150-years experience of connecting businesses and consumers in local, regional and national marketplaces, we have a powerful trusted and respected portfolio of products and solutions proven to deliver results.

Explore our brands
To help get you started and to make things a little easier, we've arranged our portfolio of local brands alphabetically. Click on the individual title graphics to learn more about each brand. Alternatively, to search specific regions or locations, visit marketplaces.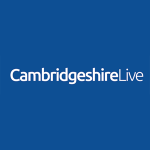 Cambridgeshire
Live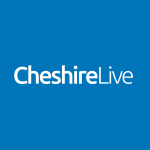 Cheshire
Live
Still a little unsure or need a little help? Talk to us via chat, or contact us to arrange a no-obligation call-back.