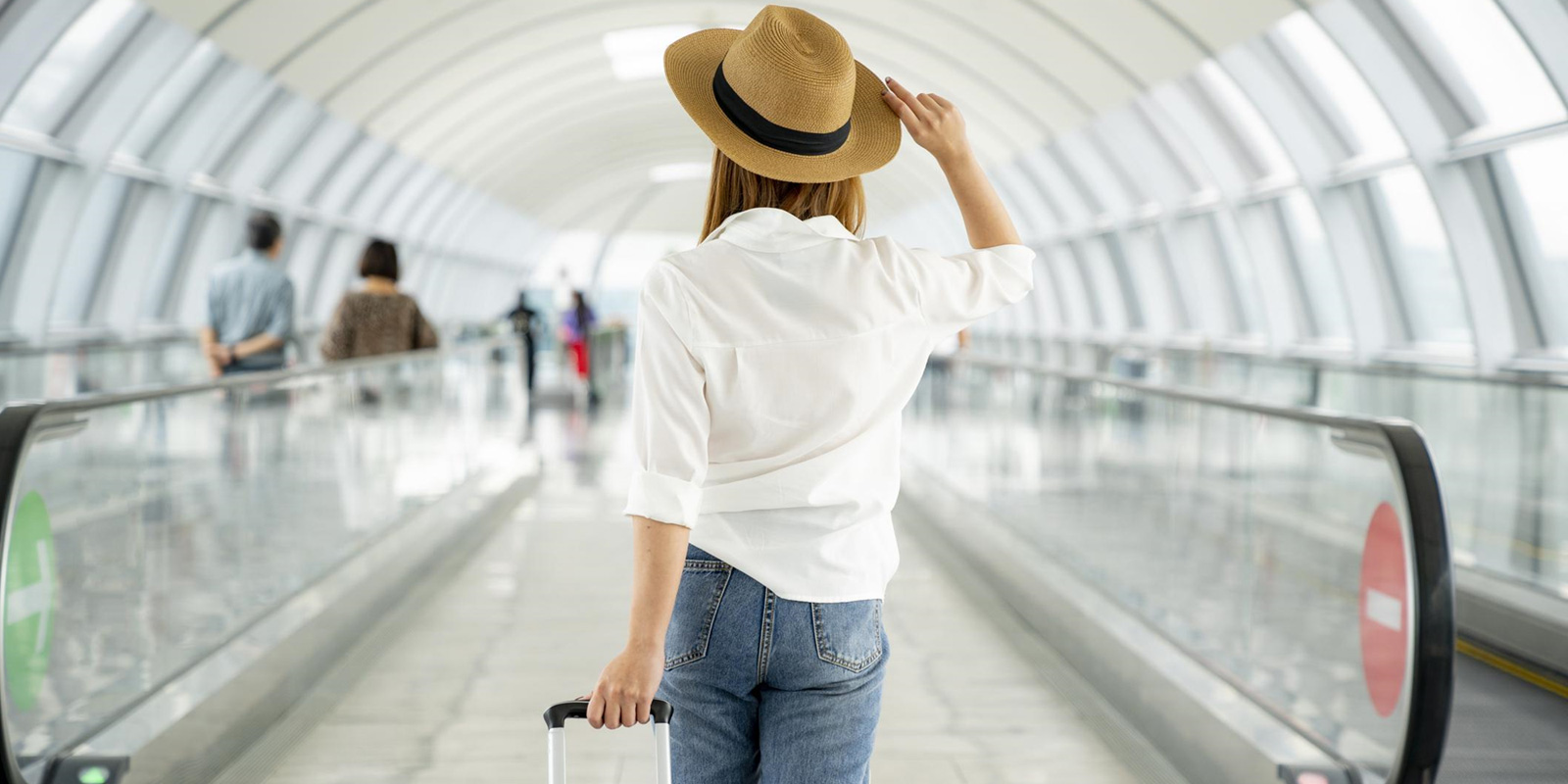 Leisure
Travel into 2021 with clearer skies on the horizon
Well, what a year for travel it has been.
No-one can deny this industry has been one of the worst-hit of 2020. However it's not all doom and gloom, let's head to the skies for some positive news.
EasyJet highlighted a 900% increase in Canary Island sales in the days after the UK's quarantine policy for travellers was lifted for the location in October. Not only that, but they also reported close to 50% increase in flight sales when the Pfizer vaccine was announced early November.
Though England's lockdown is another blow for the tourism industry, demand for travel had already been soft prior to the government's announcement. Just 15% of UK adults booked a holiday in the three months to October 2020, which is roughly half of the level seen in the same period last year (28%). Although the path to recovery will be slow, the long-term outlook remains positive. According to Mintel, once the Covid threat has disappeared or is very low, consumers will prioritise experiences again, with holidays amongst the most desired activities.
So if customers can't get away right now, what are they doing? Let's talk about online traffic, since most of the high street travel agents shutting, many of those who would traditionally enquire on the high street, are either booking online or a small percentage on the phone. According to ComScore, 79.2% of the digital population visited a travel website in October 2020.
So your audience is out there, they might not be booking your hotel or flight right now, but ensuring you're the one they think of when they do come around to booking something is key. Remember, it's crucial to keep re-booking and cancellation policies simple and highly flexible to gain travellers' trust.
Though England's lockdown will impact confidence in travel in the short term, optimism with regards to the medium and the long term future bodes well for travel during the high season next year. More than half (56%) of our online audience say they are planning a holiday in the UK or abroad in 2021.
So what are people looking to book? The outbreak has accelerated the demand to avoid crowded areas and will lead to a higher appreciation of lesser-known destinations, exclusive and 'intimate' experiences. But this isn't a one size fits all, as 43% of our audience do say they like to holiday in familiar places, so for your next campaign, it's important not to put all your focus into these new travel trends.
With people's desire for a break still very much present it will be interesting to see what 2021 holds for the travel industry.
Key takeaways
Consumer confidence is slowly growing, with the bigger brands reporting an increase in flight and trips abroad.

Ensuring your policies are simple and highly flexible to gain travellers' trust.

Consumers are still interested in the travel industry, with 72.9% of the digital population visiting a travel website in October 2020.

A shift towards a new type of travel trend, lesser-known destinations, exclusive and 'intimate' experiences increasing.



Sources: Mintel, Travel trends, 2020; ComScore, October 2020; TGI Q1 2020; Easyjet 2020