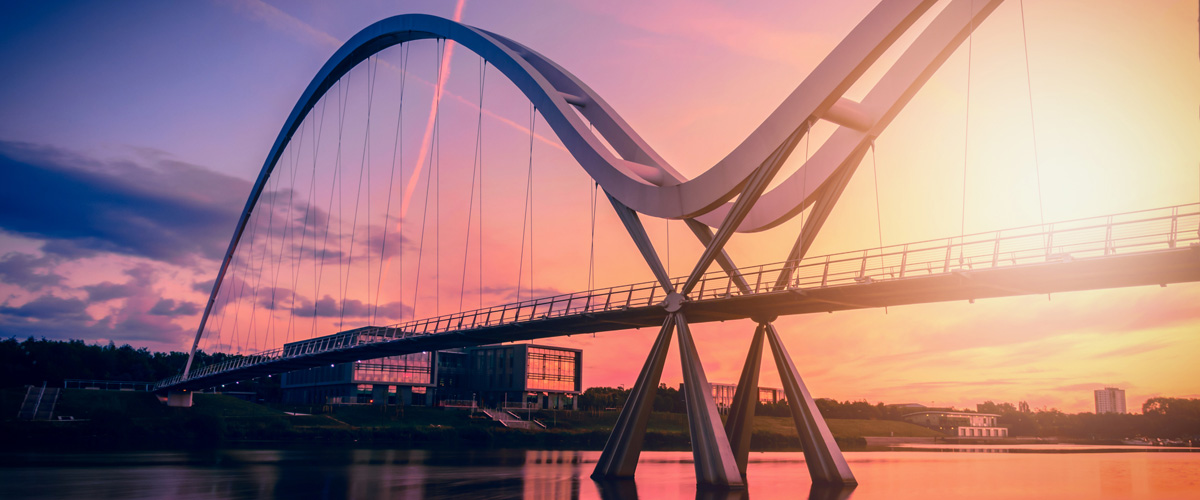 Insights
Work with newsbrands that people love and trust
Our audience is unparalleled – and growing
In December our online audience once again topped 40m. That's an incredible 80% of the UK's digital population, and 87% of people on mobile. No other news media publisher can come close to these numbers.
This is brilliant news for businesses large and small, because it means we can connect you with an unparalleled audience on your doorstep.
And it gets even better if you add our long-standing, highly-respected print titles to the mix.
For instance, our Teesside Gazette and Teesside Live newsbrands reach 9 out of 10 people in Teesside every month. (We're working on the 10th!)
The JICREG True Local audience data shows that we reach 90% of Teesside every month through our print and online brands.
And it's easy to see why. We've been publishing in the area for more than 150 years – our chief reporter Dave Robson has been working on the patch for more than 30 of those years – and people trust us to report on Teesside life with honesty and accuracy.
Our brands are an essential part of everyday life for millions of people across the UK, which means we reach and engage with your target audience on a daily basis.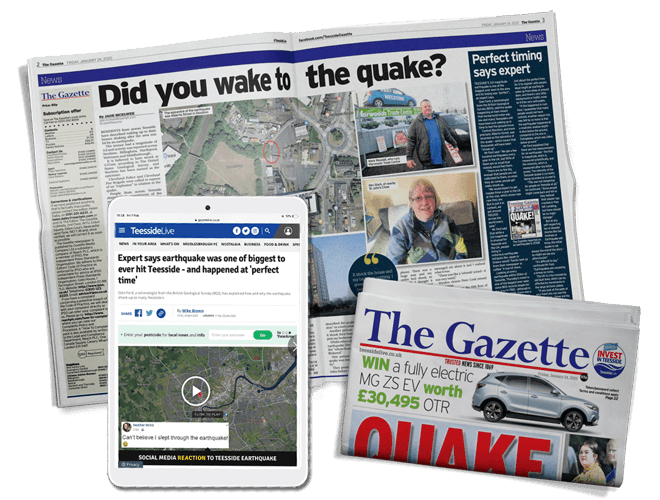 Five reasons why were no.1 for news in Teesside
1. Only we can reach 9 out of 10 people in Teesside every month with our print and online brands.
2. Every month we reach 86% of Teesside with Teesside Live alone.
3. The Gazette is the only local newsbrand in the area with 150 years of heritage.
4. We have the biggest Facebook following in the area with 161.3K likes.
5. Only we have people viewing 14m pages, on average, each month.
Let us help you realise your goals and ambitions
We have the audience. We also have the products and expertise to help you reach this local audience.
What do you want for your business? Brand awareness? People in your store? Website traffic? Run a sales promotion? We have the perfect mix of marketing and digital solutions to help your business grow.
Click below to get in touch and talk to us about reaching your perfect audience through local brands that people love and trust.

Sources: comScore UK | Dec 2019, JICREG Reach and Frequency | Nov 2019