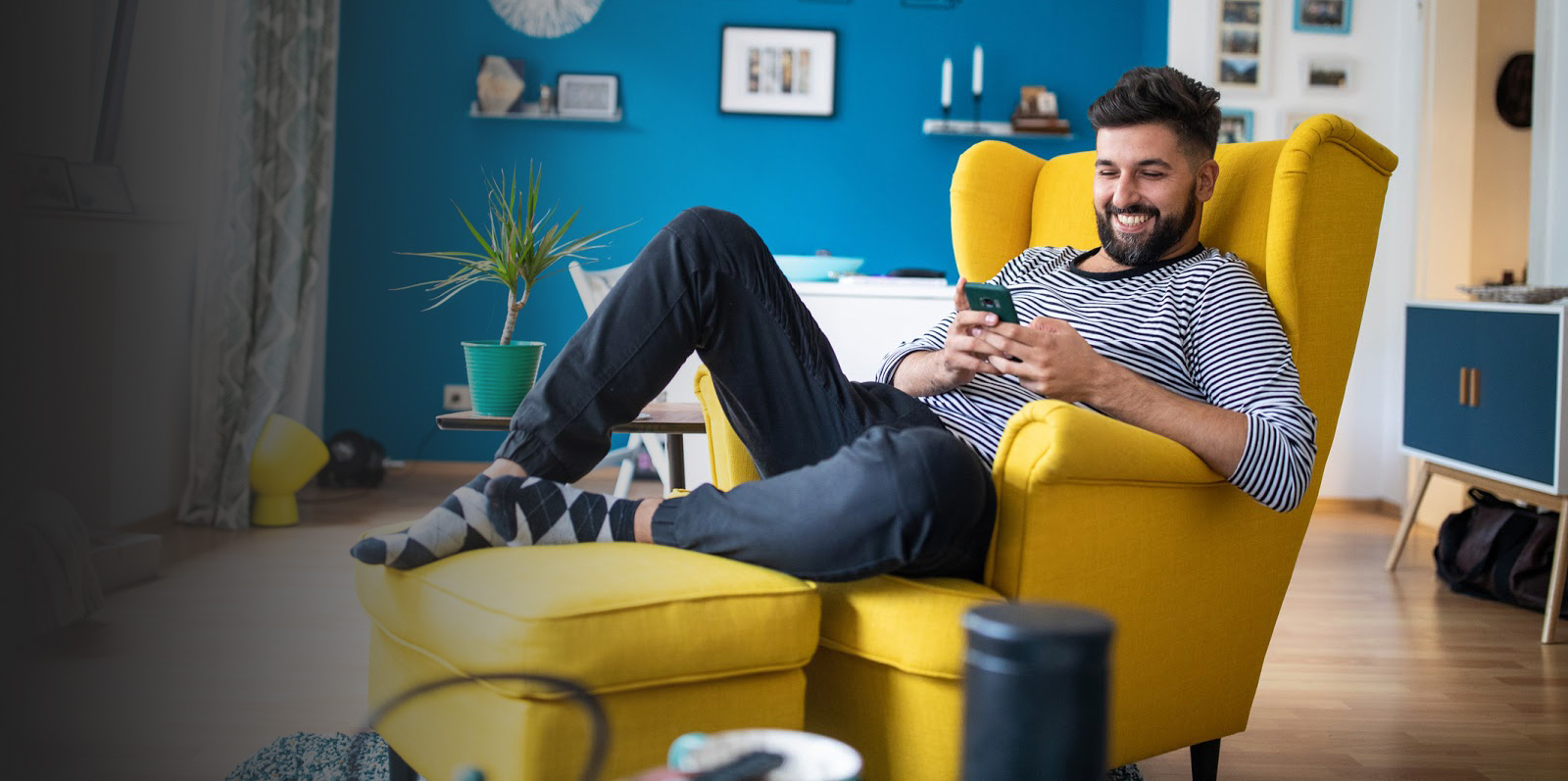 Insights
why you should be using social media to advertise your business
There's more to social media than pet posts and videos of people falling over.
Millions of people in the UK use social media regularly, spending a huge amount of time on Facebook, Instagram, LinkedIn and other platforms.
This opens up significant advertising potential for businesses, giving you the opportunity to target and engage your potential customers in a personal way as they're scrolling through their social feeds.
Social media advertising is an extremely effective way of marketing your business to the kinds of people you want to reach. And your competitors are almost certainly buying into it. Just take a look at some of these headline stats.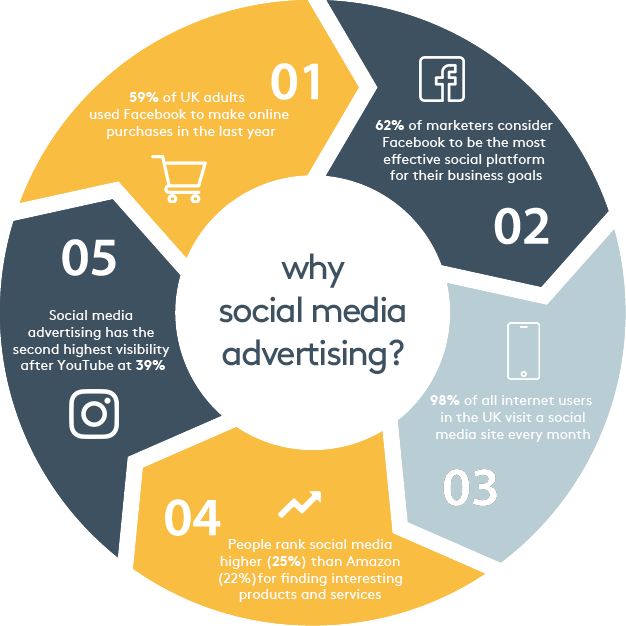 If you're not sure where to start, we're here to offer a helping hand.
The growth and influence of social media shows no sign of slowing, so can you afford not to be advertising on Facebook, Instagram and others?
And you'll be pleased to hear that we have a huge amount of experience in this area. If you need a hand, we have a team of social experts who can create and optimise an ad campaign on social networks.
You can also use our in-house creative team to design artwork for your posts. They have delivered creatives for 1,000s of successful campaigns, so you can trust them to design social ads that deliver excellent response.
Click below to get in touch and one of our team will call you back to discuss our social media solutions.