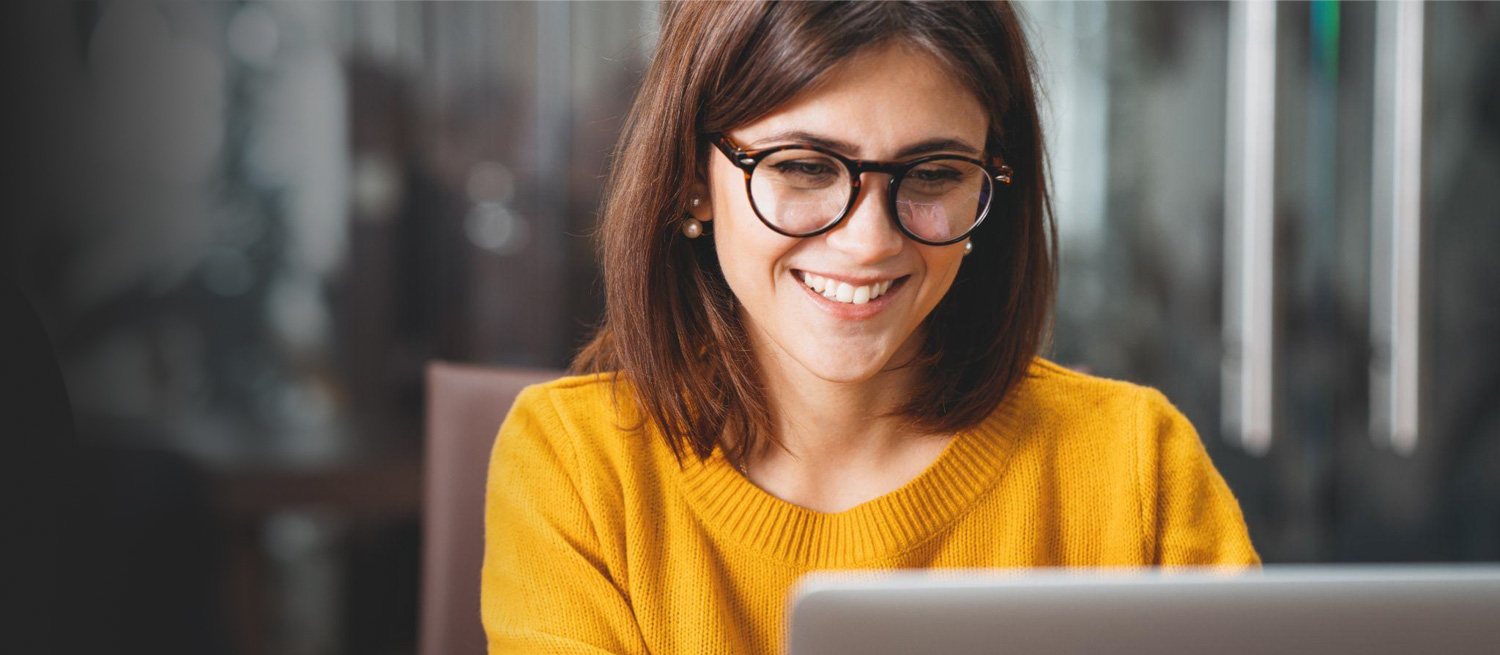 Insights
why you should be advertising on the Reach online network
Maximise sales and results through an effective online advertising campaign.
Whatever's happening in the world, or affecting the economy, businesses must continue to advertise. Advertising creates awareness, adds credibility to your message and basically amplifies everything else you're doing.
Without advertising you might as well shout about your business in an empty room. If you're planning a new ad campaign for 2022 then you should advertise online and consider using the Reach network of news sites to share your message. Here are just a few compelling reasons why.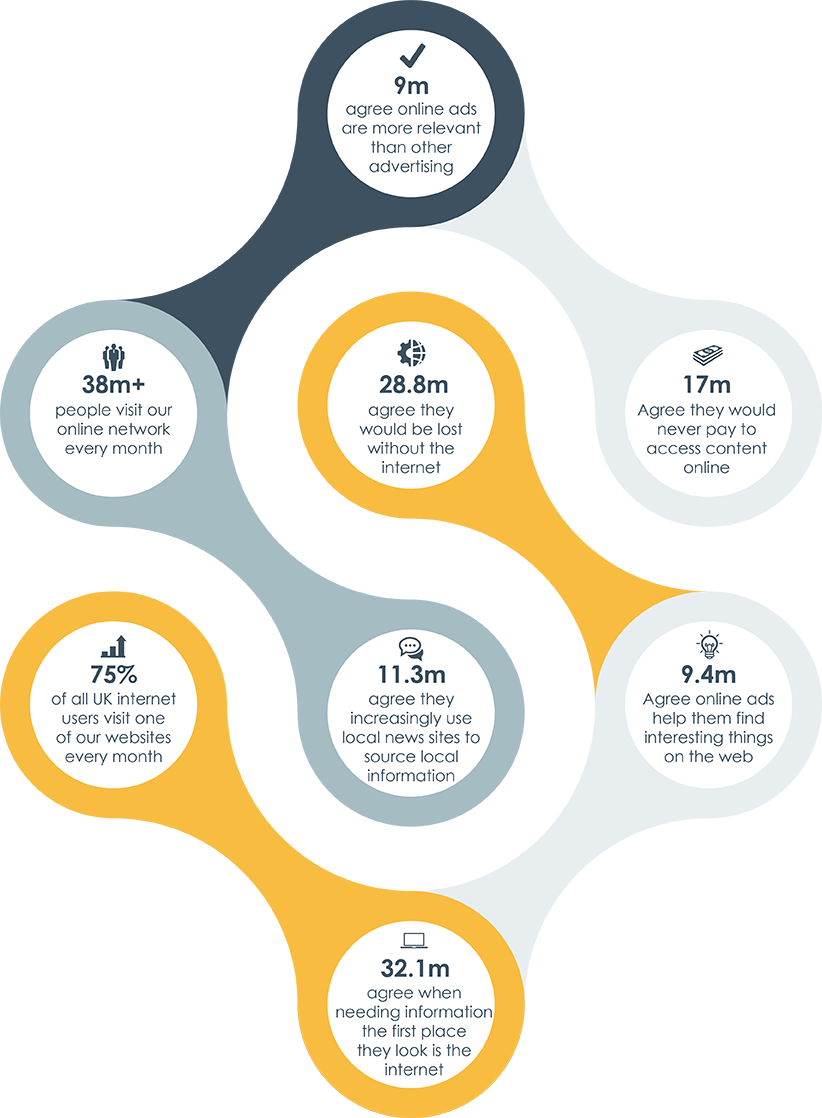 If you're not sure where to start, we're here to offer a helping hand.
If you need help with any aspect of online advertising, we're here to help. With our wide range of marketing and digital solutions, we have the right options to help you get more customers and grow your business.
Our experts will provide transparent and honest guidance on how to get the very best from our suite of commercial products. In short, we can help make a real difference to your marketing.
Click below to get in touch and one of our team will call you back to discuss our online advertising solutions.