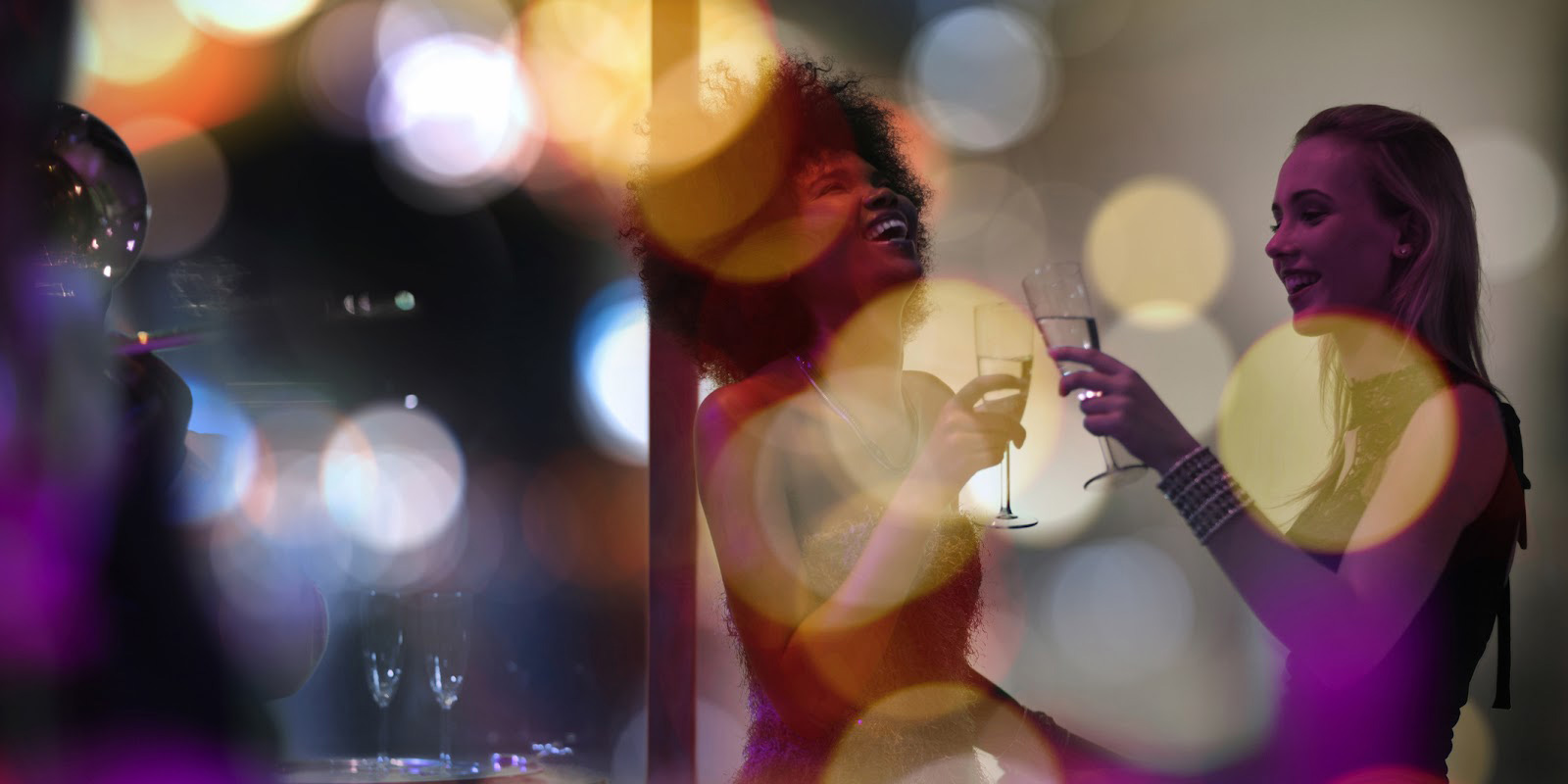 Insights
why sponsoring events works for so many businesses
Event sponsorship is a unique and increasingly relevant communication vehicle that generates impressive results for many businesses.
Sponsoring an event offers your company an exceptional opportunity to highlight and promote your business to a captive audience, as well as engage with potential customers, increase your credibility and raise your company profile by associating with trusted brands.
Events also provide great brand exposure and networking opportunities with audiences from a range of sectors and key speakers from leading businesses.
Below we've identified five key reasons why event sponsorship could work for your business and help enhance your overall marketing strategy.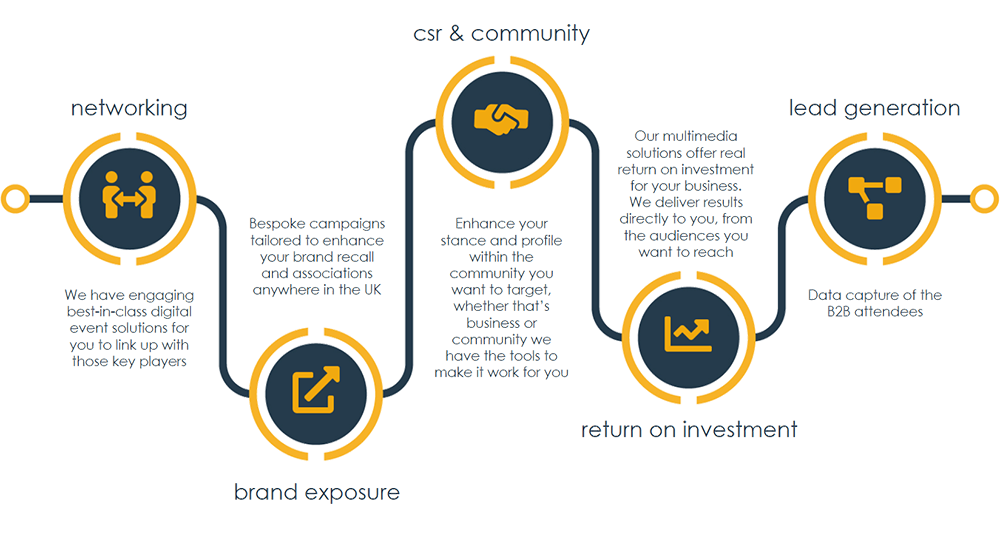 If you're not sure where to start, we're here to offer a helping hand.
At Reach we've have built upon our trusted reputation as the UK's largest national and regional news media publisher to deliver best-in-class awards in the communities we serve, supporting a wide range of sectors including business, education, community and tech.
From celebrating community heroes to acknowledging success in local business, our impressive range of diverse and highly-engaging events play an important fixture in the local media calendar, attracting an audience of many thousands every year.
Click below to get in touch and one of our team will call you back to discuss sponsorship opportunities for upcoming events in your area.