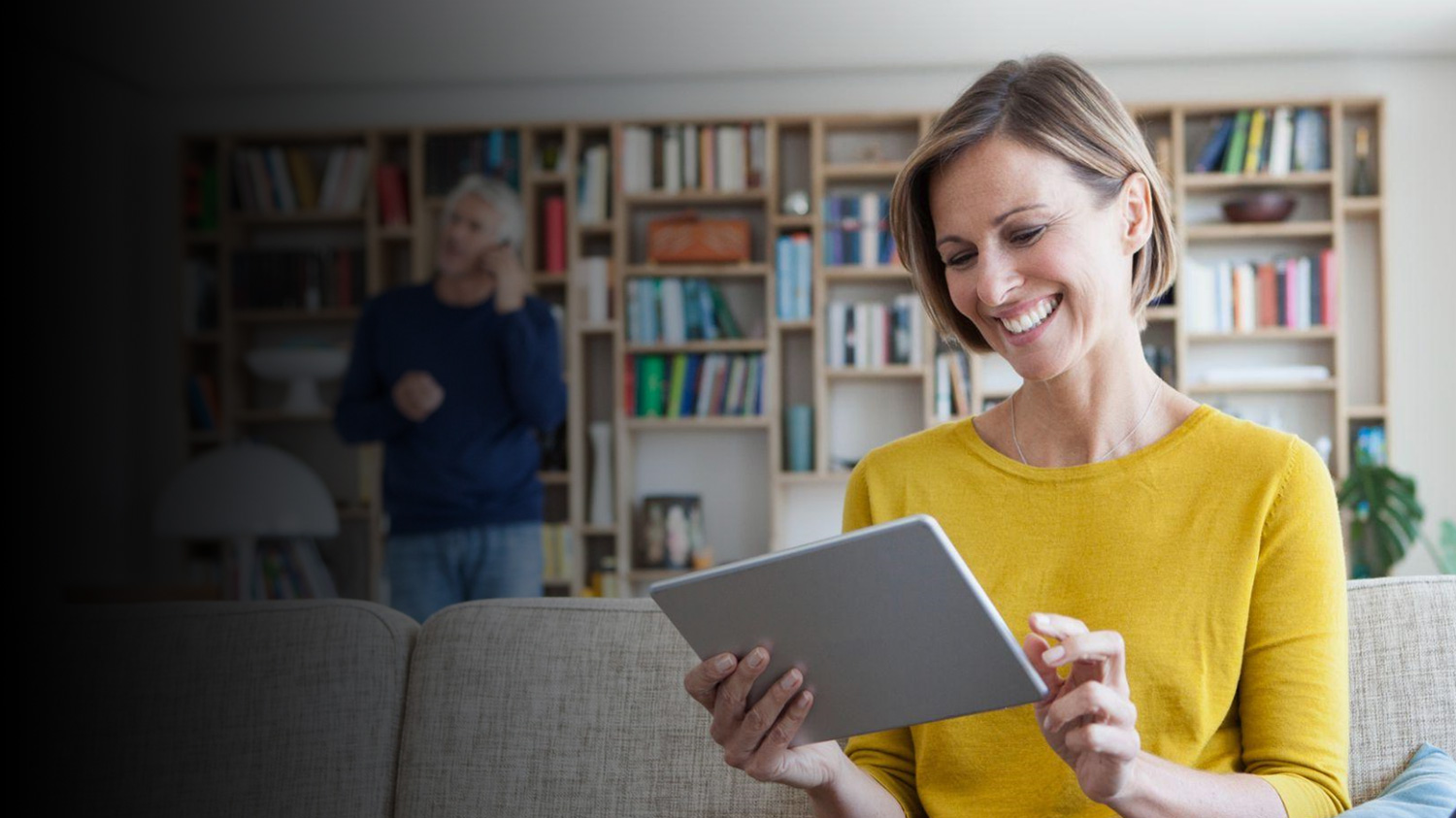 Insights
why digital display is still one of the most effective forms of advertising
Display ads let you reach the right people, at the right time, in the right context.
Display ads have been around for many years, but these days there's more to them than just website banners. It's not 1998 after all. You can choose from a variety of digital ad formats and sizes, including some surprisingly creative options.
Similarly, the technology behind them has moved on considerably and is now very clever. Whilst they're perfect for reaching a wide audience, they can also be tailored to target your ideal audience; reaching the right people, not just lots of people.
And your customers are hugely receptive to digital display and online advertising in general. Just take a look at some of these stats.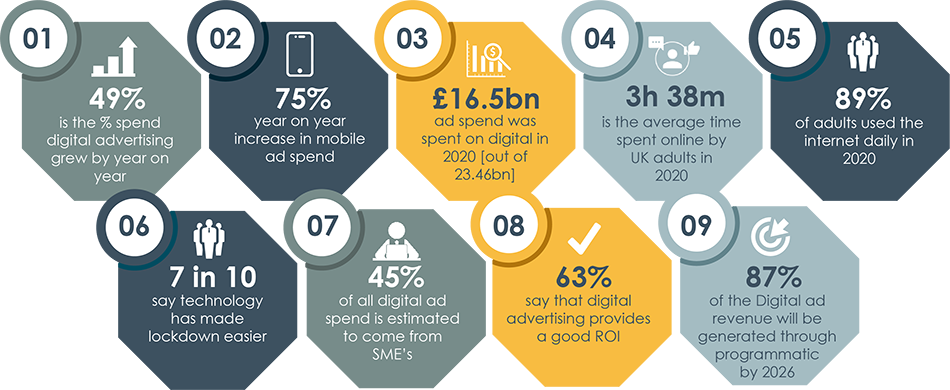 If you're not sure where to start, we're here to offer a helping hand.
Running a display advertising campaign on the Reach online network will connect you with your customers wherever they are: locally, regionally or nationally.
A dedicated campaign manager will assist you in setting the brief and then oversee the campaign on your behalf, ensuring that it's performing as agreed by providing detailed response reports. We take care of everything for you.
We also have an in-house team of creative experts who can create ads for your campaign. They've delivered creatives for 1,000s of successful campaigns, so you can trust them to design ads that deliver excellent response.
Click below to get in touch and one of our team will call you back to discuss our digital display solutions.