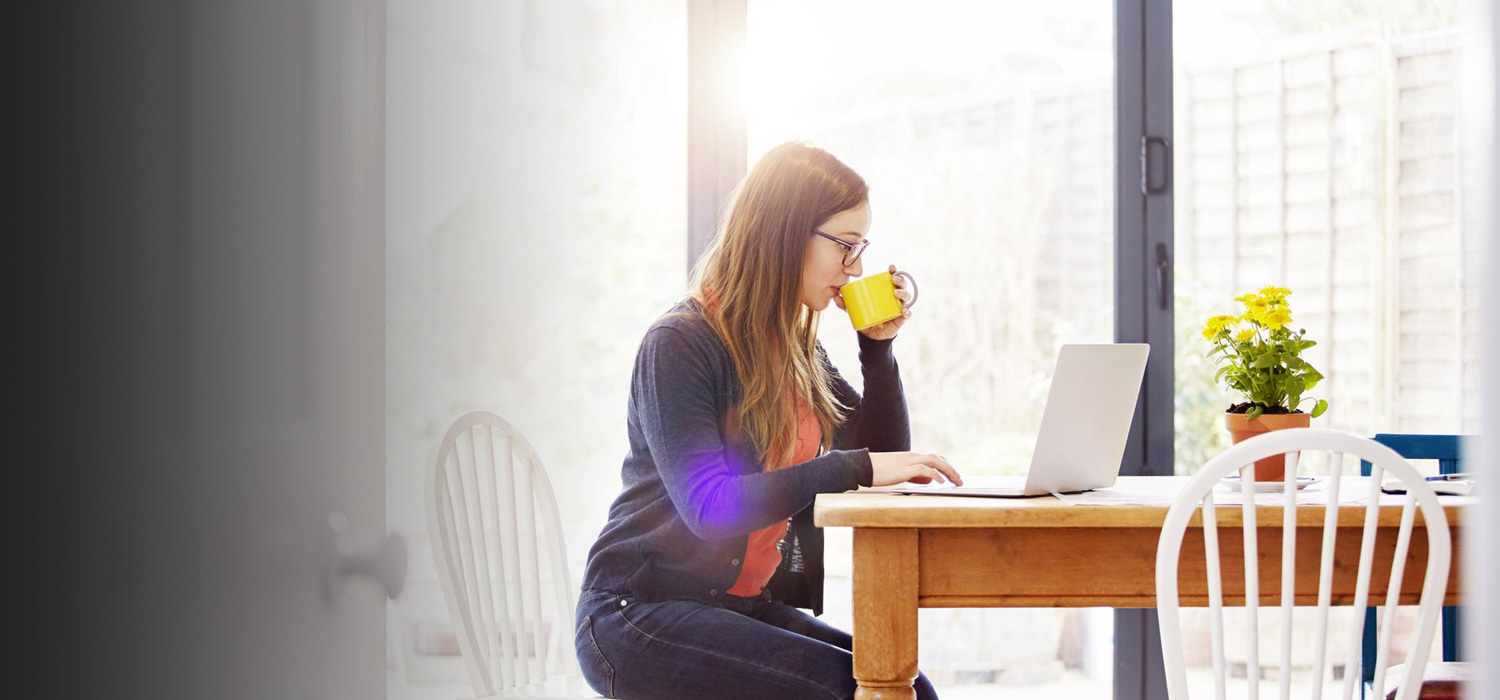 Insights
why content marketing is too valuable to ignore
Content is king. Good content is, and always will be, the foundation of any successful marketing strategy.
Content is key to driving organic web traffic, as search engines reward businesses that publish quality, consistent content. It also provides a basis for your social media strategy, as you can use your content to build a community around your business.
Marketing is impossible without good content, and blogging, vlogging and podcasting are all effective ways of producing valuable content that will build relationships with your customers and raise awareness of your business.
Here are just a few reasons why you should consider using content to underpin your marketing strategy.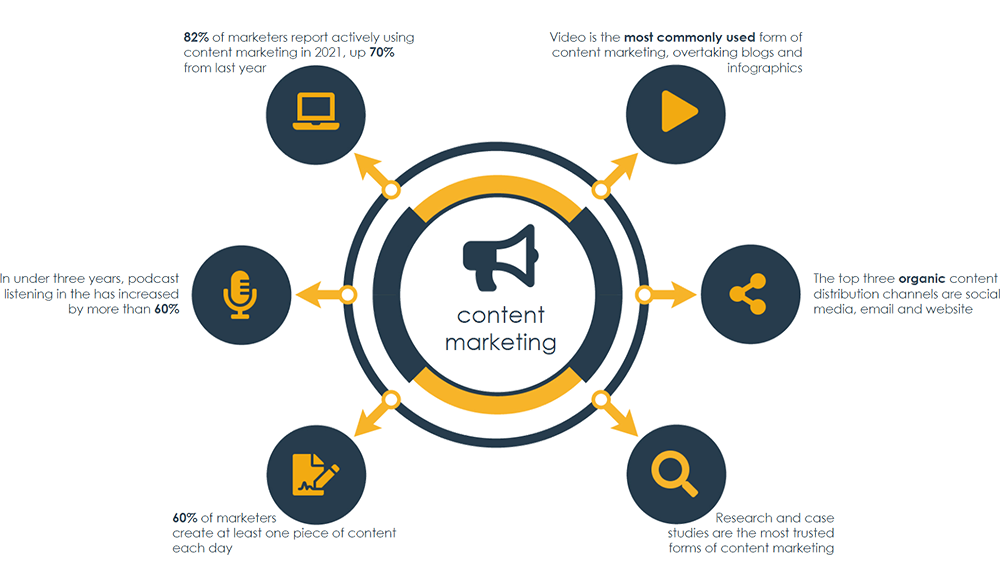 If you're not sure where to start, we're here to offer a helping hand.
To give your content marketing a helping hand, our in-house team of editors can write a story about your business. Not only will you benefit from their editorial expertise, but your feature will be shared on your chosen news site(s).
The content can take various forms including an announcement, a case study, a competition or a listicle-style article. If you're not sure we can provide specialist insight into what type of article we think will be best received by our audience.
Click below to get in touch and one of our team will call you back to discuss our content marketing solutions.