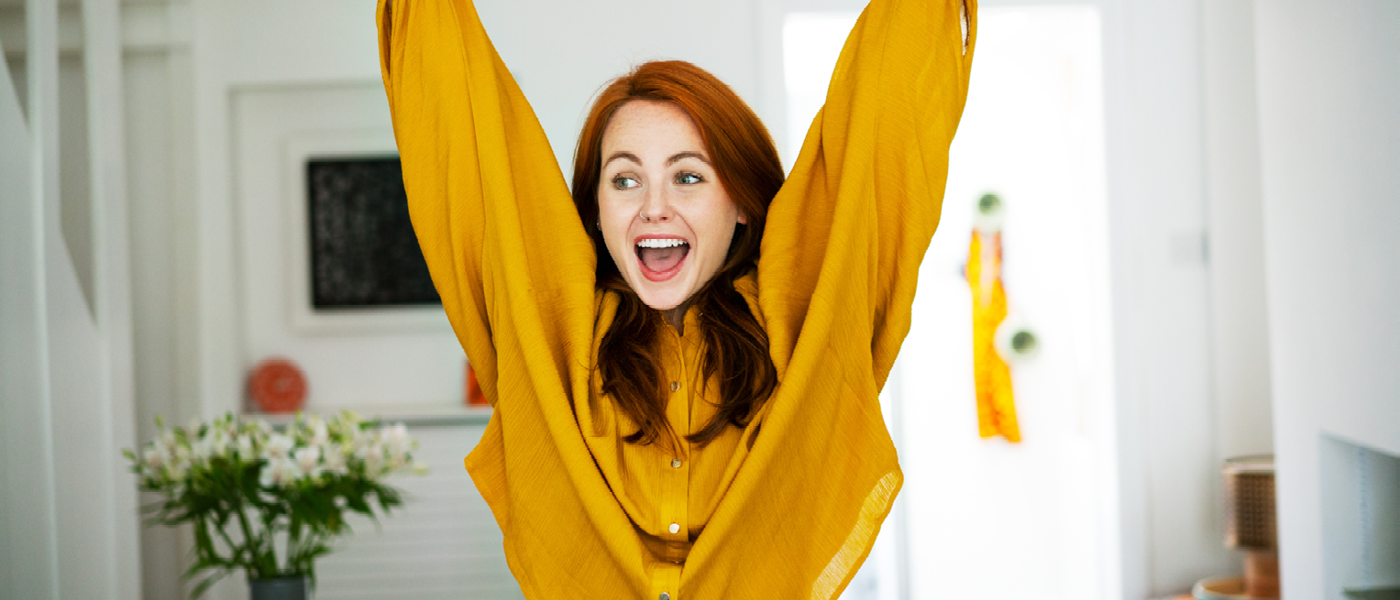 Insights
why awards matter and what they mean for your business
Here at Reach we're no stranger to winning awards. Last week at the Regional Press Awards we were recognised with 32 wins and commendations.
Our newsbrands and journalists came out on top in 17 categories, including Website of the Year (HullLive), Social Media Team of the Year (ChronicleLive) and Daily Newspaper of the Year – below 400,000 monthly reach (Western Mail).
Also at the event, the Liverpool Echo won a special honour – The Overall Digital Award – with the judges praising the Echo's "great content and engagement on multiple platforms and a brilliant reach".
Our trophy cabinet is packed and, yes, we have our acceptance speeches down to a fine art, but that doesn't mean we take awards for granted. This industry recognition is incredibly important to us as it demonstrates our commitment to serving and championing local communities – as we have for hundreds of years. Whether rewarded or not, our editorial teams will continue to hold authorities to account, to campaign for change, to make a difference to the lives of local people.
Ian Murray, executive director of the Society of Editors, underlined this point, saying: "Even though the awards have been affected by the Coronavirus emergency, we were determined all the fantastic work carried out by the regional and local press did not go unrecognised. Anyone looking at the breadth and scale of the entries for this year's awards will recognise the tremendous and vital role the sector plays in our nation."
Share in our success
By advertising on our websites and in our newspapers you are aligning your business with community newsbrands that are both award-winning and highly-trusted. Research confirms that the regional press, online and in-print, is the most trusted source for local news and information.
We are not Google or Facebook. We are a local media company with national presence. We are still based down the road, yet our reach extends around the UK, and each month we reach more than 41 million people.
Work with us today and share in the success of award-winning newsbrands such as the Liverpool Echo, Western Mail, HullLive, ChronicleLive, BirminghamLive and WalesOnline.

Online audience, comScore UK May 2020