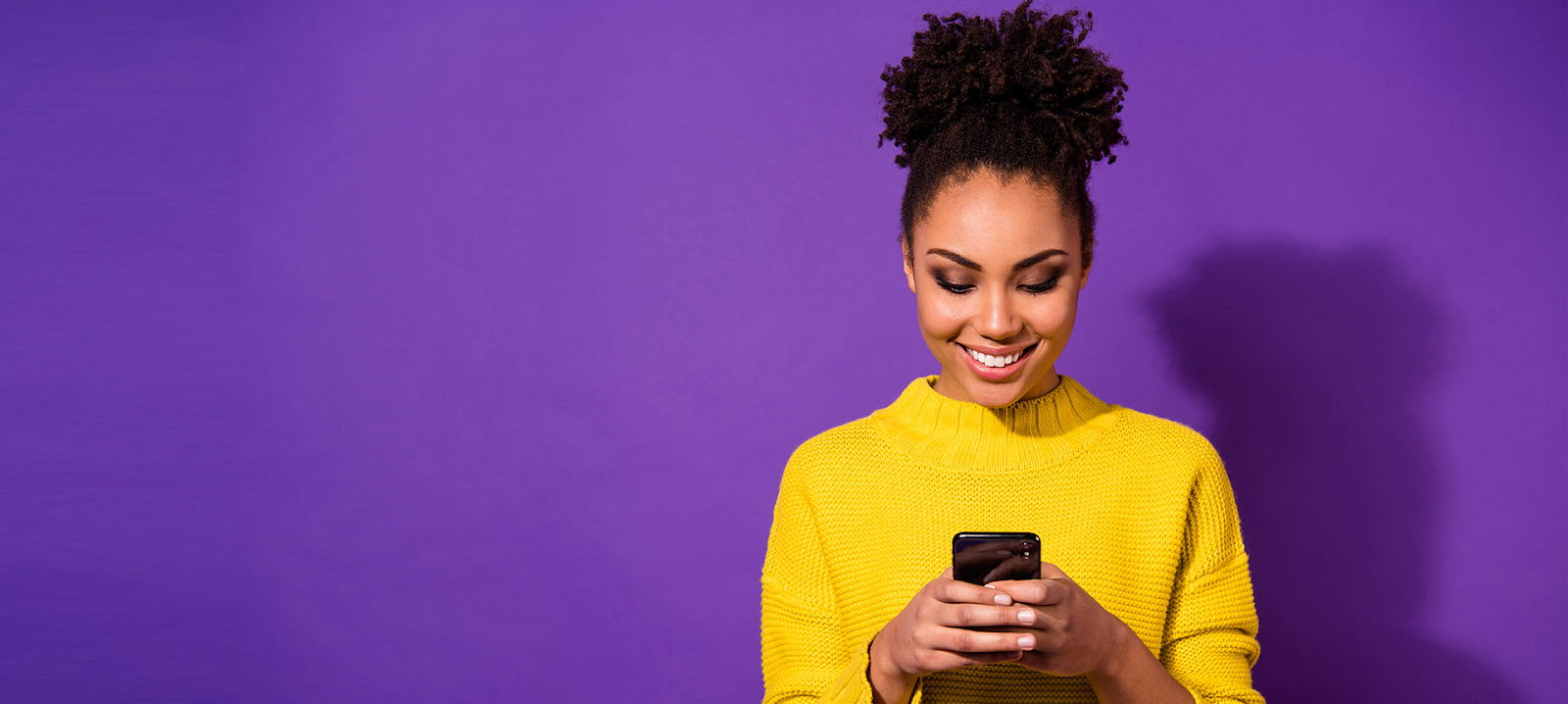 Insights
why advertising on InYourArea can help grow your business locally
Looking to reach engaged audiences in the areas that matter to you?
InYourArea gathers trusted local news, information and expertise in one place, making it easy for local people to find everything they need to know in their local communities.
With a mix of trusted regional news sources and local knowledge, we make sure everything we share is balanced, honest and useful. It's all part of our mission to help people discover the richness of the community that's right on their doorstep.
Here are just a few of the reasons why a hyperlocal approach, centred around advertising on InYourArea, can work wonders for your business.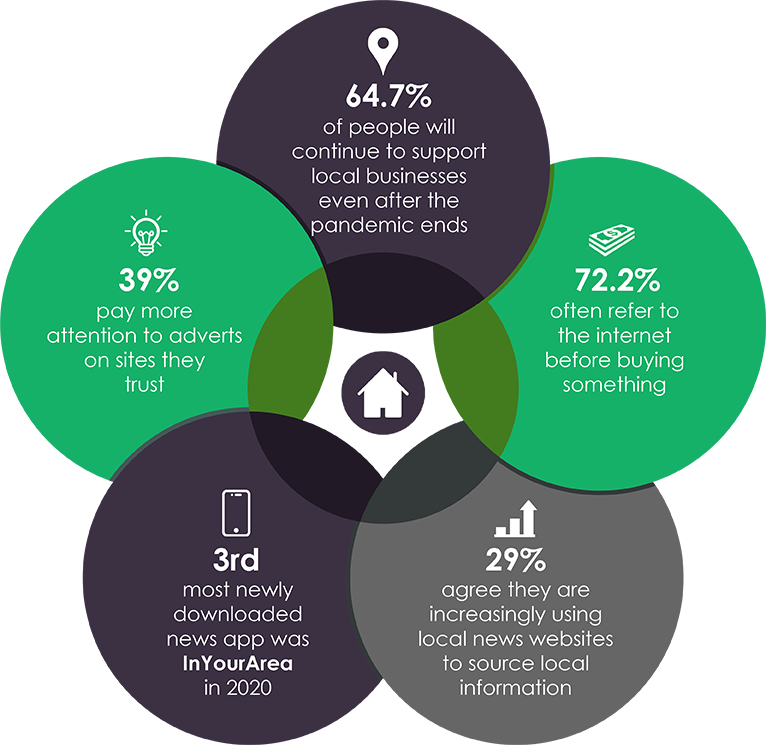 Let us connect you with your local communities.
The people that trust, rely on and vouch for InYourArea are your potential customers. We can connect you with them and help grow your business.
There is no such thing as a one size fits all approach, so we've built a range of advertising options to suit everyone. So whether your business is operating from the dining room table or the office, we have options to suit all budgets.
Click below to get in touch and one of our team will call you back to discuss advertising your business on InYourArea.