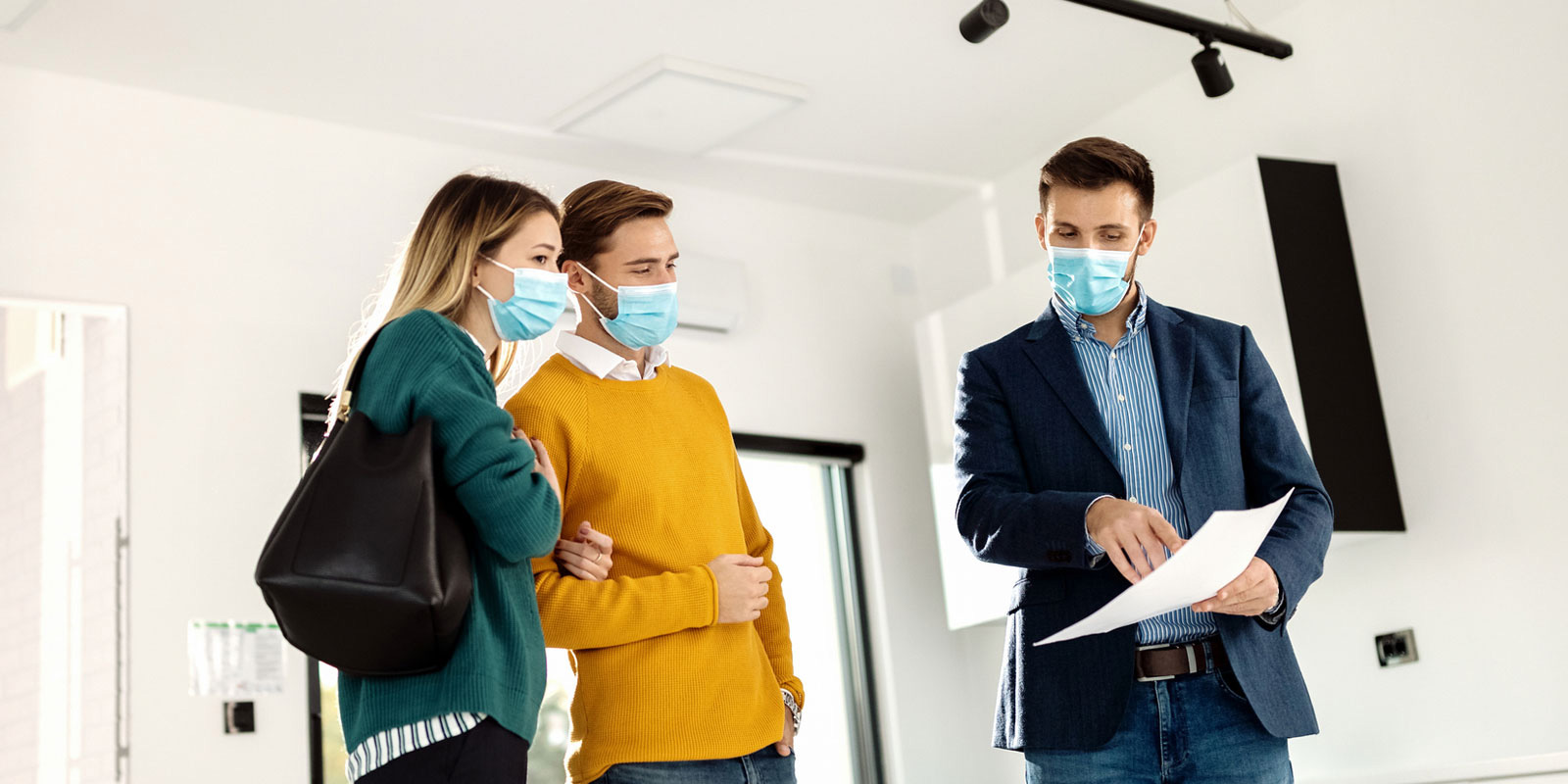 Insights
What the UK property market needs to know – and how we can help
Useful insights to steer your property marketing in the right direction.
As with many other sectors, the property market has had to adapt to a changing world where the needs of their customers have evolved.
The past two years have been challenging for agents, but there are clear positives too. The market has remained open – and buoyant, fuelled in part by the stamp duty holiday which saw rates removed or reduced until October 2021.
Yet there are key factors that will continue to protect prime pricing despite the return of higher stamp duty rates.
Buying and rental trends have certainly changed across the UK this year. Intense competition and a limited supply of homes has meant that 28% of properties have sold for more than their asking price so far in 2021, up from 19% in 2020. The average seller secured an incredible 99.9% of their asking price in September. The drop-off has mostly been on homes selling for less than £500k. Above that, values have continued to strengthen over the last few months as demand for space remains a key driver.
Provisionally, there are signs of more normal levels of activity returning to the housing market, following one of the busiest summers on record, as the usual seasonal bounce in people putting their homes on the market in September as they look to complete their move by Christmas.
In summary, we now know that:
Sellers are still receiving multiple offers

There remains a race for space

Potential buyers may not have a home to sell

Suitable properties are in short supply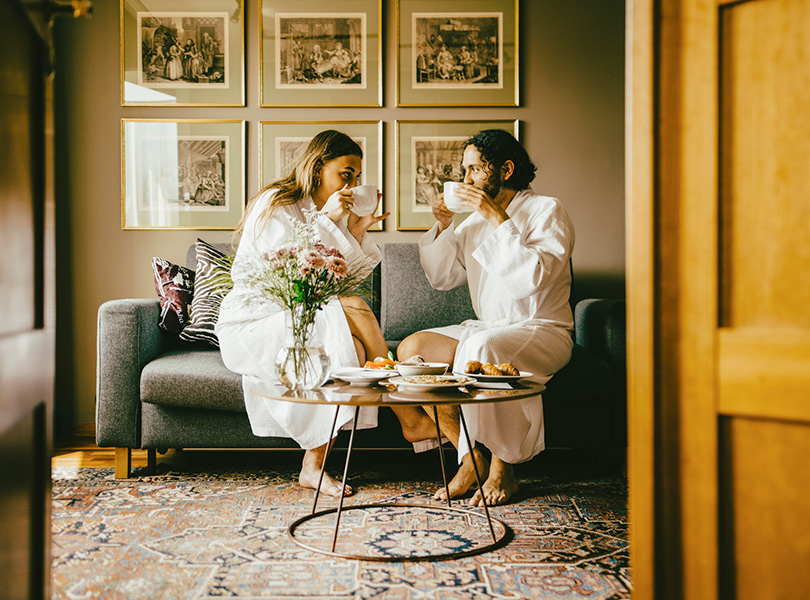 Tap into the audience insights that matter.
It's important to know what your audience wants, what are their needs, and what's driving their searches and purchasing decisions in order to effectively engage and target them.
We can tell a lot about our own audience thanks to our insight systems. For example, the Reach online network reaches 7.2m homeowners with children in their household, whilst we reach 19.2m homeowners that have three or more adults over the age of 16 living with them. Knowing this helps to narrow the funnel to target those that are in the race for space.
Understanding where our audience is in their lives also helps to open the doors of opportunity. Knowing that 482k of those who plan to retire in the next 12 months have grandchildren provides an opportunity to informally engage with them about their next step in life – should they downsize and sell to free up cash to go traveling, or spend on the grandchildren, or even help their family climb onto the property ladder?
Knowing that 288k are expecting another baby could signal the need for more space, and time to move to a bigger property.
Using software to understand our audience and their needs ensures that your message is delivered to the right audience at the right time in their property journey. So contact us today to discuss tailored solutions for your business.
Just click the button below and one of our property experts will be in touch.
Sources: TGI-2021 August (July 2020 – June 2021), Kantar, Hamptons.co.uk