Insights
reach homeowners looking to improve their properties
January is a time of change, and for many homeowners this means selling up and moving somewhere new.
This is particularly apparent this January. The pandemic has changed us and what we want from our homes. With so much time spent indoors, many people have re-evaluated their housing needs. A survey conducted by ConservatoryLand found that a massive 50% of us would move to a bigger property given the chance, with the top reason simply being – "we need more space, indoors and outdoors".
Right now, sellers are looking to make their homes as appealing as possible to prospective buyers, and that means spending money to make money. Making improvements to outdoor spaces, by adding summerhouses and garden offices, can collectively can add up to £30k to the value of a property.
When it comes to indoor space, extensions add the most value to a home, unsurprisingly, with a self-contained annex at the top of the list, followed by a loft conversion and a kitchen extension.
For those that don't want to move, but still want desire that extra space, improving their homes and maximising space is the way forward. All this is excellent news for home improvement specialists, because whether people are selling or saying, they are most certainly spending.
At Reach we have a long history of working with tradespeople, DIY retailers and home service specialists. Whether you're a plumber, roofer, electrician, decorator or home improvement retailer we have the products and the audience to get you more business.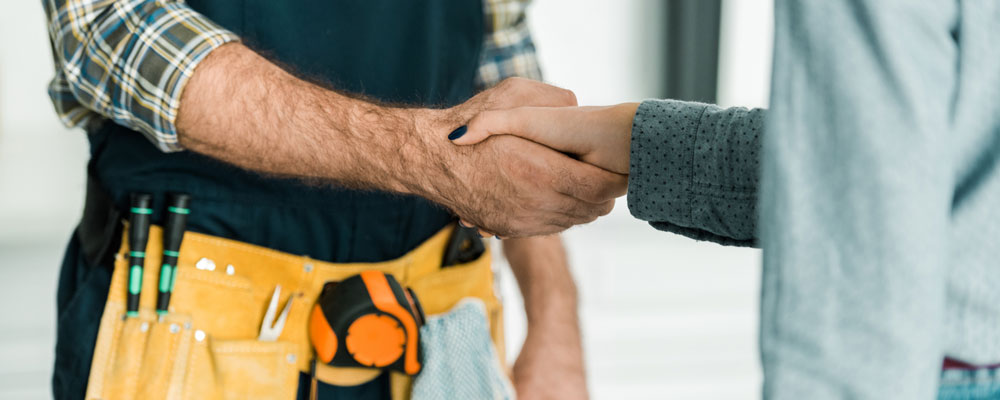 Reach the right people at this crucial time of change.
Of the 38m people who visit our network of trusted local news brands every month, 17.4m own their homes outright. Each month we also reach:
16.4m people who have done indoor home improvement work themselves
9.1m people who have paid a tradesperson to do indoor home improvement work
3.7m people who've spent more than £1,000 on professional home improvements
1.3m people who've spent more than £1,000 on home improvement materials
2.3m people who are planning major home improvements within the next 12 months
Using a mix of effective marketing products, including digital advertising, content marketing, social media advertising and our hyperlocal community platform InYourArea, we can connect you with our aspirational audience – wherever they may live in the UK.
To find out more about advertising with us, click the button below to get in touch. We're only too happy to answer any questions you may have.
Sources: Kantar, February 2020 – January 2021 | Ipsos August 2021