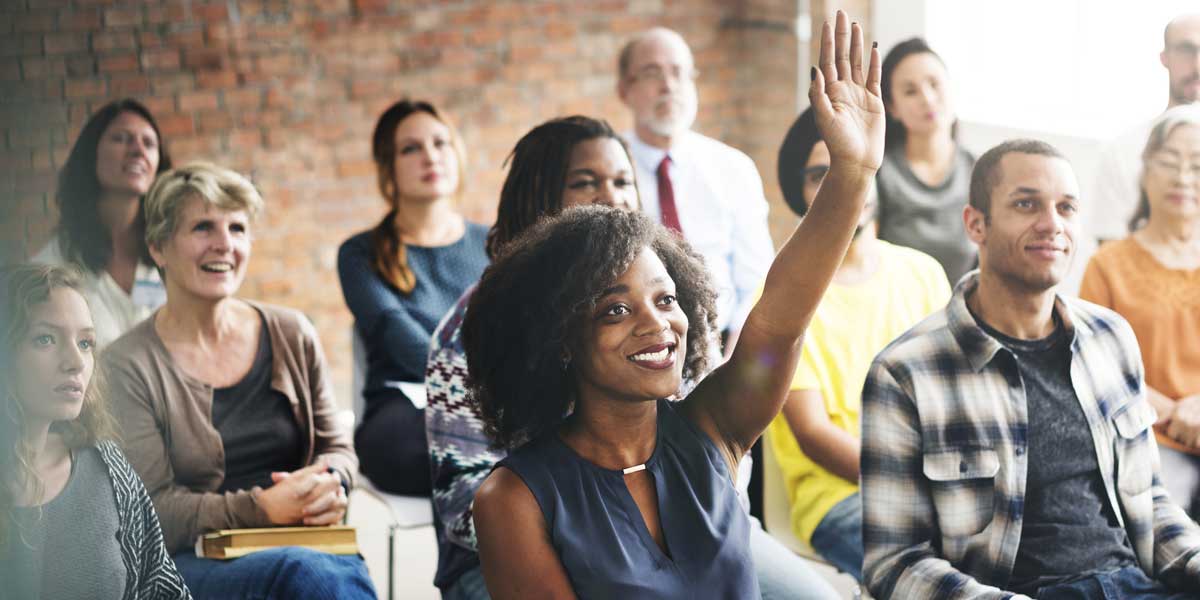 Promote your courses and open events
At Reach Solutions we have a long history of working with colleges and universities to help promote their courses and meet their enrolment targets.
Whether you're making a last minute push to fill spaces, or you're getting organised for your September intake, we have the products and the audience to achieve your aims.
We will work with you to devise an effective recruitment campaign that will:

Reach individuals actively searching for courses
Pay-per-click advertising is a cost-effective and measurable way of reaching individuals as they search for their next steps in education. We can advise on your PPC keywords, budget and scheduling. You can be sure you're getting the best help available from a team with vast experience in delivering PPC campaigns for the education sector.
DISCOVER MORE

Target specific demographics
Using online display advertising we can reach the right people, at the right time, in the right context. We have a deep, demonstrable understanding of our audience and we can use this insight to tailor campaigns to your exact requirements. And with our 'cross network' opportunities you can reach potential students wherever they're based in the UK.
DISCOVER MORE

Engage with users on social media
Advertising on social media allows you to reach a large, highly-engaged audience on a very personal level. We'll create and monitor the results of an advertising campaign across social media channels. Our experts will design an eye-catching ad for you and target them to the most relevant audiences via our dedicated partner accounts.
DISCOVER MORE

Raise awareness in our regional newsbrands
Use our trusted regional newsbrands to promote your important dates. Parents of 16-18 year olds who remain undecided about their post-GCSE choices can be made aware of your open events and enrolment dates by advertising in our newspapers and on our websites. You can even feature in one of our regular education supplements.
DISCOVER MORE
Reach Solutions is your enrolment partner

We have proven experience in the education sector and can connect you with future learners using a range of effective advertising solutions, across digital, social and print.

Contact us to request a callback and we will be in touch to discuss how we can help you meet your enrolment targets.