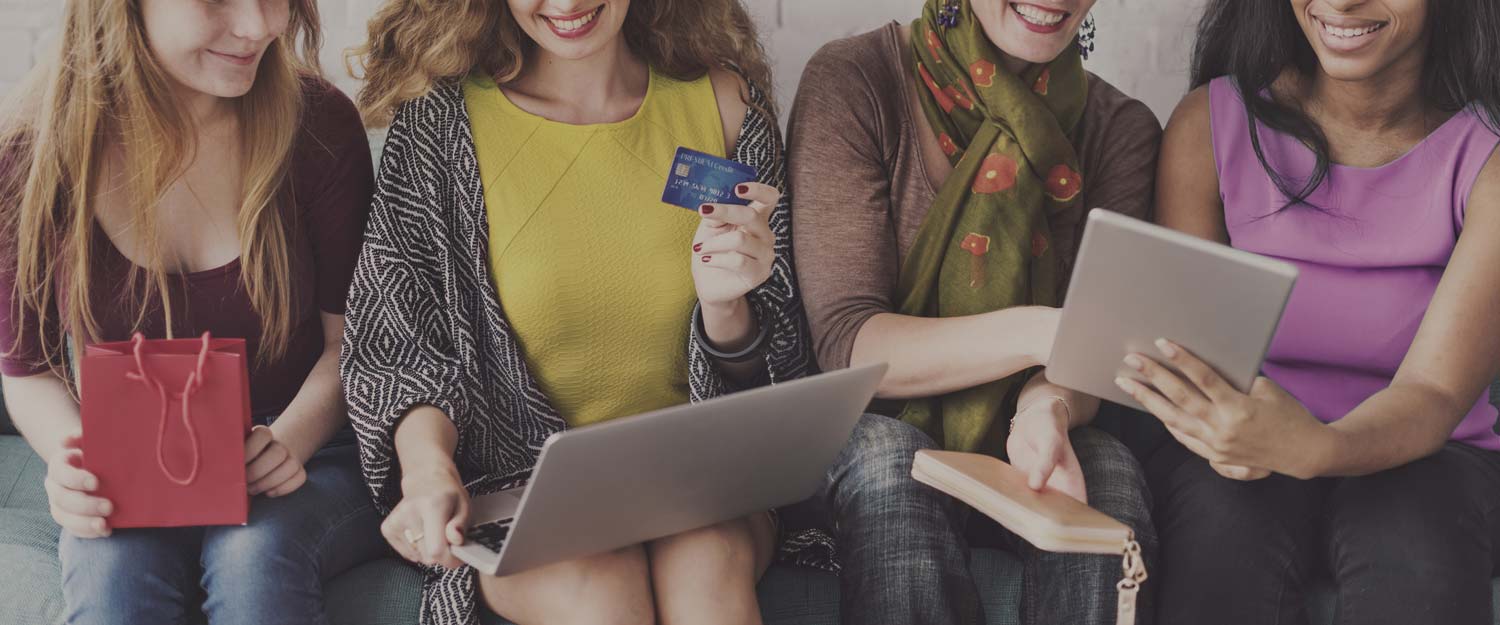 Perfect campaign ideas to use with pay per click
Pay per click advertising is a great way to get your message in front of customers just as they are searching online for a product or service you sell. Your ad will be displayed prominently in a sponsored area of the search results page – normally at the top or the right hand side.
You only pay if users click-through and visit your website, so PPC is incredibly accountable and a great way to calculate the return-on-investment on your advertising spend.
PPC can be an very effective form of advertising for businesses, especially if you use e-commerce and can link the ads directly to items in your online inventory. Just think: someone could search for a product you sell and, via PPC, buy it from you in just a few clicks.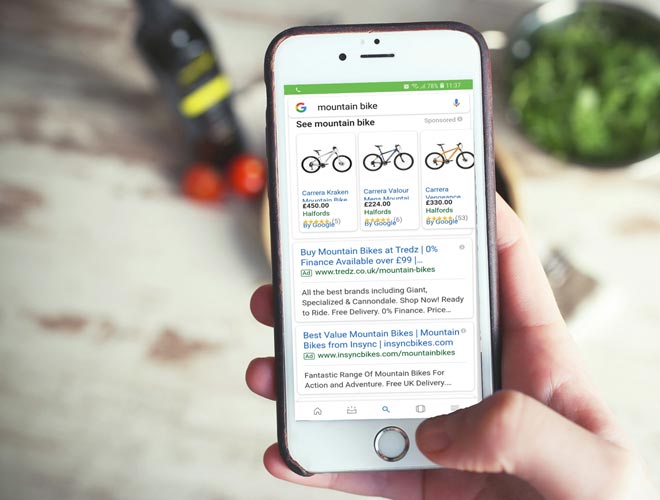 Pay per click advertising, practically speaking
Hopefully you can see the potential benefits of PPC advertising. Here's five practical ways you could use PPC in your business:
1. Raise awareness
You can use it to boost the profile of your website and grow your audience. If you're a start-up you should consider PPC as another element of your launch marketing mix. Visitors may not be buying right now but at least they've visited you and now know your brand.
2. Manage overstock
If you're in retail and you have a certain product filling up your stock room you can use PPC to drive sales before the stock soils or dates. PPC can lead to quick sales, so it's particularly useful for dealing with seasonal overstock.
3. Support promotions
PCC can be beneficial if you're running sales and price promotions. You might be cheaper than your competitors or you could be having a sale – either way, PPC is a great way to show your prices differential at the moment people are looking to buy.
4. Sell high margin items
Most product sets include a premium product – the one which makes you the best margin. It makes sense to set-up a PPC campaign to just capture more of those sales. With a little push your business could become well-known for that particular, high-margin product.
5. Run year-round promotions
PPC should be considered 'everyday tactical', so you consider keeping a campaign running for the majority of the year to highlight your brand and your high-volume sales. In short, make sure it's your name people see when they look for your products and services.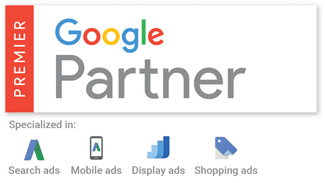 Find out more about our PPC solutions or get in touch to discover how we can help solve your everyday marketing challenges.
You may be interested in reading: